Posted by ARIEL WEST on 12/17/2017
It's Gingerbread Week!

Most of our activities this week with be based around gingerbread, even the homework...did you notice?! We will be writing, reading, and eating gingerbread people this whole week. Please remember to sign up for an item to bring to our gingerbread party on Thursday. (See update below). Don't forget that our music program is tomorrow (Monday the 18th) at 1:30.
In celebration of the winter holidays, students are encouraged to dress up in festive clothing if they want to. Christmas pjs, holiday colors, winter symbols, etc. Let's have our last day of school before break be a fun one!
Reading Focus: comparing contrasting stories on same topic
Weekly word study: review
Weekly Phonograms:
Weekly Story: The Gingerbread Man, The Gingerbread Baby, The Gingerbread Girl etc. (All different types of Gingerbread Man stories)
Writing:Throughout the year we will be focusing on narratives, informational, and persuasive types of writing. We will also be practicing neat handwriting, spacing between letters and words, and capitalization, punctuation (. ?) all year long.
We have moved on to writing 2 star sentences (noun, verb, and adjective)

Writing Informational pieces: We are finishing how to decorate a Christmas tree and will be moving on to how to decorate/make a gingerbread man or woman.
Grammer:Review
Science: N/A
Social Studies: We are learning about symbols of the United States (the flag, Statue of Liberty, Liberty Bell, Whitehouse, fireworks, bald eagle)
Math: We are shifting gears into building numbers and teen numbers. Numbers are built with tens and ones. We will then be applying this knowledge to addition and subtraction. We are finding the friendly number of 10 within addition sentences to make them easier to answer. (9 + 3 is the same as 10 +2)
Upcoming Events:
Dec 18: 1st Grade Music Concert @ 1:30pm in Gym
Dec 20: December Birthday Celebrations @ 2:15-2:30
Dec 21: Gingerbread Party @ 1:40 - 2:30
Dec 21: Dress up in your most festive clothes!
Dec 22: NO SCHOOL (first day of Winter Break)
Dec 22 - Jan 7: Winter Break (No School)
REMINDER: NO SNACKS CONTAINING NUTS PLEASE! Our classroom is a NUT FREE room. We are running out of class snacks, so if your child does not pack a snack next week, they will do a brain break activity instead.
We will be having our Gingerbread Party on Thursday Dec 21 at 1:45 - 2:30. We can have one sweet treat and the rest are encouraged to be healthy. Our sweet treat will be gingerbread people and all the decorations that go on top! If you are available to attend or help out please let me know.
Here is the link to the sign up website: www.SignUpGenius.com/go/4090E4CABAE2BAAFA7-gingerbread
It will send out a reminder to you 2 days prior to the party. Thanks to those who have already signed up! I am so excited for the party.
There are 2 December birthdays this month! Lily and Madison! We will be having the birthday celebration on Wednesday the 20 from 2:15-2:30. If you would like to bring in a sweet treat, there can only be one :) Please let me know if you are interested. This date for birthday celebrations is most likely different from other classes. I want to let the students celebrate their birthdays without the Gingerbread party.
Please see the Seesaw tab on the left hand side of this website. Seesaw has been so much fun to use in the classroom! If you have not set up an account and have lost the QR code, please e-mail me and I will get another one for you!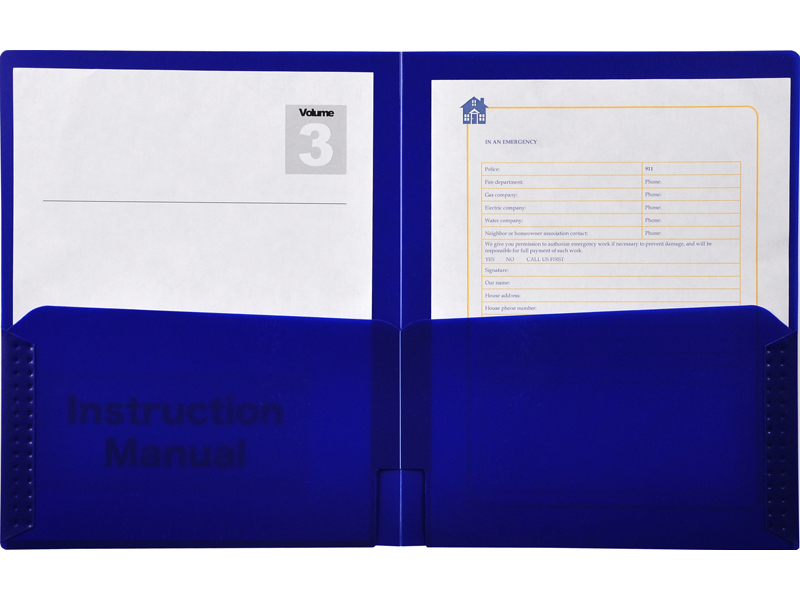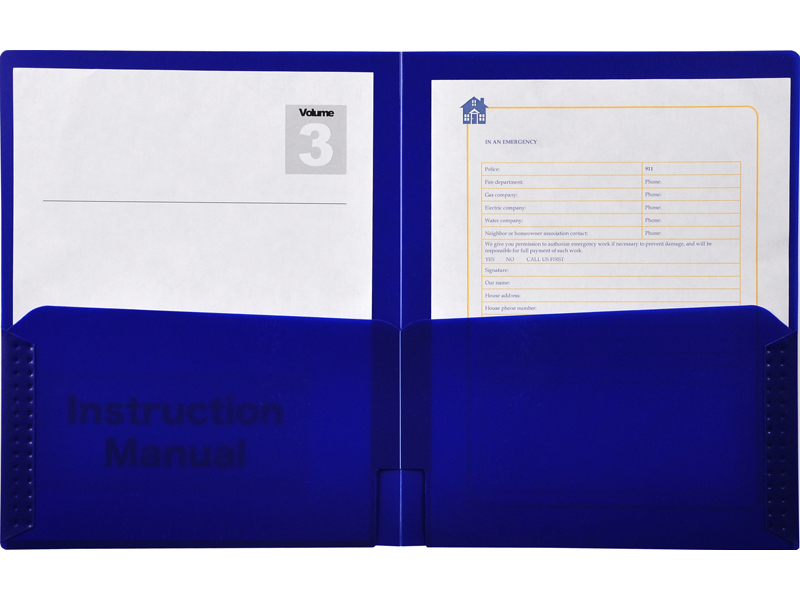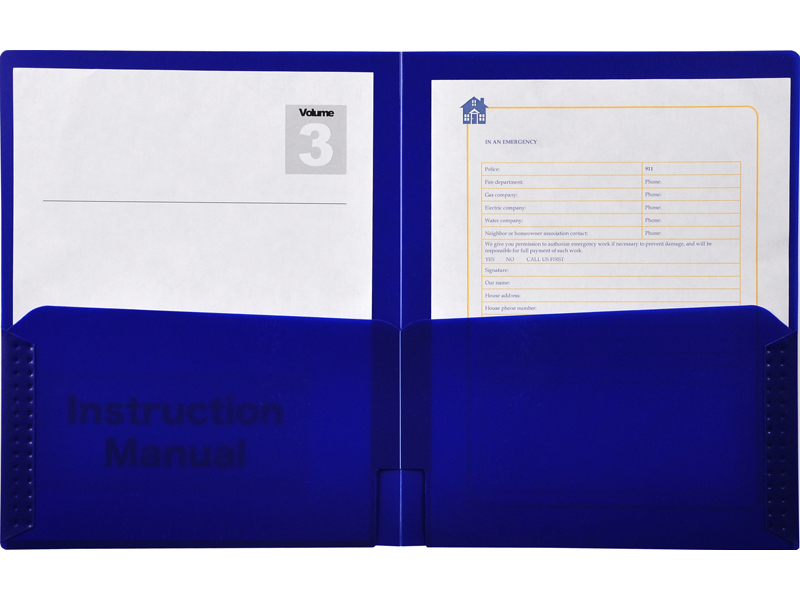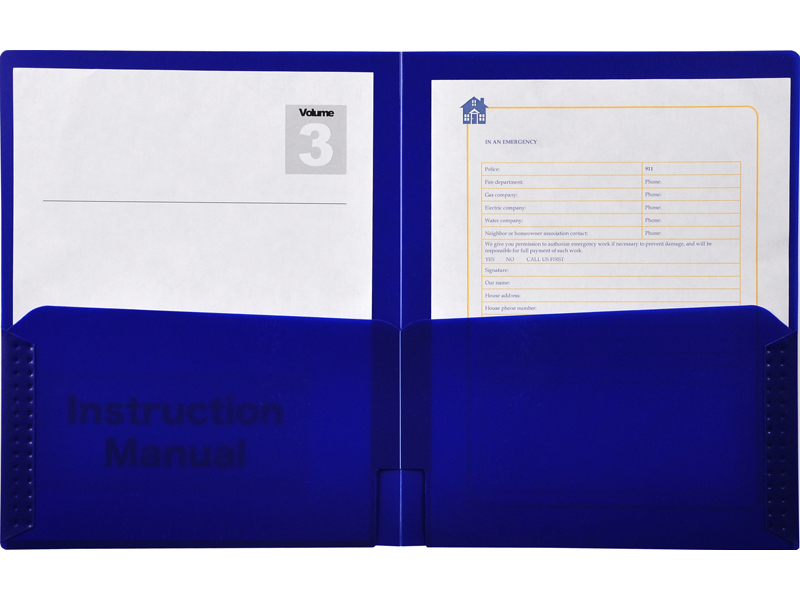 Don't forget to return your child's blue Friday/Homework folder every Friday. I am still receiving quite a few folders that are full and nothing has been touched. Please ask to see your child's folder if they are not giving it to you. Please take the time to look through all their work. They have taken a lot of time to complete every paper and are very proud of their work ethic.
Our music program is fast approaching! It is on December 18th at 1:30 in the afternoon. It will last aprx. 30 minutes. They have been getting 5 stars (almost) every music class! That is the highest amount the teacher will give out! She says they are one of her best classes! I cannot wait to see them sing their hearts out - you will not want to miss it!
The weather is changing! Please make sure your child has a nice heavy coat and gloves. I encourage all students to wear their coats out to recess, however, some are still taking them off because it is not cold enough for them?!? If you cannot provide a winter coat for your child, please e-mail myself or the counselor (Erin Fischer) and we can help.
Have a great weekend!
Please remember that EVERY child recieves FREE (yes, FREE) breakfast every morning and lunch in the afternoon.
I encourage you to have your child partake if your mornings are choatic and time is short. Breakfast is the most important meal of the day!