Posted by ARIEL WEST on 1/12/2018
Reading Focus: N/A
Weekly word study: Review
Weekly Phonograms: -oi and -oy
Weekly Story: various stories
Writing:Throughout the year we will be focusing on narratives, informational, and persuasive types of writing. We will also be practicing neat handwriting, spacing between letters and words, and capitalization, punctuation (. ?) all year long.
We have moved on to writing 2 star sentences (noun, verb, and adjective)

Writing Informational pieces: We will be writing an informational piece about their favorite season and what activities you can do in it.
Grammer: Review
Science: We might start one of my favorite units....Matter! What is matter, what are properties of matter, and what are the three types of matter.
Social Studies: We are wrapping up our unit on Needs and Wants.
Math: We are shifting gears into building numbers and teen numbers. Numbers are built with tens and ones. We will then be applying this knowledge to addition and subtraction.
Upcoming Events:
Jan 15: NO SCHOOL - MLK Day
Jan 19: End of 1st Semester - Early release at 1:25
Jan 23: Semester Award Ceremony @ 10:30 in gym (I will e-mail parents of students who are receiving awards)
Jan 29-31: First Grade IRI Winter testing dates
REMINDER: NO SNACKS CONTAINING NUTS PLEASE! Our classroom is a NUT FREE room. We are running out of class snacks, so if your child does not pack a snack next week, they will do a brain break activity instead.
There are 2 January birthdays this month! Gabe and Sevrin! We will be having the birthday celebration on Friday the 26 from 2:15-2:30. If you would like to bring in a sweet treat, there can only be one :) Please let me know if you are interested.
Please see the Seesaw tab on the left hand side of this website. Seesaw has been so much fun to use in the classroom! If you have not set up an account and have lost the QR code, please e-mail me and I will get another one for you!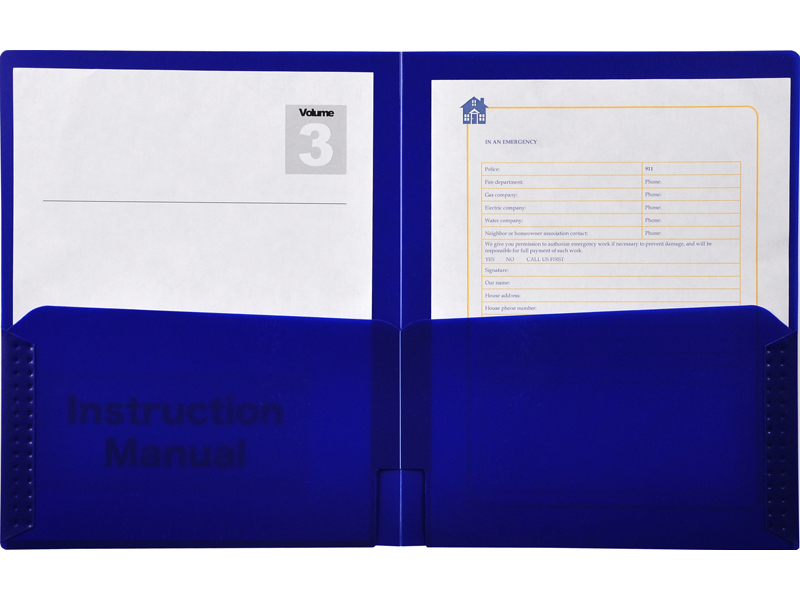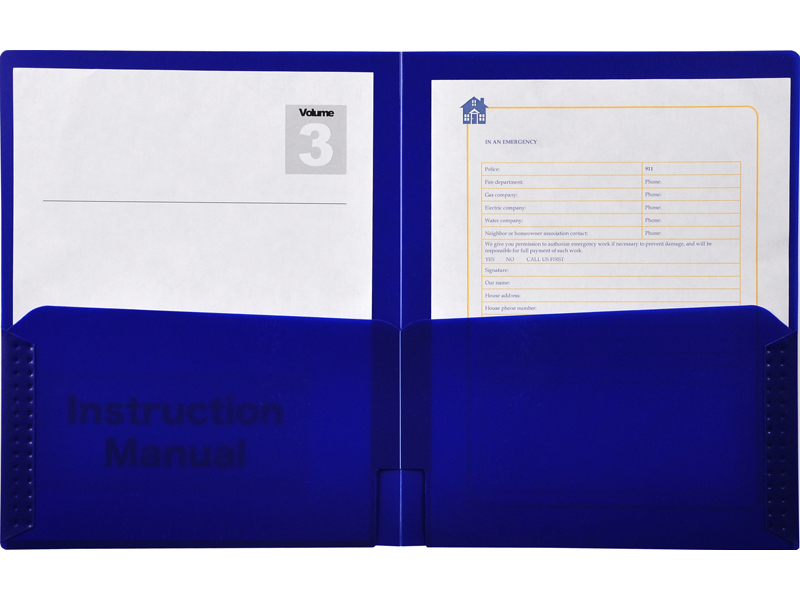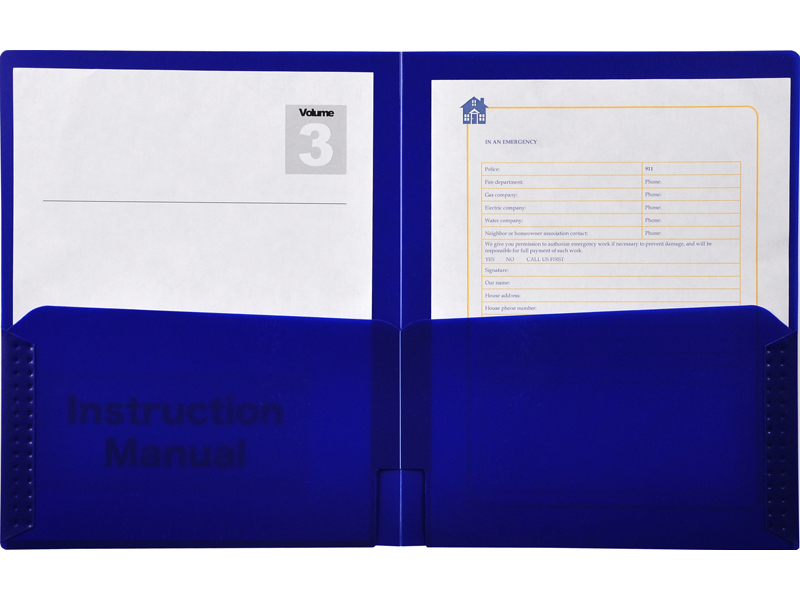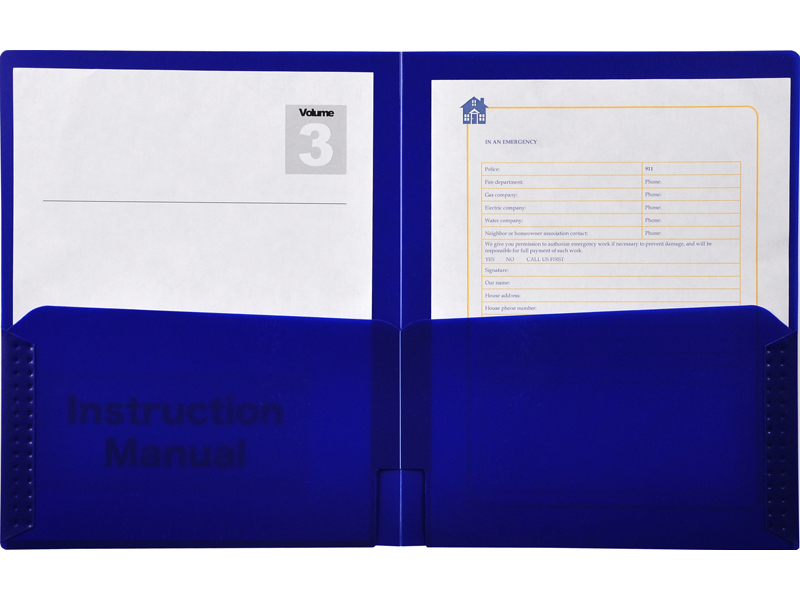 Don't forget to return your child's blue Friday/Homework folder every Friday. I am still revceiving quite a few folders that are full and nothing has been touched. Please ask to see your child's folder if they are not giving it to you. Please take the time to look through all their work. They have taken a lot of time to complete every paper and are very proud of their work ethic.
Please see the supply letter in your child's blue folder. A lot of students have ran out of supplies like glue sticks and dry erase markers. We have talked about treating supplies respectfully and being responsible with them (not losing them or leaving the caps off). We use glue every day! If your child needs glue sticks, please think about sending 3-4. That should be enough for the rest of the year.
Please see the gold paper in your child's blue folder. It is from the school counselor about three lessons that she will teach every first grade class about personal safety. They have to have parent's permission in order to be in the classroom while she is teaching. The forms need to be back by January 29th. If you do not want your child to participate in the lessons, they will sit out in the hall and do some work out of their work folder or and educational game on the iPad.
Another important thing in your child's folder is a change to earn a free ticket to Roaring Springs this summer. It is on a white sheet of paper.
I will be burried deep in grading this weekend, as I am a bit behind! I will be updating the gradebook to get ready for the end of the semester on this upcoming Friday. This is my first year entering practice and evidence pieces. Please let me know if something does not look right on your end of the gradebook OR if you have question regarding your child's grade. Again, the gradebook had a huge update this year, so I want to make sure that everything is correct.
Have a great weekend!
Ariel West
Please remember that EVERY child recieves FREE (yes, FREE) breakfast every morning and lunch in the afternoon.
I encourage you to have your child partake if your mornings are choatic and time is short. Breakfast is the most important meal of the day!