Posted by ARIEL WEST on 2/11/2018
Reading Focus: comparing and contrasting characters action and feelings and dialogue
Weekly word study: long e (e_e, ea, ee)
Weekly Phonograms: -ng, -nk
Weekly Story: The Big Trip (fiction)
Writing:Throughout the year we will be focusing on narratives, informational, and persuasive types of writing. We will also be practicing neat handwriting, spacing between letters and words, and capitalization, punctuation (. ?) all year long.
We have moved on to writing 2 star sentences (noun, verb, and adjective)

Writing Informational pieces: We are finishing up our informational writings with "My Snowman is Missing!" Each student will create a unique snowman and have to give details about what it looks like. We will be using our writings to find our missing snowmen/girls. Hopefully we have used good details to inform our audience what they look like.
Grammer: review
Science: We have done multiple experiments on Matter. We are focusing on all the different types of properties that Matter can have: color, wieght, breakable, flexible, magnetic, sinkable, floatable, etc. We have done several experiments that the kids are loving. We will be getting into the three states that Matter can take in the upcoming weeks: solid, liquid, or gas.
Social Studies: N/A
Math: We are looking into the place value of numbers. We are learning to see that numbers are made up of ones and tens.
Upcoming Events:
Feb 12-16: Kindness Week (dress up days included-see below)
Feb 14: Valentine's DayParty @ 1:45-2:30. Please let me know if you want to come.
Feb 19: NO SCHOOL President's Day
Feb 22: Early Release @ 1:25
Feb 23: Birthday Celebrations @ 2:10
REMINDER: NO SNACKS CONTAINING NUTS PLEASE! Our classroom is a NUT FREE room. We are running out of class snacks, so if your child does not pack a snack next week, they will do a brain break activity instead.
There is 1 birthday this month; Roxanna! We will be having the birthday celebration on Friday the 23 from 2:15-2:30. If you would like to bring in a sweet treat, there can only be one :) Please let me know if you are interested.
Please see the Seesaw tab on the left hand side of this website. Seesaw has been so much fun to use in the classroom! If you have not set up an account and have lost the QR code, please e-mail me and I will get another one for you!
I hope that everyone enjoyed the 100s day activities. We did so many things with the number 100, I just had to share them. The kids had so much fun! The posters were amazing and thoughtful; thanks for your help!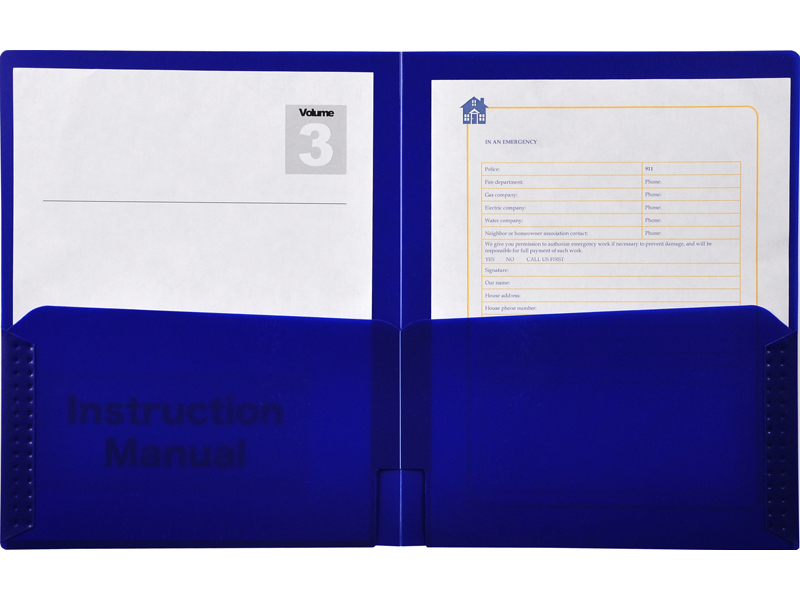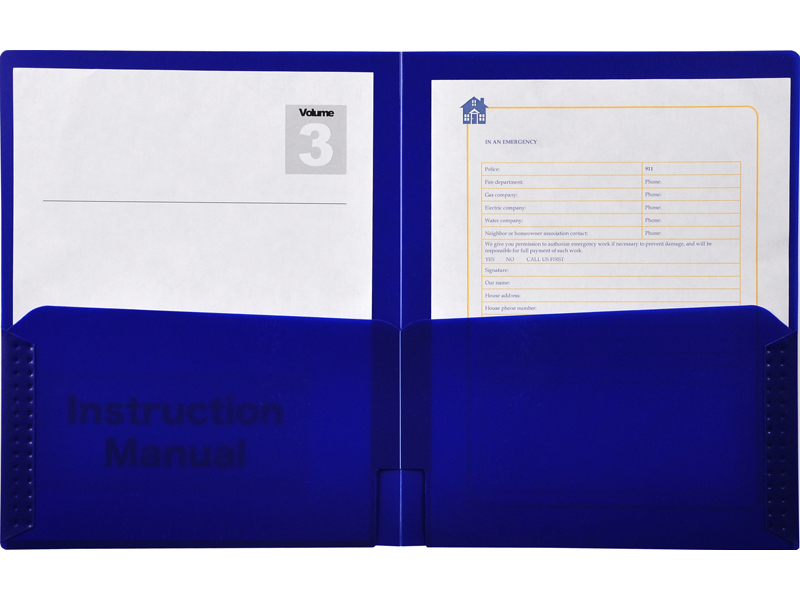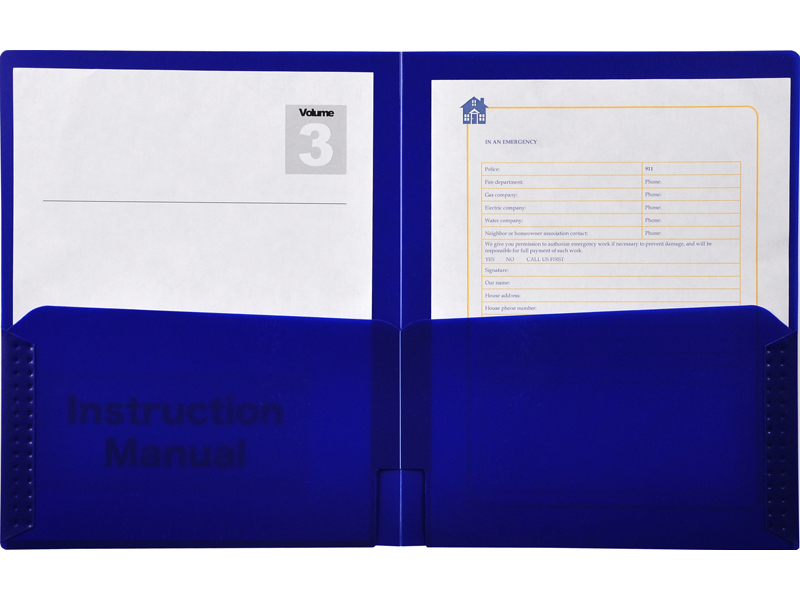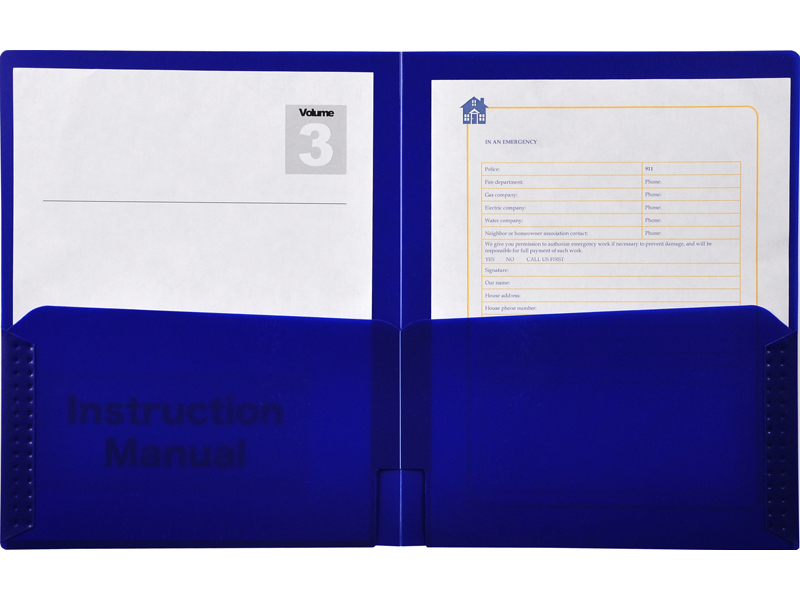 Don't forget to return your child's blue Friday/Homework folder every Friday. I am still revceiving quite a few folders that are full and nothing has been touched. Please ask to see your child's folder if they are not giving it to you. Please take the time to look through all their work. They have taken a lot of time to complete every paper and are very proud of their work ethic.
Our 2nd personal safety lesson is this week on Thursday. The first one went very well.
Another important thing in your child's folder is a chance to earn a free ticket to Roaring Springs this summer. It is on a white sheet of paper. BE SURE TO BE FILLING OUT THE READING LOG TO EARN THE FREE PASS.
Those who scored a 1 or a 2 on the Fall IRI took the Winter IRI a few weeks ago and showed great progress.
Our class heater has been working fine for the past few weeks! Phew!
It is time to raise money for Jump Rope for Heart! Your child brought home the flyer for the fundraising event. Your child does not even have to sell anything to get a prize. If you just register on-line, they can earn a glow in the dark bracelet. Pleaase click the link for more information:
http://www2.heart.org/site/TR?fr_id=3195&pg=company&company_id=61208&s_hasSecureSession=true
This week is Kindness Week. Please see your child's blue folder to learn about this event and how to dress each day if your child wants to participate.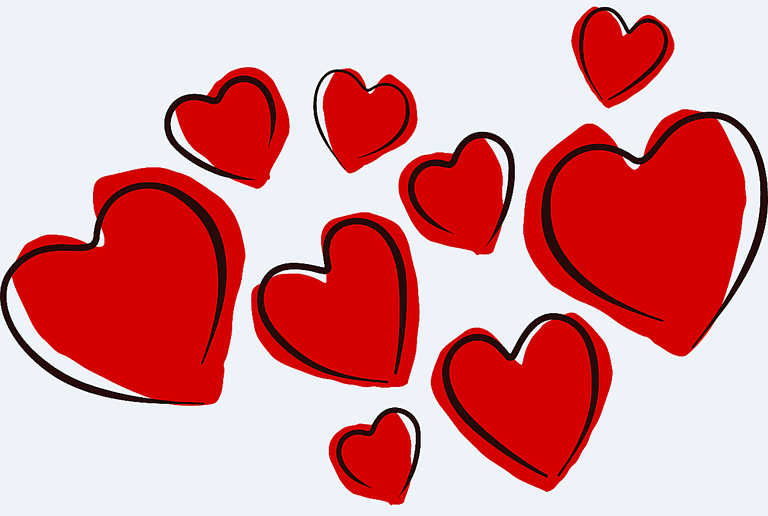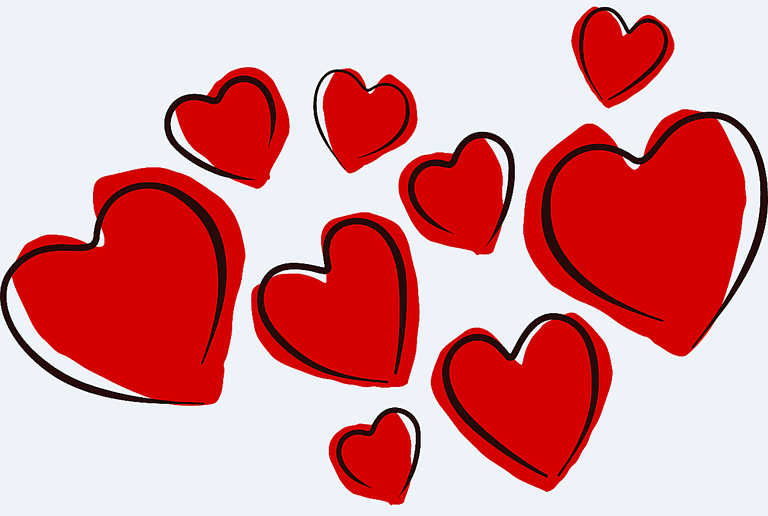 Our Valentine's Day party is coming quick! I already have a parent bringing in the sweet treat for the party. At the party we will pass out valentines and each a sweet treat. The kids like to then open up their cards and eat a few pieces of candy. If you want to come, please do so!
Have a great weekend!
Ariel West
Please remember that EVERY child recieves FREE (yes, FREE) breakfast every morning and lunch in the afternoon.
I encourage you to have your child partake if your mornings are choatic and time is short. Breakfast is the most important meal of the day!