Posted by ARIEL WEST on 2/23/2018
Reading Focus: the author's purpose and making conclusions.
Weekly word study: words with -ay and -ai
Weekly Phonograms: --ay and -ai
Weekly Story: Where Does Food Come From?(non-fiction)
Writing:Throughout the year we will be focusing on narratives, informational, and persuasive types of writing. We will also be practicing neat handwriting, spacing between letters and words, and capitalization, punctuation (. ?) all year long.
We have moved on to writing 2 star sentences (noun, verb, and adjective)

Writing Opinion/Persuasive pieces: This is our writing focus for the year. We will start by doing a series of book studies on stories that have opinion and persuasion as the main focus (I Wanna Iguana, Click Clack Moo, Don't Let the Pigeon Drive the Bus, Red is Best, etc.) and mimic some of their writing. We will then be writing an opinion piece about what animal is the best animal.
Grammer: review
Science: We wrapped up out Matter unit this week with an experiment to see all three states of matter: having our own ice cube and seeing it melt and talking about evaporation. the kiddos really enjoyed learning about the matter that is all around us.
Social Studies: We are starting one of my favorite units ( I have many) - Mapping! We are starting with the basics: identifying water, land and a key on a map, the different types of maps and learning what a compass rose is. Please see this week's homework for an introduction to mapping activity.
Math: We have moved into measurement (this week and the next). Please see the green piece of paper in your child's blue folder that help explains what they will be learning throughout the unit. It also has the math language that we will be using and some examples of problems that they will be working on. Please see the measuring activity in this week's homework.
Upcoming Events:
Feb 26 - Mar 2: READ WEEK! See your child's blue folder for more information.
Mar 2: Jumprope for Heart money due and assembly during the day. There could possibly be an afterschool event as well.
Mar 8: Class Pictures
Mar 17: St. Patrick's Day (will celebrate on the 16th)
Mar 23: NO SCHOOL
Mar 26-30: SPRING BREAK (NO SCHOOL)
REMINDER: NO SNACKS CONTAINING NUTS PLEASE! Our classroom is a NUT FREE room. We are running out of class snacks, so if your child does not pack a snack next week, they will do a brain break activity instead.
There is 1 birthday this month; Roxanna! We will be having the birthday celebration on Friday the 23 from 2:15-2:30. If you would like to bring in a sweet treat, there can only be one :) Please let me know if you are interested.
If you have any Box Tops please send them in with your child. Click on the Class Document tab for printable sheets to stick them to. It would be a great help if they were already stuck on the paper so I do not have too. If you do not have access to a printer, please send them in in a baggie.
Please see the Seesaw tab on the left hand side of this website. Seesaw has been so much fun to use in the classroom! If you have not set up an account and have lost the QR code, please e-mail me and I will get another one for you!
I hope that everyone enjoyed the 100s day activities. We did so many things with the number 100, I just had to share them. The kids had so much fun! The posters were amazing and thoughtful; thanks for your help!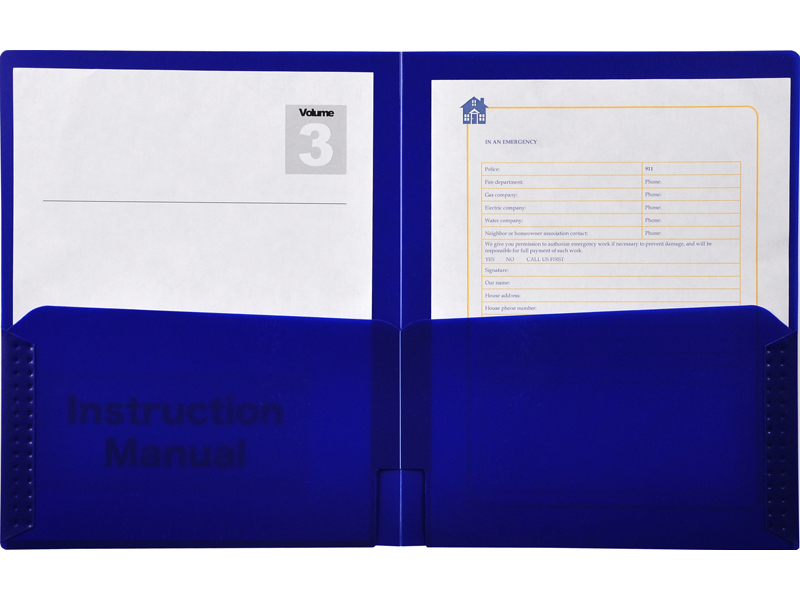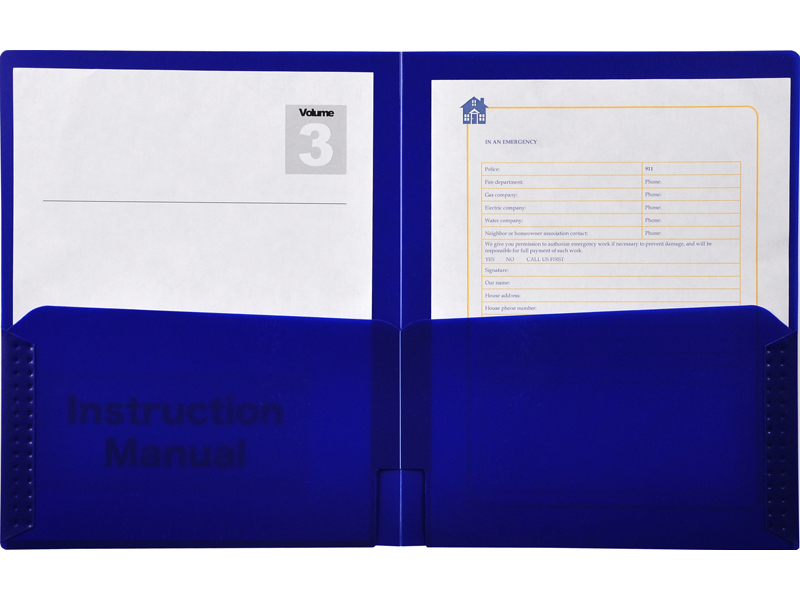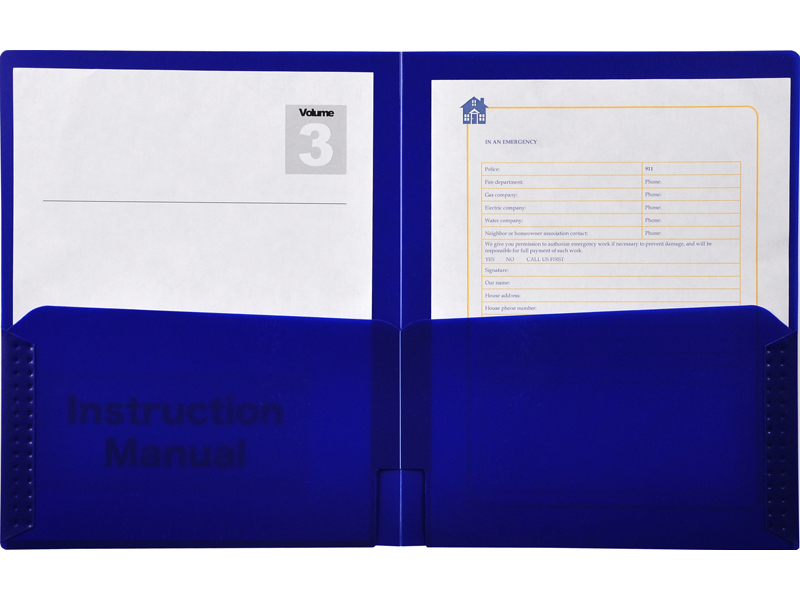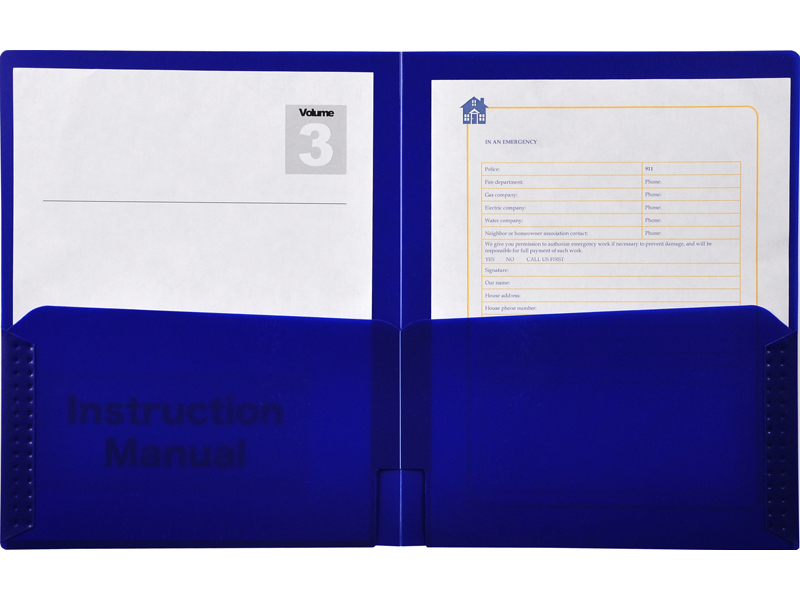 Don't forget to return your child's blue Friday/Homework folder every Friday. I am still revceiving quite a few folders that are full and nothing has been touched. Please ask to see your child's folder if they are not giving it to you. Please take the time to look through all their work. They have taken a lot of time to complete every paper and are very proud of their work ethic.
We are done wil all three personal saftey lessons taught by Mrs. Fischer. They all went very well.
Another important thing in your child's folder is a chance to earn a free ticket to Roaring Springs this summer. It is on a white sheet of paper. BE SURE TO BE FILLING OUT THE READING LOG TO EARN THE FREE PASS.
It is time to raise money for Jump Rope for Heart! Your child brought home the flyer for the fundraising event. Your child does not even have to sell anything to get a prize. If you just register on-line, they can earn a glow in the dark bracelet. Pleaase click the link for more information:
http://www2.heart.org/site/TR?fr_id=3195&pg=company&company_id=61208&s_hasSecureSession=true
Please have all checks and money turned in on March 2. We will have an assembly on the 2nd and their could possibly be an after school event.
Please click the link to see Read Week's Special/Dress Up Days.
Parents are invited to come and enjoy an hour of reading with their child on March 2nd. Please click on the link to see more information about the Read-In Day. The flyer did not make it in your child's blue folder this week with the attached library card application form. I will send them both home on Monday.
Have a great weekend!
Ariel West
Please remember that EVERY child recieves FREE (yes, FREE) breakfast every morning and lunch in the afternoon.
I encourage you to have your child partake if your mornings are choatic and time is short. Breakfast is the most important meal of the day!