Posted by ARIEL WEST on 4/6/2018
Reading Focus: cause and effect
Weekly word study: words with -oo (with the short u sound)
Weekly Phonograms: --oo
Weekly Story: Whistle for Willie
Writing:Throughout the year we will be focusing on narratives, informational, and persuasive types of writing. We will also be practicing neat handwriting, spacing between letters and words, and capitalization, punctuation (. ?) all year long.
We have moved on to writing 2 star sentences (noun, verb, and adjective)

Writing Opinion/Persuasive pieces: This is our writing focus for the year. We will start by doing a series of book studies on stories that have opinion and persuasion as the main focus (I Wanna Iguana, Click Clack Moo, Don't Let the Pigeon Drive the Bus, Red is Best, etc.) and mimic some of their writing. We will then be writing an opinion piece about what animal is the best animal.
Grammer: possessive pronouns
Science: N/A.
Social Studies: We are in the middle of comparing families around the world. We pack our 'suitcases' and 'fly' to a different country every week. We visited Japan last week and compared their family life and ours. We also made a carpe kite that they make on Boy's Day. This week we traveled to Australia. We will finish up in the Outback country next week. We will compare one more country before we wrap up our travels...Mexico!
Math: We are moving into adding and subtracting larger numbers to 40.
Upcoming Events:
April 11: CLASS PICTURE RETAKE! We are one of 4 classes that need to retake our class picture. Something went wrong and ours did not turn out. You do not need to pay for more pictures, the money will be applied to this new class photo. For those who had individual pictures taken that day - they turned out fine, it is only the class photo that needs to be re-taken. Please have your child wear their "picture best" clothes for this re-take. It will be done before lunch.
April 18-20: IRI (Idaho Reading Indicator) Spring Test The students will be tested on their reading fluency not their letter sound fluency this time around. They will be reading for a minute to see how many words they can read. To get a 3 on the test this Spring, your child needs to read a minimum of 53 words per minute.
April 24: Early Release at 1:25
April 27: Monthly birthday celebrations at 2:15. Please see below for more information.
May 4: FIELD TRIP TO THE ZOO! There will be more information coming next week in regards to this field trip. I will need a few parent chaperones to help watch students. We will be eating lunch in the park before we head back to school too! (We will have one more field trip to the Lake Hazel Library at the end of the year)
REMINDER: NO SNACKS CONTAINING NUTS PLEASE! Our classroom is a NUT FREE room. We are running out of class snacks, so if your child does not pack a snack next week, they will do a brain break activity instead.
There is 3 birthdays this month; Connor, Kaila, and Sam! We will be having the birthday celebration on Friday the 27 from 2:15-2:30. If you would like to bring in a sweet treat, there can only be one :) Please let me know if you are interested.
If you have any Box Tops please send them in with your child. Click on the Class Document tab for printable sheets to stick them to. It would be a great help if they were already stuck on the paper so I do not have too. If you do not have access to a printer, please send them in in a baggie.
Please see the Seesaw tab on the left hand side of this website. Seesaw has been so much fun to use in the classroom! If you have not set up an account and have lost the QR code, please e-mail me and I will get another one for you!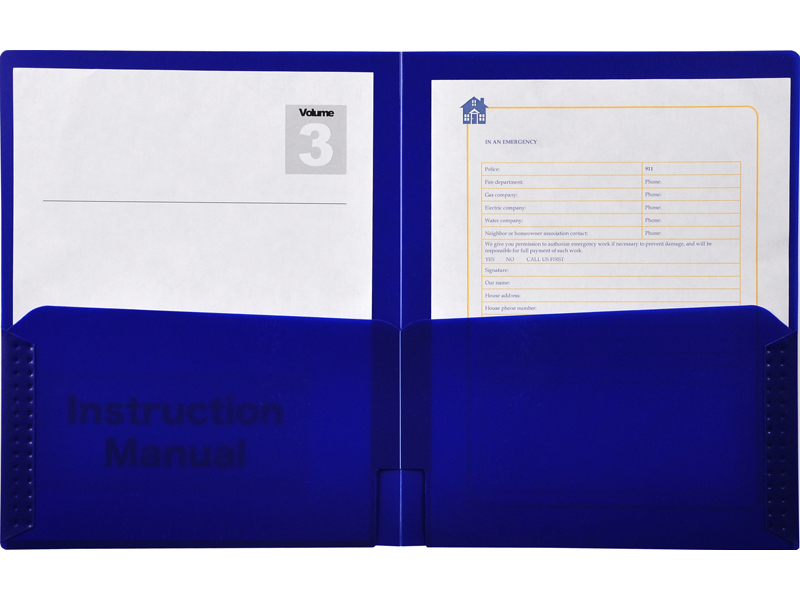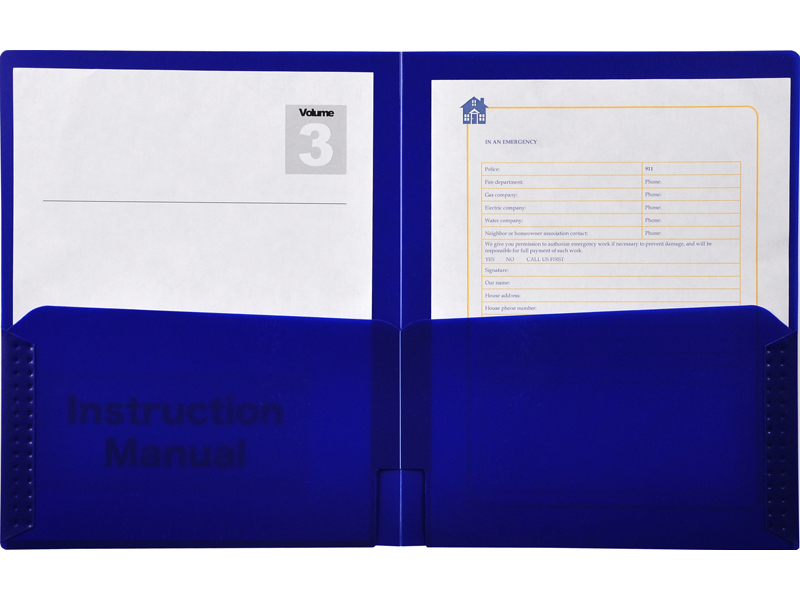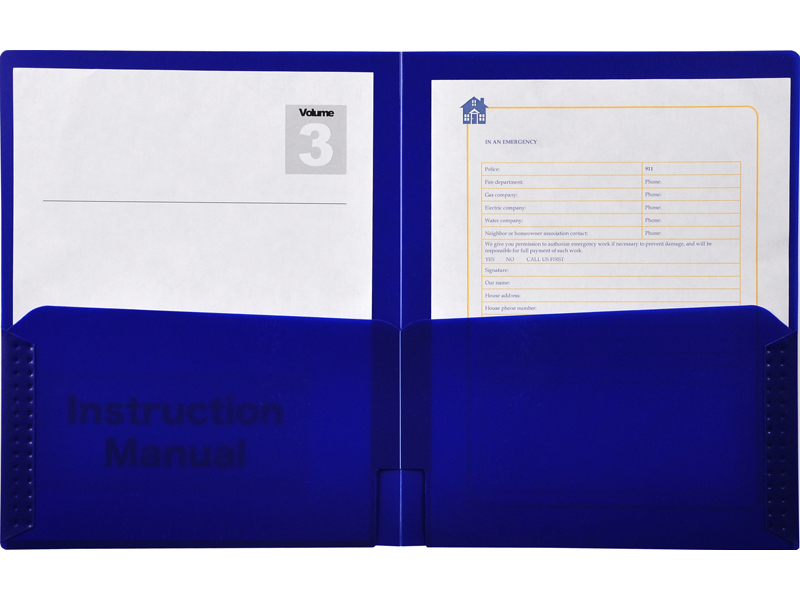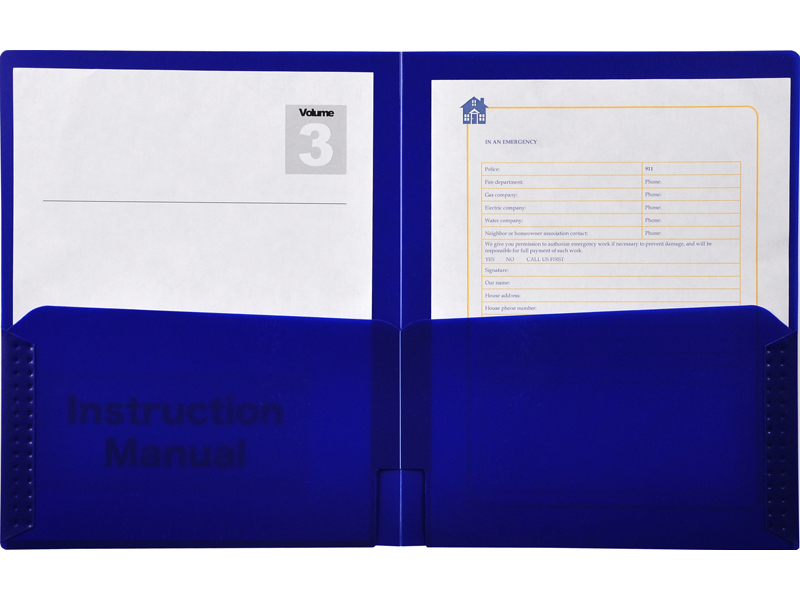 Don't forget to return your child's blue Friday/Homework folder every Friday. I am still revceiving quite a few folders that are full and nothing has been touched. Please ask to see your child's folder if they are not giving it to you. Please take the time to look through all their work. They have taken a lot of time to complete every paper and are very proud of their work ethic.
I realize that it is a lot of work for most first grade students to have two reading logs. For that reason, every child that had reached the reading party by April 2, had their name written down for a free pass to Roaring Springs. They will be given out before the end of the school year.
Almost every student is in desperate need of some essential school supplies: glue sticks (even white gloppy glue), dry erase marker, hand sanitizer, and facial tissues. I do not have any more glue sticks to lend out/give to students. My supply of dry erase markers is almost gone. I do not have any facial tissues or hand sanitizer to share.
In the WestAda School District it is the parent's responsibliity to replenish their child's school supplies when needed (that includes hand sanitizer and facial tissues). Do to this rule, we are not supposed to share supplies. Please ask your child what they are in need of. About half of the class does not have hand sanitizer, too. If you want your child to wash their hands that is fine, but please be sure you have communicated that with them.
If you feel like you are buying more supplies than they should be going through - it would be a great time to talk about respecting supplies and being responsible with them. I will have to say that we do use glue every day...so we go through a lot!
If you have any other questions, please e-mail me!
Have a great weekend!
Ariel West
Please remember that EVERY child recieves FREE (yes, FREE) breakfast every morning and lunch in the afternoon.
I encourage you to have your child partake if your mornings are choatic and time is short. Breakfast is the most important meal of the day!