Back to School Night 5-5:30 or 5:40-6:10 or 6:20-7:00pm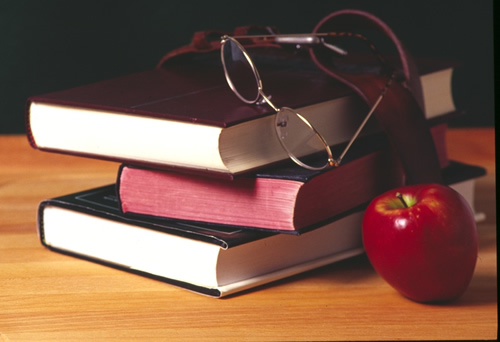 Back to School Night: Thursday, September 5th
Choose one of three sessions to visit any of your child(s) teacher's classrooms and learn about the exciting activities they will be doing this year.
5:00-5:30 session
10 minute passing period
5:40-6:10 session
10 minute passing period
6:20-7:00 session
Our Principal, Mrs. Bair will holding a 30 minute session on our new report card, and our school certification in Level 2 of Effective Teaching in Every Classroom as a High Reliability School during a similar session time schedule in the library. Please attend whatever session time works best for you.