Posted by ARIEL WEST on 2/12/2019
Reading Focus: main topic and details/author's purpose
Weekly word study: words long a sound spelled ai and ay
Weekly phonograms: ai and ay
Weekly Story: Where Does Food Come From? (non-fiction)
Writing:Throughout the year we will be focusing on narratives, informational, and persuasive types of writing. Near the end of the year we will also have a research project on an anima/insect's lifecycle. We will also be practicing neat handwriting, spacing between letters and words, and capitalization, punctuation (. ? !) all year long. We have started our informational writing unit. We are learning to give details about a subject and use transition words. This week we will be presenting our Missing Snowman writing piece. The studetns have been working really hard on their handwriting and working toward their own handwriting goal. It is impressive to see how far some students have come.
Grammer: N/A
Science: Matter- Last week we learned about what matter is (anything that has mass and takes up space) and what some properties of matter are. We studied a toy monster truck to practice finding properties. This week will be going into our third matter activity of discovering the three states of matter and how some objects can be more than one (solid, liquid, gas).
Social Studies: N/A
Math: We are moving into our Module 2: We have been studying place value for a while. We are now applying what we know to addition and subtraction sentences. We will finish Module 2 by next week and start our new module of measurement after.
Upcoming Events:
Feb 11-15th: Kindness Week - Please look in this week's blue folder for more information about this fun week. There will also be a fundraiser for childhood leukemia this week (The penny drive).
February 12th: Family Math Night! Please see flyers that have been sent home the past two weeks! Everyone who attends will get a prize from the tutoring company Mathnasium.
Feb 14th: Valentine's Day. Please click on the link for more information and to sign up for needed supplies. Click here: https://www.signupgenius.com/go/4090E4CABAE2BAAFA7-room1
Feb 15th: Desert Sage Night at the Idaho Steelheads - please see flyer that was sent home a week ago.
Don't forget to check this blog weekly for updates...very important information is in it! It will be updated every week.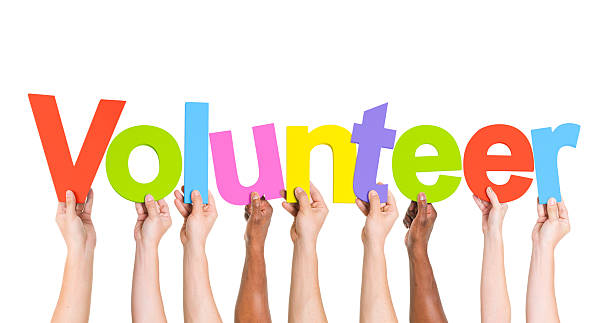 Please find the new page on the website titled: 1 Hour Classroom Volunteer. It will take you to a website to sign up for 1 hour time slots on what ever day you choose. You can create your own schedule and sign up for the same time every week etc. If you have more than 1 hour in a day, you can sign up for multiple time slots in one day. I normally do not have volunteers do a lot of work with the kids unless I see the need. I have my volunteers help me with copies, creating fun materials, sorting, filing, some one-on-one testing, etc. If that sounds like something you would like to do, I would greatly appreciate the help.
The PTO (Parent Teacher Organization) is in desperate need of parental support. Please join them at the next meeting in February. You can find their page on Facebook and keep in the know: Desert Sage PTO.
The weather is starting to get cooler; please make sure your child is dressed for the day's weather. This also means on PE days, please try and pack an extra pair of tennis shoes for your child to change into.
REMINDER: NO SNACKS CONTAINING NUTS PLEASE! Our classroom is a NUT FREE room. I do not provide a class snack. If you would like your child to have a snack during the day, please pack them one daily. We have an afternoon snack to help keep our brains alert and ready to learn. I have a fridge for those snacks that need to stay cold (fruit, cheese sticks, yogurt, etc.) Please remember that we have around 5-7 minutes to eat snack; they should not be huge. There have been a lot of snacks that have been quite large. Snacks should be only one item (please only send one item per day). We don't always have a lot of time to eat snack.
There are no student birthdays this month.
If you have any Box Tops please send them in with your child. Click on the Class Document tab for printable sheets to tape them to. Boxtops are due February 20th. The class with the most turned in will when a class party.
Please see the Seesaw tab on the left hand side of this website. Seesaw has been so much fun to use in the classroom! If you have not set up an account and have lost the QR code, please e-mail me and I will get another one for you!
Please see the Class Dojo tab on the left hand sife of this website. I am excited to use it this year. You will have the opportunity to see live updates on how your child is behaving in class.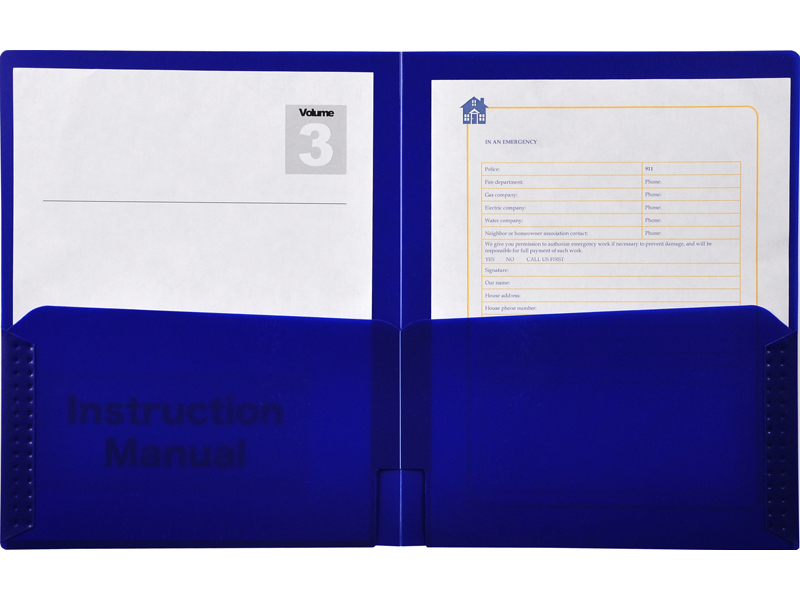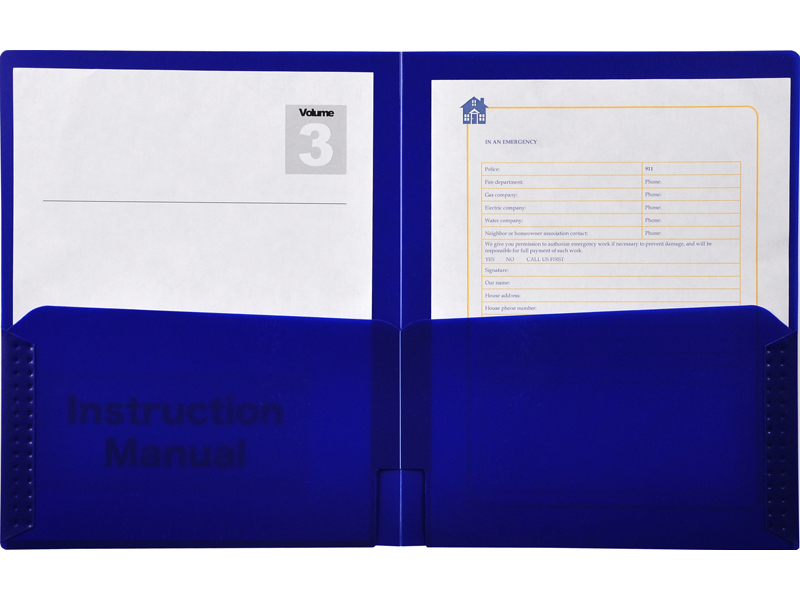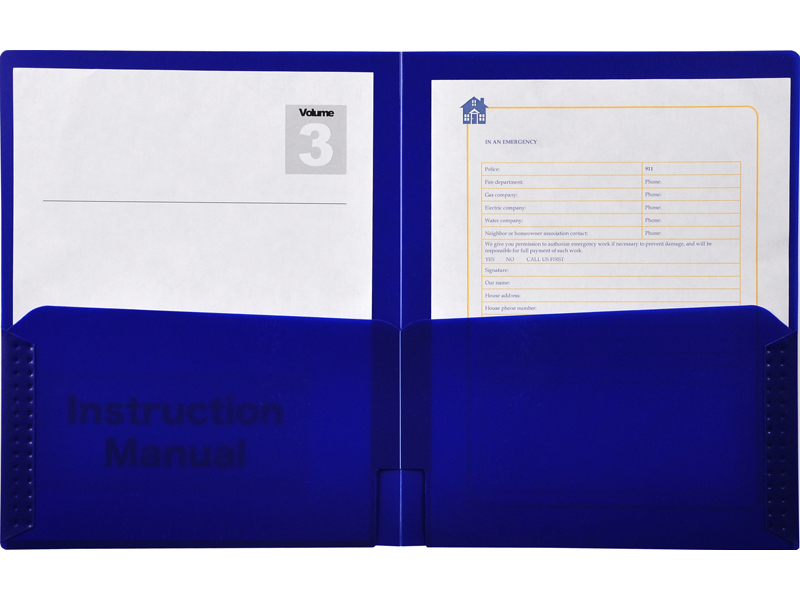 A lot of students are getting low in supplies. Remember that it is your responsibility to make sure that your child has supplies to complete assignments. If you are unable to provide new supplies please contact our counselor or the new community liason, and they will help you out!
I sent out new book orders this week. Remember that you can order online anytime. Just click the book order tab on this website. Then click the picture, it will take you right to our class's order page. They are due on Feb 15.
Thank you to all the parents who helped their child with their 100's Day poster. They all turned out fantastic! I am amazed at the creativity that was put into each one. Way to go! We had a lot of fun on 100's Day and these posters helped us see just how large the number 100 is.
If you have any other questions, please e-mail me!
Have a great week!
Ariel West
Please remember that EVERY child recieves FREE (yes, FREE) breakfast every morning and lunch in the afternoon.
I encourage you to have your child partake if your mornings are choatic and time is short. Breakfast is the most important meal of the day!