Posted by ARIEL WEST on 3/22/2019
Upcoming Events:
March 25-29: NO SCHOOL SPRING BREAK
April 1: School Resumes
April 8-12: Book Fair
April 9: First grade music program @ 1:30
April 11: Career Family Night
April 23: Early Release @ 1:25 for teacher collaboration
Don't forget to check this blog weekly for updates...very important information is in it! It will be updated every week.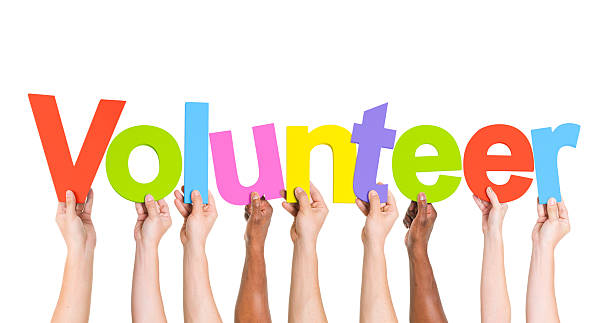 Please find the new page on the website titled: 1 Hour Classroom Volunteer. It will take you to a website to sign up for 1 hour time slots on what ever day you choose. You can create your own schedule and sign up for the same time every week etc. If you have more than 1 hour in a day, you can sign up for multiple time slots in one day. I normally do not have volunteers do a lot of work with the kids unless I see the need. I have my volunteers help me with copies, creating fun materials, sorting, filing, some one-on-one testing, etc. If that sounds like something you would like to do, I would greatly appreciate the help.
The PTO (Parent Teacher Organization) is in desperate need of parental support. Please join them at the next meeting in February. You can find their page on Facebook and keep in the know: Desert Sage PTO.
I do not provide a class snack. If you would like your child to have a snack during the day, please pack them one daily. We have an afternoon snack to help keep our brains alert and ready to learn. I have a fridge for those snacks that need to stay cold (fruit, cheese sticks, yogurt, etc.) Please remember that we have around 5-7 minutes to eat snack; they should not be huge. There have been a lot of snacks that have been quite large. Snacks should be only one item (please only send one item per day). We don't always have a lot of time to eat snack.
There are 4 birthdays this month; Annabell, Abdul, Hasan, and Walter! We will be having the birthday celebration on Friday the 26th of April from 2:15-2:30pm. If you would like to bring in a sweet treat, there can only be one :) Please let me know if you are interested.
If you have any Box Tops please send them in with your child. Click on the Class Document tab for printable sheets to tape them to. You can bring in BoxTops whenever you like.
Please see the Seesaw tab on the left hand side of this website. Seesaw has been so much fun to use in the classroom! If you have not set up an account and have lost the QR code, please e-mail me and I will get another one for you!
Please see the Class Dojo tab on the left hand sife of this website. I am excited to use it this year. You will have the opportunity to see live updates on how your child is behaving in class.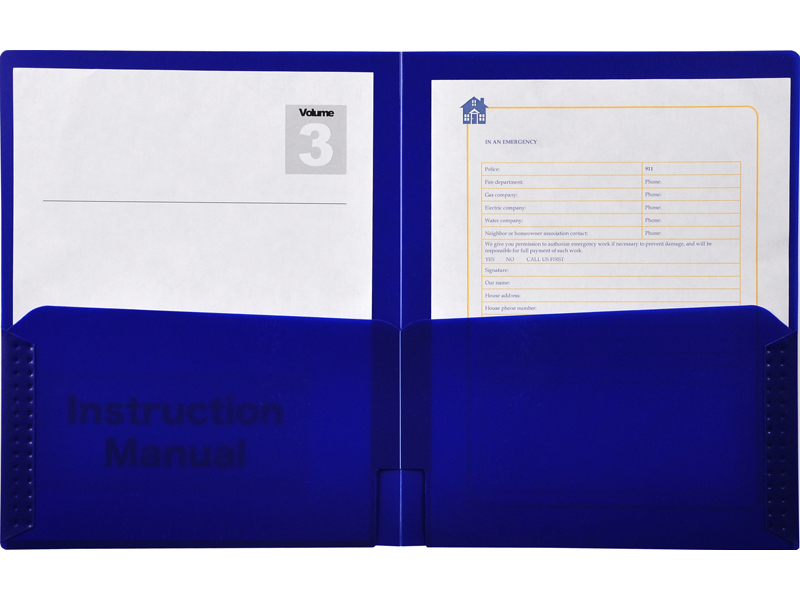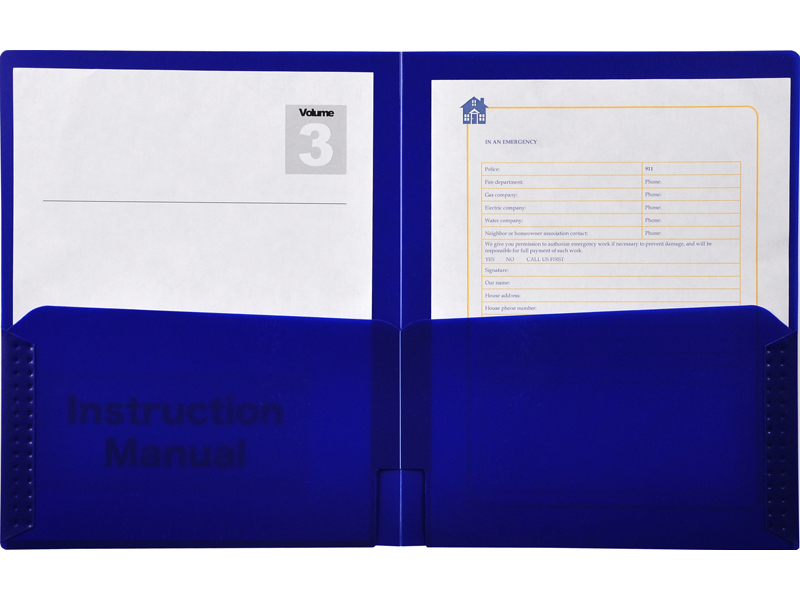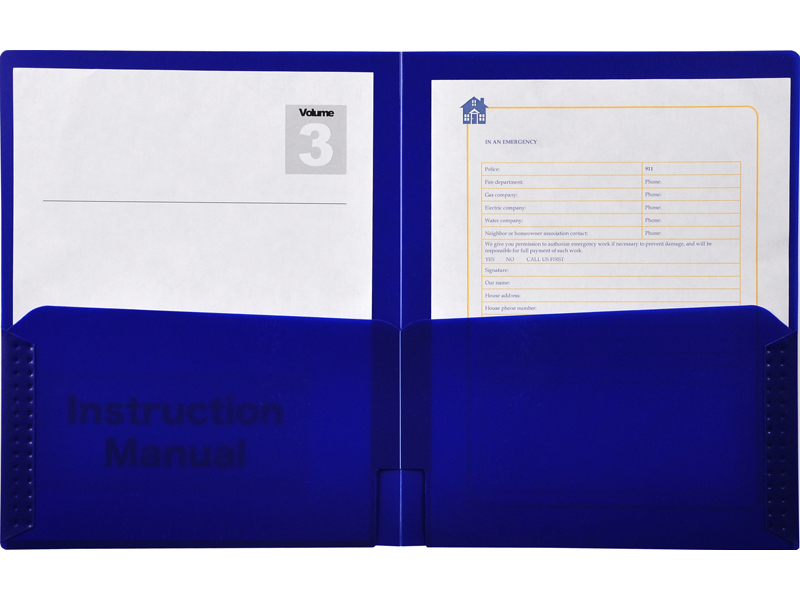 Please make sure you are checking your child's backpack every Monday and taking out the weekly blue folder. It is filled with weekly work and important information about upcoming events.
A lot of students are getting low in supplies. Remember that it is your responsibility to make sure that your child has supplies to complete assignments. If you are unable to provide new supplies please contact our counselor or the new community liason, and they will help you out!
I sent out new book orders this week. Remember that you can order online anytime. Just click the book order tab on this website. Then click the picture, it will take you right to our class's order page. They are due on April 15.
The Spring book fair is almost here!
It will be April 8-12. Please see the school's newsletter or click on the link for more information: http://www.scholastic.com/bf/desertsageelementaryschool1
If you are available to volunteer - please click on the link below and sign up for a spot that works with your schedule and your talents: https://www.signupgenius.com/go/30e084aaeac29a2f49-dinomite

Other Annoucements:
Spring Break is here! I hope that everyone gets to spend some time with family and that the weather allows us to get outside!
If you have any other questions, please e-mail me!
Have a great week!
Ariel West
Please remember that EVERY child recieves FREE (yes, FREE) breakfast every morning and lunch in the afternoon.
I encourage you to have your child partake if your mornings are choatic and time is short. Breakfast is the most important meal of the day!