Weeks of April 29 - May 3/May 6 - 10
Posted by ARIEL WEST on 5/1/2019
Reading Focus: the plot and story elements
Weekly word study: words with long vowel i spelled ie, -y, and igh. We are also reviewing word endings ed, ing, er, est, and es.
Weekly phonograms: igh and ie
Weekly Story: The Kite (Frog and Toad) (fantasy)
Writing:Throughout the year we will be focusing on narratives, informational, and persuasive types of writing. Near the end of the year we will also have a research project on an anima/insect's lifecycle. We will also be practicing neat handwriting, spacing between letters and words, and capitalization, punctuation (. ? !) all year long. Our opinion writing is still going strong. The students researched an animal that they thought was most amazing. They did such a nice job. I can't wait to send it home for you to read! We will be doing one more opinion peice this year. They are going to write a letter their best advice to succeed in first grade to the incoming Kindergarteners.
Grammer: review
Science: Lifecycles - We are watching two life cycles of living things right now - plants and butterflies. Almost all plants have entered into the first stage of their life cycle - a sprout. Some are still working on growing. All our caterpillars are on their third stage of their life cycle - the chrysalis. The students have loved having them on their desks and observing them throughout the day. I will be transferring the chrysalises to a larger cage meant for butterflies at the end of this week. Once they emerge we will do some data collecting and then let them go out in the playground. When the relase date comes closer, I will send out an invite for those parents who would like to partake.
Social Studies: Wehave finished all our units for social studies this year! Phew! Please see the gradebook on Powerschools for updated Social Studie grades.
Math: We are about to wrap up Module 4 and will be learning some basic 2D/3D shapes and also diving into some beginning of the year 2nd grade material. They have been working so hard in math, I hope that you have seen their problems on Seesaw. I know some friends might not have the right answer all the time, but their thinking is almost there. Without mistakes, their brains would not grow stonger and smarter.
Upcoming Events:
May 6 - 10: Teacher Appreciation Week
May 7: Parent Teacher Organization meeting at 4:10 in staff lounge
May 8: Zoo Field Trip! We will leave around 9:30am. Any student that is late, will miss the bus. Please make sure that your child is at school on time. All students have turned in permission slips. Please make sure you pack your child's lunch if you stated it would be brought from home on their permission slip. I will send home one more reminder on Monday the 6th. All volunteers must sign up through this link: Volunteer Sign Up
If you wish to volunteer, the absolutely last day to sign up and pay is Monday May 6th.
May 14: The LAST ISIP test for the year!!!! We will be taking it at 12:30-1:30. This test will be reported to the state and will be used as a starting point to identify areas of strengths and areas of needs for 2nd grade. If your child scores a 3, they are on a strong path to have success in 2nd grade. If your child scores a 2, there could be some material that will be more challenging and they could struggle a little bit. If your child scores a 1, your child will most likely enter 2nd grade with more struggles than most students. I will also be setting up a meeting with you before the end of this year, to start creating a plan for next year.
May 17: Birthday Celebrations for the summer months (June/July). We will be celebrating a week early due to the following week being very full of activities. Please let me know if you want to bring a sweet treat in.
May 20: 2nd Semester Awards ceremony at 10:45 in the cafeteria. I will be e-mailing parents of those students who will be receiving an award.
May 23: I will have a substitute this day. I will be in the building but in a meeting with all other first grade teachers all day. We will be discussing 2nd grade classes and looking at all the data that we have collected over the year.
**Possible walking field trip to the Lake Hazel Library on either the 21st or the 24th. We will be walking there in the morning and coming back around lunch time. I will need a few volunteers if this field trip actually happens. We are waiting for confirmation from the library at this time.**

May 20-24: Classroom Campground! One of my favorite events of the year! It has become a tradition in my classroom to celebrate our amazing first grade year! Our classroom turns into a campground for a week. We learn about summer safety and learn about camping activities. Please wait for more information about this fun filled week! I will be sending home a flyer on Monday the 6th about what is needed and how you can help. Parents will be invited to come visit on the 24th to sing songs and listen to poetry around our camp fire.
May 27: No School - Memorial Day
May 28: K-2 Talent Show at 10:30am. Parents of students who signed up to perform are encouraged to come. All K-2 classes will be watching.
May 29: Field Day - more information coming once I get it.
May 31: LAST DAY OF SCHOOL! Early Release - Family picnic for lunch. More information coming once I get it.
This could possibly be the last blog entry for the year. Thank you for keeping up to date with the class!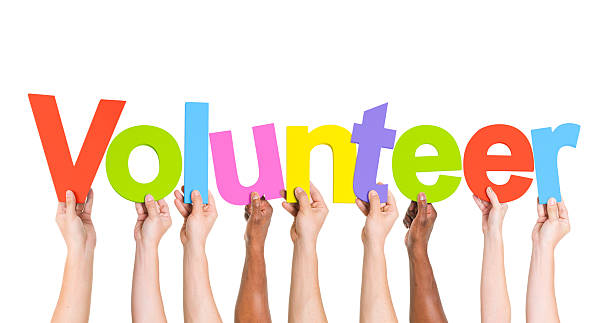 Please find the new page on the website titled: 1 Hour Classroom Volunteer. It will take you to a website to sign up for 1 hour time slots on what ever day you choose. You can create your own schedule and sign up for the same time every week etc. If you have more than 1 hour in a day, you can sign up for multiple time slots in one day. I normally do not have volunteers do a lot of work with the kids unless I see the need. I have my volunteers help me with copies, creating fun materials, sorting, filing, some one-on-one testing, etc. If that sounds like something you would like to do, I would greatly appreciate the help.
The PTO (Parent Teacher Organization) is in desperate need of parental support. Please join them at the next meeting in May. You can find their page on Facebook and keep in the know: Desert Sage PTO.
It is spring time in Idaho which means it can be sunny, rainy, and cold all in one day! Please make sure your child is dressed for the day's weather. This also means on PE days, please try and pack an extra pair of tennis shoes for your child to change into. A light jacket is always best to have packed in a back pack for just in case purposes.
I do not provide a class snack. If you would like your child to have a snack during the day, please pack them one daily. We have an afternoon snack to help keep our brains alert and ready to learn. I have a fridge for those snacks that need to stay cold (fruit, cheese sticks, yogurt, etc.) Please remember that we have around 5-7 minutes to eat snack; they should not be huge. There have been a lot of snacks that have been quite large. Snacks should be only one item (please only send one item per day). We don't always have a lot of time to eat snack.
There are 3 birthdays suring the summer months; Molly, Jakob, and Raelynn! We will be having their birthday celebrations early on Friday the 17th of May from 2:15-2:30pm. If you would like to bring in a sweet treat, there can only be one :) Please let me know if you are interested.
If you have any Box Tops please send them in with your child. Click on the Class Document tab for printable sheets to tape them to. You can bring in BoxTops whenever you like.
Please see the Seesaw tab on the left hand side of this website. Seesaw has been so much fun to use in the classroom! If you have not set up an account and have lost the QR code, please e-mail me and I will get another one for you!
Please see the Class Dojo tab on the left hand sife of this website. I am excited to use it this year. You will have the opportunity to see live updates on how your child is behaving in class.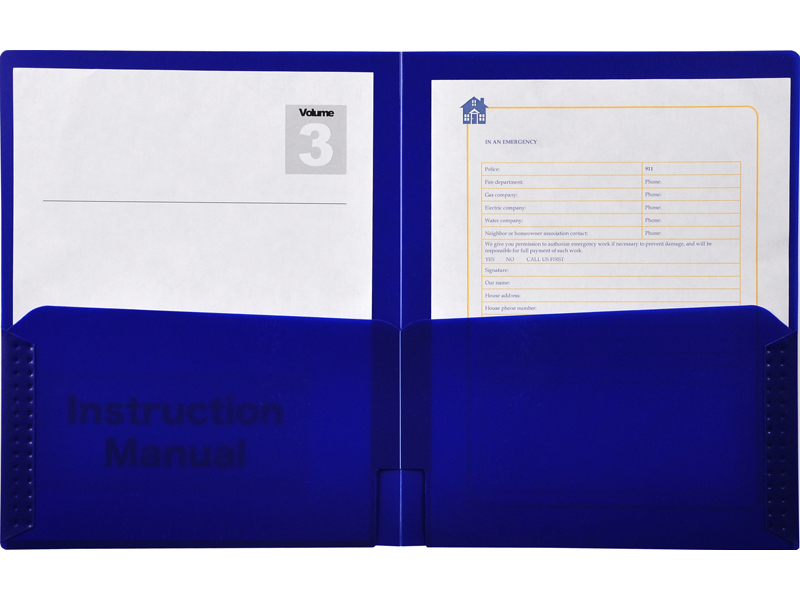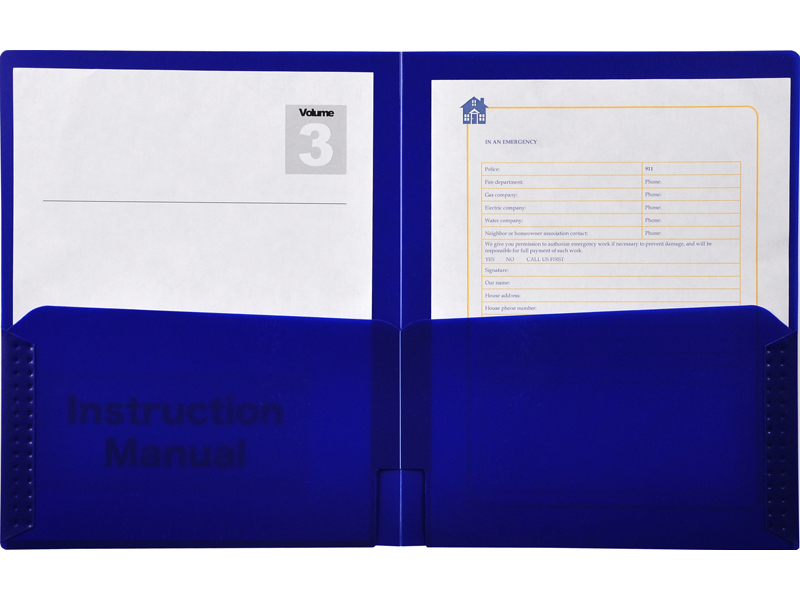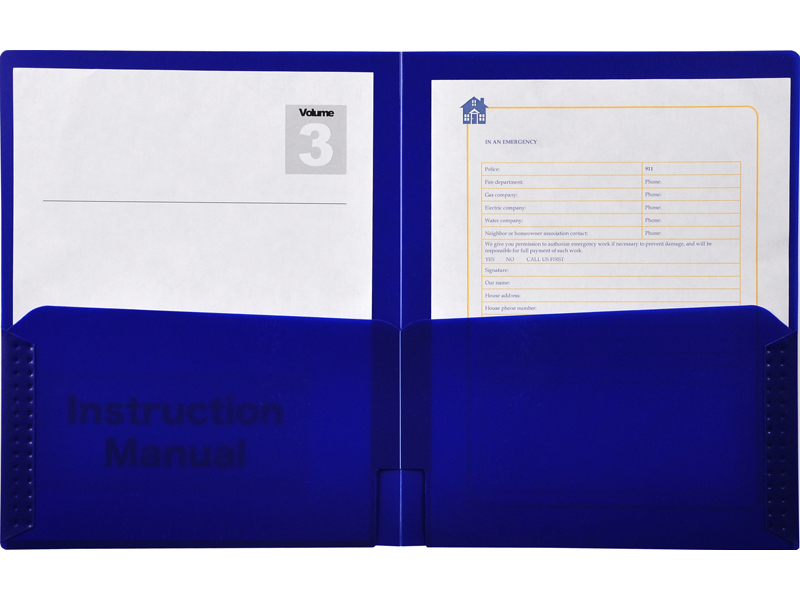 Please make sure you are checking your child's backpack every Monday and taking out the weekly blue folder. It is filled with weekly work and important information about upcoming events. I CANNOT STRESS THIS ENOUGH! PLEASE MAKE SURE YOU ARE CHECKING THEIR BACKPACK!
A lot of students are getting low in supplies. Remember that it is your responsibility to make sure that your child has supplies to complete assignments. If you are unable to provide new supplies please contact our counselor or the new community liason, and they will help you out! ALL supplies will be taken home at the end of the year.
As you can tell, May is going to be very busy! Please make sure that if you have any questions about the events coming up, that you e-mail me. I try to be prompt with my responses. Most likely, if you have a question, so does another parent. Please ask it, so I can pass on the answer to the rest of the wonderful parents of Room 6.
With the end of the year approaching, it is vital that your child is in school as much as possible. I will be starting my end of year assessing and unit tests. If your child doesn't have to leave early, please keep them in school. They miss more content than you can imagine. If it is unavoidable, I understand, just know they are still expected to make up most work.
If you have any other questions, please e-mail me!
Have a great week!
Ariel West
Please remember that EVERY child recieves FREE (yes, FREE) breakfast every morning and lunch in the afternoon.
I encourage you to have your child partake if your mornings are choatic and time is short. Breakfast is the most important meal of the day!