Posted by Ariel West on 9/28/2019
Reading Focus: story structure
Words of the week: friend, full, good, hold, many, pull
Weekly Story: Gus Takes a Train (fantasy)
Weekly phonics study: words with short u (and review consonants q and z)
Writing:Throughout the year we will be focusing on narratives, informational, and persuasive types of writing. Near the end of the year we will also have a research project. We will also be practicing neat handwriting, spacing between letters and words, and capitalization, punctuation (. ? !) all year long. We learned how to write a one star sentence the past week (a sentence with a noun and a verb). We will be practicing with them for another week and then learn how to write a 2 star sentence (a sentence with a noun, verb, and adjective).
Grammer: We have learned about nouns, verbs, and possessive s. This week we will be learning about adjectives.
Science: We are going to try and start our first NEW science unit; light and sound this week. This year all first grade science curriculum was updated so all units are different. I am so excited to start science! I am a part of a grant called Project Lead the Way which puts more STEM into our science units. We will be learning the same concepts as the other classes but using this program instead. I used some last year and the kids had so much fun building and creating during science time.
Social Studies: We are wrapping up our first social studies unit about rules and citizenship.
Math: We are moving on to word problems with an unknown (1 + __ = 3).
Upcoming Events:
Oct 7: NO SCHOOL. Teachers will be in meetings all day collaborating about grading, curriculum, etc.
Oct 10: Desert Sage Night at the Farmstead. A teacher just might have to KISS a pig! (more information is coming)
Oct 14: Family Engagement Meeting @ 8:15am in Library
Oct 23: Parent Teacher Conferences from 4-8pm
Oct 24: NO SCHOOL Parent Teacher Conferenes from 8:30am-8:00pm
Oct 25: NO SCHOOL
REMINDER: I do not provide a class snack. If you would like your child to have a snack during the day, please pack them one daily. We have an afternoon snack to help keep our brains alert and ready to learn. I have a fridge for those snacks that need to stay cold (fruit, cheese sticks, yogurt, etc.) Please remember that we have around 5-7 minutes to eat snack; they should not be huge. There have been a lot of snacks that have been quite large. Snacks should be only one item (please only send one item per day). We don't always have a lot of time to eat snack.
There are 4 birthdays this month; Tanner, Marcus, Alexis, and Kathryn! We will be having these birthday celebrations on Friday the 18th of October from 2:15-2:30. If you would like to bring in a sweet treat; there can only be one :) Please e-mail me to let me know if you are interested. (There is no school on the last Friday of October, that is why we are celebrating a week earlier).
Please click the link for more information about the new way to collect Box Tops: Box Tops Website
Please see the Seesaw tab on the left hand side of this website. Seesaw is so much fun to use in the classroom! I sent home instructions in the Welcome to First Grade packet at Meet and Greet. I would love to have everyone (who would like to participate) have their accounts made by next week. If you are not wanting your child to participate - please let me know.
Please see the Class Dojo tab on the left hand sife of this website. I am excited to use it this year. You will have the opportunity to see live updates on how your child is behaving in class. I sent home instructions in the Welcome to First Grade packet at Meet and Greet. I would love to have everyone (who would like to participate) have their accounts made by next week. If you are not wanting your child to participate - please let me know.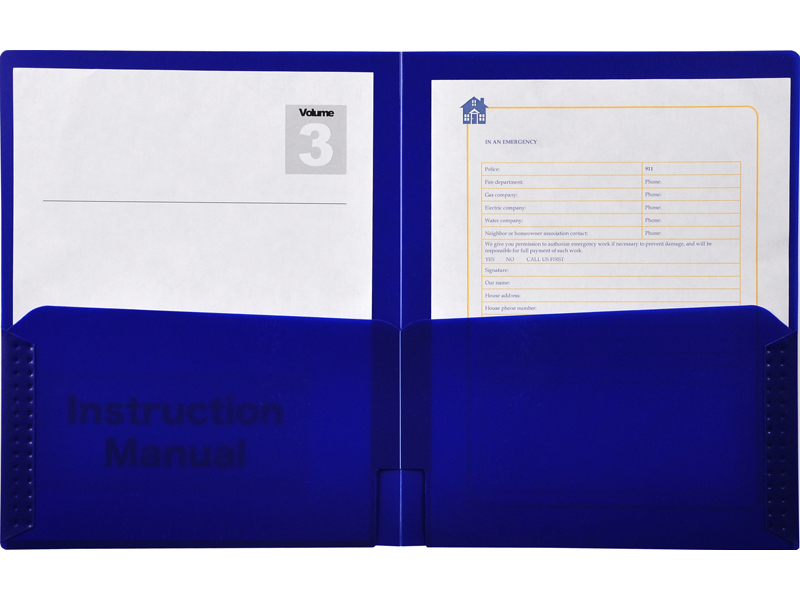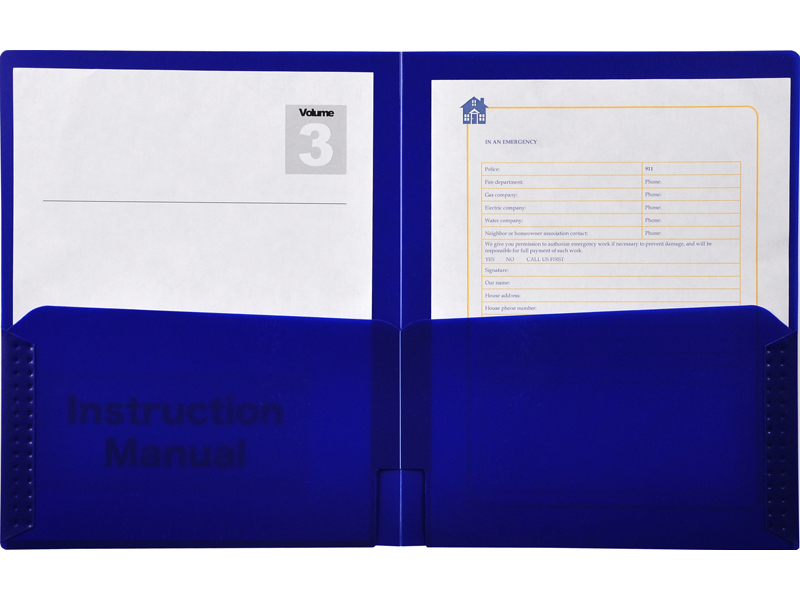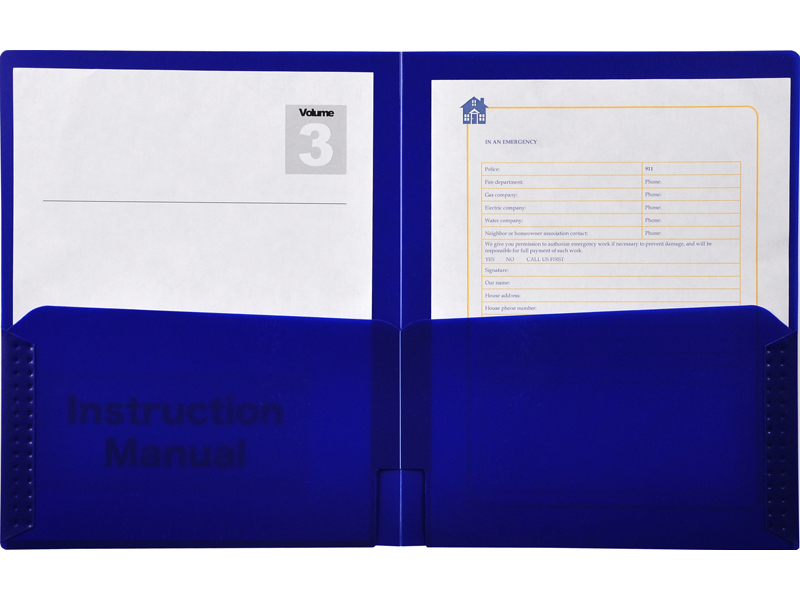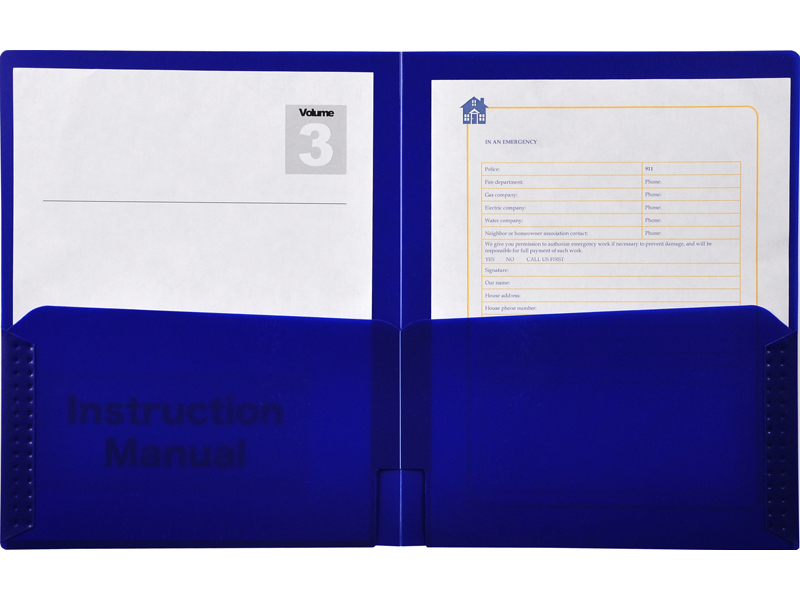 Blue folders are in your child's backpack! Please make sure you are checking your child's backpack every Friday and taking out the weekly blue folder. It is filled with weekly work, important information about upcoming events, and their weekly reading log/spelling practice. It is to be returned every Friday.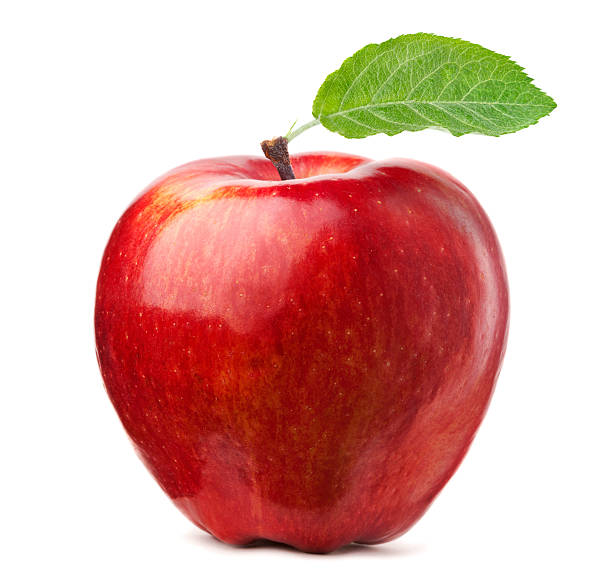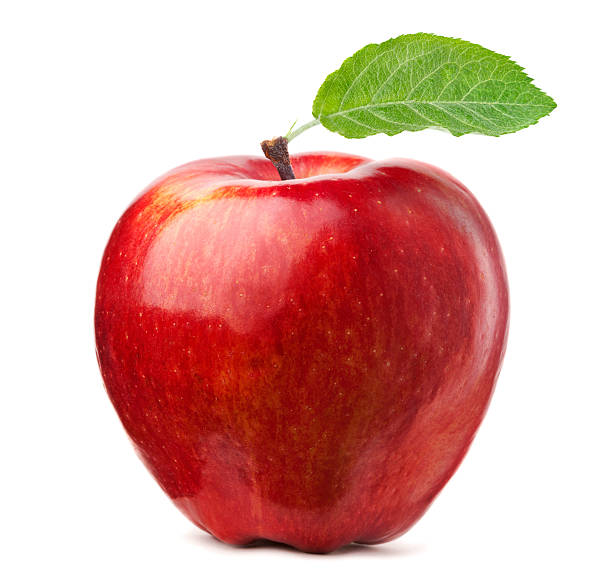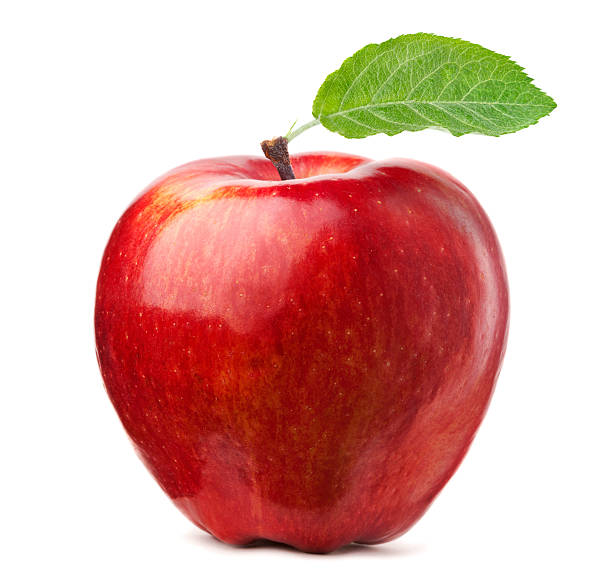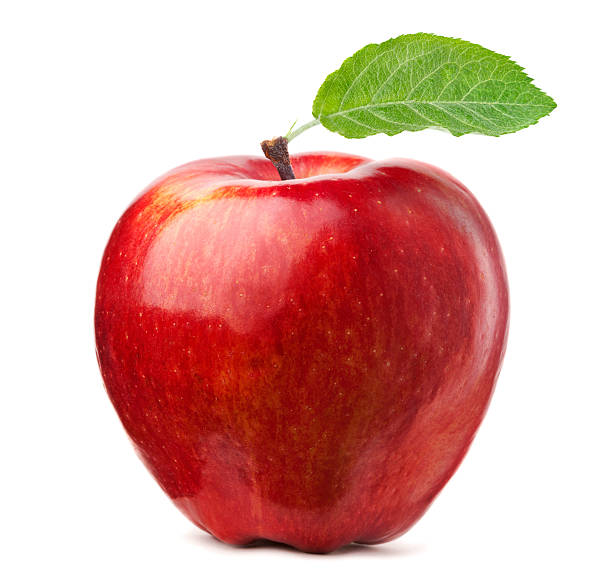 Apple Week was a success. Thank you to those parents who sent in supplies and who came and helped cut up apples. The class really enjoyed all the activities and eating the applesauce.
We will be taking ISIP every month. I will have a more detailed report on how your child is doing during parent teacher conferences in October.
Please remember that the weather is getting cooler. Please have your child start bringing a light jacket for those morning recesses.
EXCITING NEWS! The WHOLE school is going to start having a healthy morning snack every Tuesday, Wednesday, and Thursday. It will be a different fruit or veggie every day. The fruits and veggies will be uncommon ones that the students might not always have access to or be able to try. Please continue to send your child with a snack for the afternoon. This does not replace it.
If you have any other questions, please e-mail me!
Let's have another great week of school!
Ariel West
Please remember that EVERY child recieves FREE (yes, FREE) breakfast every morning and lunch in the afternoon.
I encourage you to have your child partake if your mornings are choatic and time is short. Breakfast is the most important meal of the day!