Posted by Ariel West on 10/19/2019
Reading Focus: Review
Words of the week:Review
Weekly Story:N/A
Weekly phonics study: Review
Writing:Throughout the year we will be focusing on narratives, informational, and persuasive types of writing. Near the end of the year we will also have a research project. We will also be practicing neat handwriting, spacing between letters and words, and capitalization, punctuation (. ? !) all year long. This week will be be focusing heavily on narrative writing. We have not quite been able to get to it yet. We will be doing a lot of writing this week!
Grammer: review
Science: This year all first grade science curriculum was updated so all units are different. I am so excited to start science! I am a part of a grant called Project Lead the Way which puts more STEM into our science units. We will be learning the same concepts as the other classes but using this program instead. I used some last year and the kids had so much fun building and creating during science time. We have learned all about sound waves and the vibrations they make. Some students got to take home the cup phones that we made a week ago. We will be moving on to light and how it travels. Once we understand how light and sound travel we will have our cummulating activity of creating a model to communicate over a distance with light and sound.
Social Studies: N/A
Math: We are almost halfway through our first math unit. We will be taking our mid module assessment this week. and then start comparing addition and subtraction. We learned a doubles song last week! If your child did not sing it to you, please ask them to! We did upload a picture of their Double's Man onto Seesaw where you can hear us singing it.
Upcoming Events:
Oct 23: OCT ISIP TEST @ 9:30-10:00am (Please try to not miss school this day. I will not have updated information for conferences, if your child misses the test for Oct.)
Oct 23: Parent Teacher Conferences from 4-8pm
Oct 24: NO SCHOOL Parent Teacher Conferenes from 8:30am-8:00pm
Oct 25: NO SCHOOL
Oct 28-Nov 1: RED RIBBON WEEK "Send a Message: Stay Drug Free!" (There will be dress up days this week...be on the look out for more info)
Oct 31: K9 Deputy assembly @ 2:15
Oct 31: NO HALLOWEEN CLASS PARTY (school wide)
Nov 4: Student Flu Clinic
Nov 11-15: Book Fair Week
Nov 15: Harvest Party @ 1:30-2:30pm Parents are welcome to come join in on the fun! Please see below with more information.
Nov 13: Picture Retakes
Nov 19: Delta Dental Sealent Clinic (over multiple days) Please see form that was sent home 2 weeks ago.
Nov 25-29: NO SCHOOL Thanksgiving Break
REMINDER: I do not provide a class snack. If you would like your child to have a snack during the day, please pack them one daily. We have an afternoon snack to help keep our brains alert and ready to learn. I have a fridge for those snacks that need to stay cold (fruit, cheese sticks, yogurt, etc.) Please remember that we have around 5-7 minutes to eat snack; they should not be huge. There have been a lot of snacks that have been quite large. Snacks should be only one item (please only send one item per day). We don't always have a lot of time to eat snack.
There are 4 birthdays this month; Tanner, Marcus, Alexis, and Kathryn! We already had our birthday celebrations for this month.
Please click the link for more information about the new way to collect Box Tops: Box Tops Website
Please see the Seesaw tab on the left hand side of this website. Seesaw is so much fun to use in the classroom! I sent home instructions in the Welcome to First Grade packet at Meet and Greet. I would love to have everyone (who would like to participate) have their accounts made by next week. **Students learned how to take their own picture this week and upload Wow Work. As they start learning the app we will start using it more frequently.
Please see the Class Dojo tab on the left hand sife of this website. I am excited to use it this year. You will have the opportunity to see live updates on how your child is behaving in class. I sent home instructions in the Welcome to First Grade packet at Meet and Greet. I would love to have everyone (who would like to participate) have their accounts made by next week. If you are not wanting your child to participate - please let me know. ** I will not be using the portfolio portion of this app. I use Seesaw instead because the format is easier for students to use.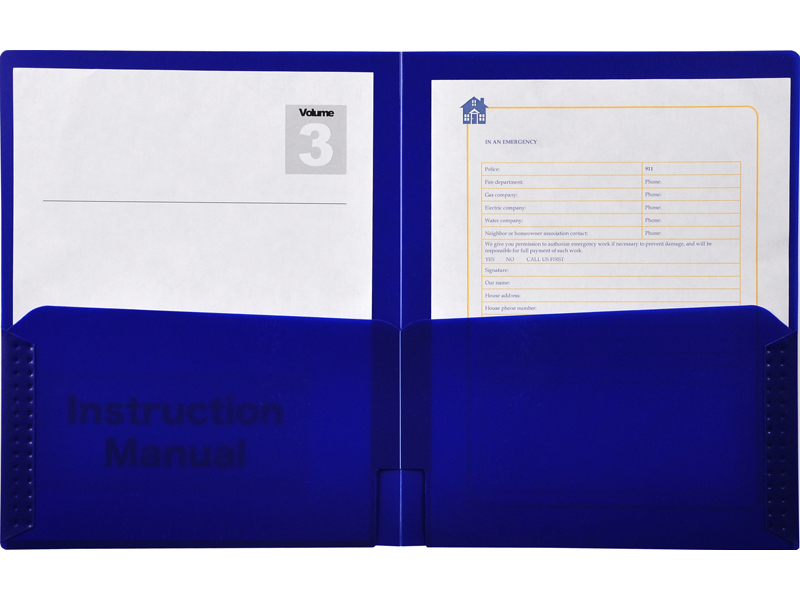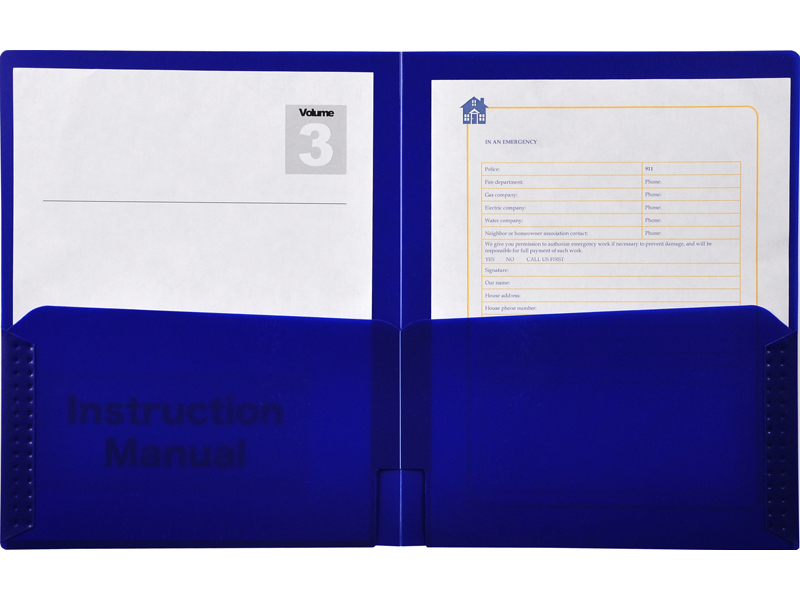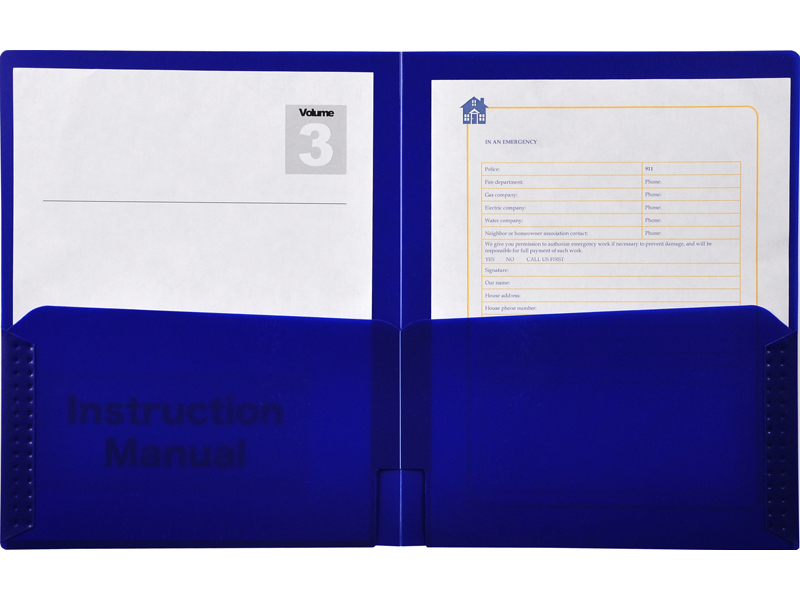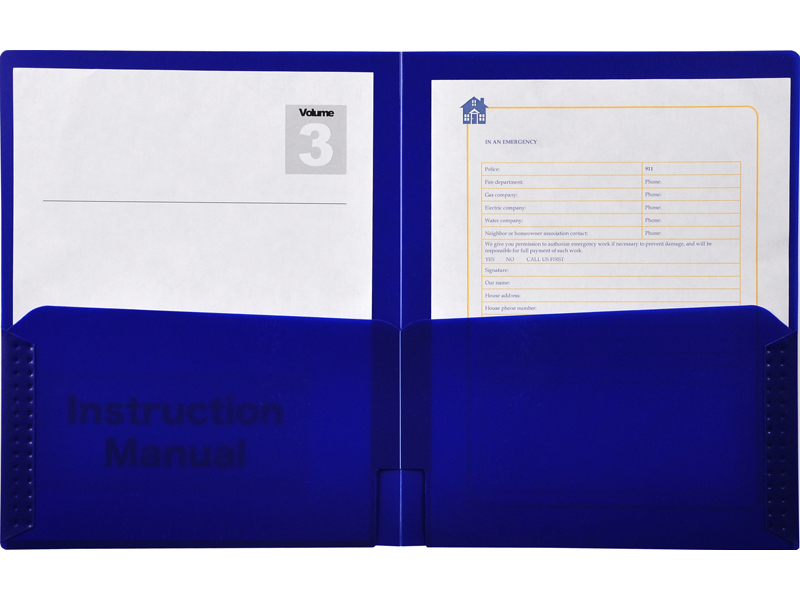 Blue folders are in your child's backpack! Please make sure you are checking your child's backpack every Friday and taking out the weekly blue folder. It is filled with weekly work, important information about upcoming events, and their weekly reading log/spelling practice. It is to be returned every Friday.
We will be taking ISIP every month. I will have a more detailed report on how your child is doing during parent teacher conferences in October. We are scheduled to take this month's ISIP on Wednesday the 23rd at 9:30am. If you know your child will be late or gone that day, please let me know in advanced. I can try to have them take the test earlier in the week or after condferences with another first grade class. If your child misses our day to take the test this week, I will not have updated information to give to you at conferences.
Please remember that the weather is getting cooler. Please have your child start bringing a light jacket for those morning recesses.
I NEED HELP! If you are someone who likes to decorate or is pintrist savvy...I would love your expertise in decorating our classroom door! The school is having a door decorating contest between all the teachers. The only requirements is that it has to have a fall theme (no scary Halloween characters) and include the students (names or they make something small to add to it). If we win we get the coveted trophy that gets passed around the school every year. It has to be doen by the 24th. Please e-mail me if you would like to help out! I am not this creative (I don't even have a Pintrist account) and cannot do this alone. If more than one parent wants to be involved that is great!
If you have not signed up for a conference time, please click on the following link: https://calendly.com/west-ariel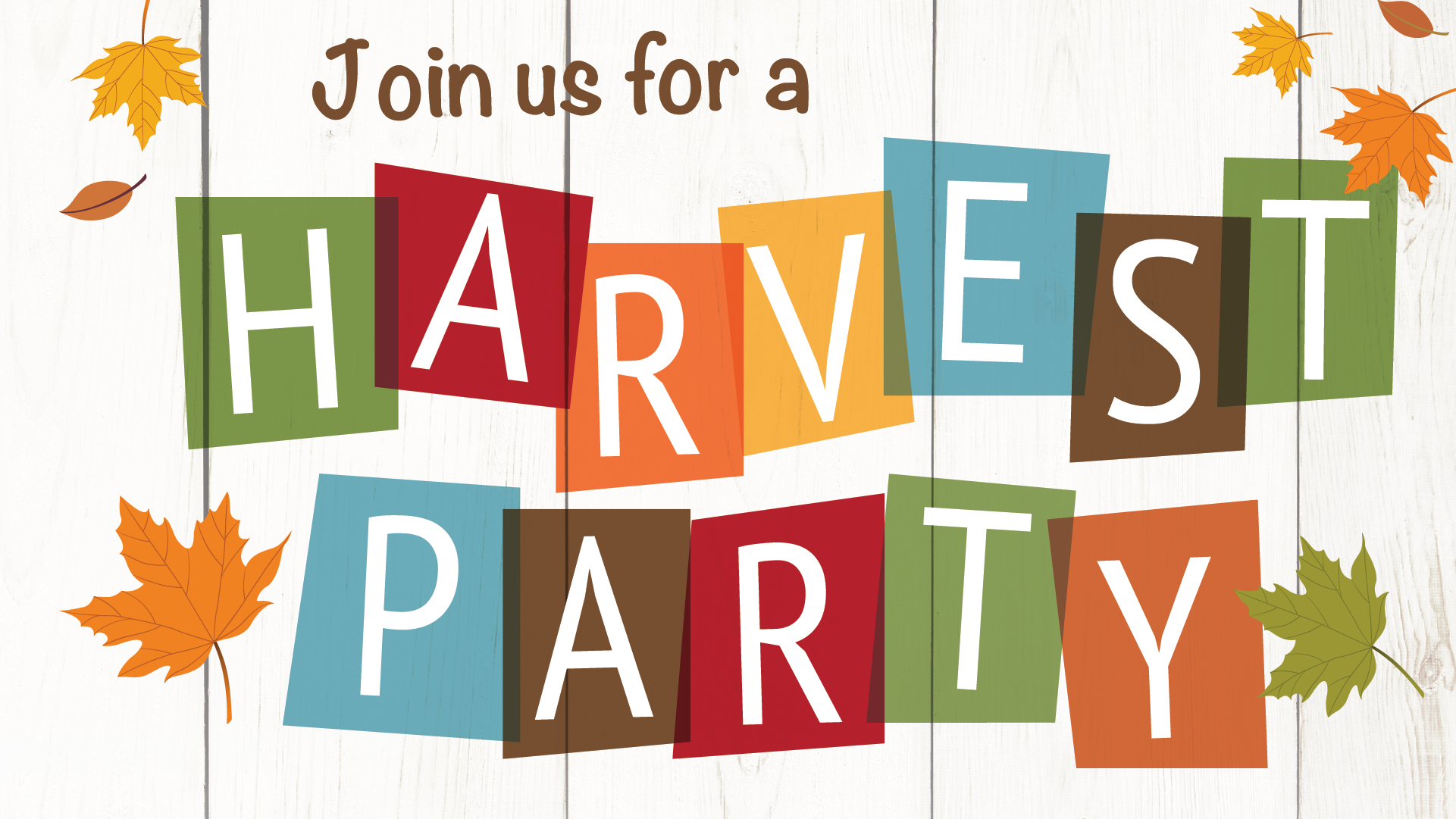 At Desert Sage we do not have Halloween Parties. Please do not have your child come to school in their costume. Please try your best to keep all candy at home the next day as well. Remember: candy is not considered to be a healthy snack for the afternoon. Instead of a Halloween Party we have Harvest Parties in November. Please look above in the Upcoming Dates section to see when the party will be. During our Harvest Party we will be having a Literary Pumpkin Walk. We will be decorating paper pumpkins to describe our favorite part, characters, etc. from a story that week. We will also have some time for treats etc. In a week I will send out more information and a link to sign up to help bring food.
If you do not sign up for a time and date by Monday at 12:00pm, I will be scheduling a time and date for you. I will send it home with your child at the end of the day.
If you have any other questions, please e-mail me!
Let's have another great week of school!
Ariel West
Please remember that EVERY child recieves FREE (yes, FREE) breakfast every morning and lunch in the afternoon.
I encourage you to have your child partake if your mornings are choatic and time is short. Breakfast is the most important meal of the day!