Posted by Ariel West on 11/19/2019
Reading Focus: author's purpose
Words of the week:cold, where, blue, live, far, their, little, water
Weekly Story:At Home in the Ocean (non-fiction)
Weekly phonics study: words with th, ing, and ed. We will heavily focus on words with th. We will also breifly look at when we add s and es to words.
Writing:Throughout the year we will be focusing on narratives, informational, and persuasive types of writing. Near the end of the year we will also have a research project. We will also be practicing neat handwriting, spacing between letters and words, and capitalization, punctuation (. ? !) all year long. The students are writing their own narrative this week. We are working through our learner progression making sure that we have all the elements of a narrative (beginning, middle, and end). After break we will finish up with narrative and move into informational writing.
Grammer: common and proper nouns
Science: This year all first grade science curriculum was updated so all units are different. I am so excited to start science! I am a part of a grant called Project Lead the Way which puts more STEM into our science units. We will be learning the same concepts as the other classes but using this program instead. I used some last year and the kids had so much fun building and creating during science time. We made our models and tested them out last week. I forgot to take pictures of them...bummer. The students did an excellent job using light and sound to try to communicate over a distance (inside and outside). We will be taking a break from science for a little bit and focus on social studies for a bit.
Social Studies: Comparing families from the past to how we live now.
Math: We are done with our first math unit. We will be taking our end of module assessment this week. and then start our 2nd Module. We are learning about the friendly number/our best friend...the number 10. We are learning to find the 10 when adding three numbers together and when adding two numbers together.
Upcoming Events:
Nov 20: ISIP Monthly test. We will take it right in the morning at 9:30am. Please do not be late.
Nov 22: Bring a stuffed animal to school day! The class reached their goal of earning 2000 points as a class!! They worked really hard for it. They decided that they would love to bring a stuffed animal to school (that fits in their backpack) on Friday of this week. Please do not have them bring an extra special stuffed animal. There is always the potential of it getting lost or broken.
Nov 19-?: Delta Dental Sealent Clinic (over multiple days) Another form is being sent home today that needs to be returned tomorrow. If you already sent your form in, you will not be getting one today.
Nov 25-29: NO SCHOOL Thanksgiving Break
Dec 6: NO SCHOOL- Teacher collaboration day
Dec 13: Winter Music Program - The students will be singing Christmas songs from around the world. We will be singing two from the United States and one from Africa. I do not have a time yet.
Dec 23-Jan 3: NO SCHOOL Winter Break
REMINDER: I do not provide a class snack. If you would like your child to have a snack during the day, please pack them one daily. We have an afternoon snack to help keep our brains alert and ready to learn. I have a fridge for those snacks that need to stay cold (fruit, cheese sticks, yogurt, etc.) Please remember that we have around 5-7 minutes to eat snack; they should not be huge. There have been a lot of snacks that have been quite large. Snacks should be only one item (please only send one item per day). We don't always have a lot of time to eat snack.
There are 2 birthdays this month; Adelynn and Ally! We will be having these birthday celebrations on Friday the 22nd of November from 2:15-2:30. If you would like to bring in a sweet treat; there can only be one :) Please e-mail me to let me know if you are interested. (There is no school on the last Friday of October, that is why we are celebrating a week earlier).
Please click the link for more information about the new way to collect Box Tops: Box Tops Website
Please see the Seesaw tab on the left hand side of this website. Seesaw is so much fun to use in the classroom!
Please see the Class Dojo tab on the left hand sife of this website. I am excited to use it this year. You will have the opportunity to see live updates on how your child is behaving in class. If you are not wanting your child to participate - please let me know. ** I will not be using the portfolio portion of this app. I use Seesaw instead because the format is easier for students to use.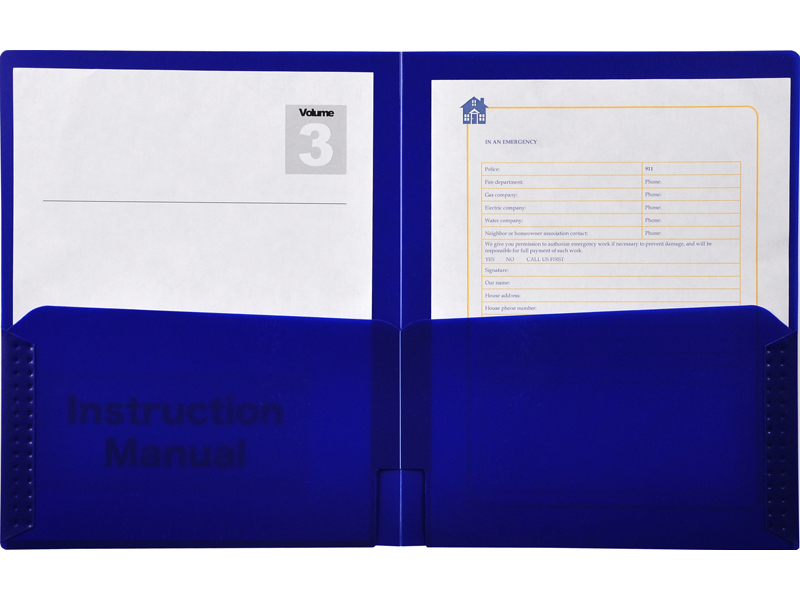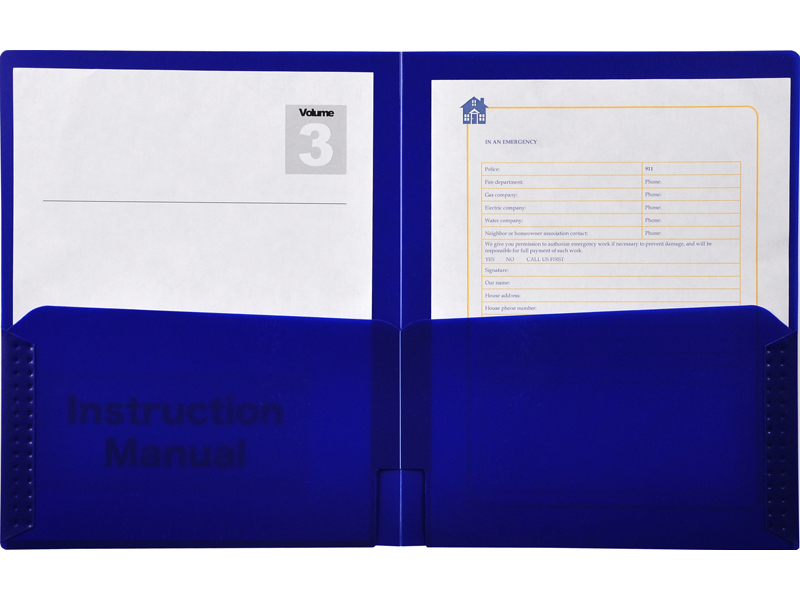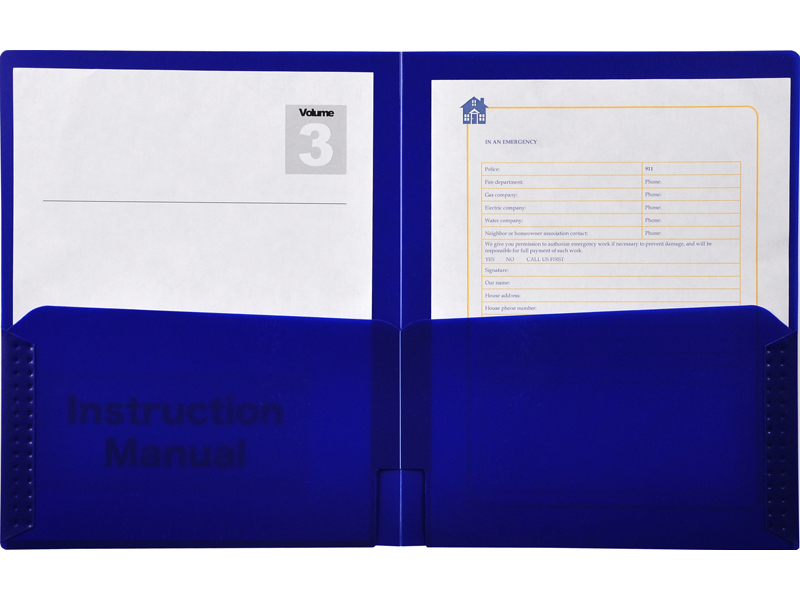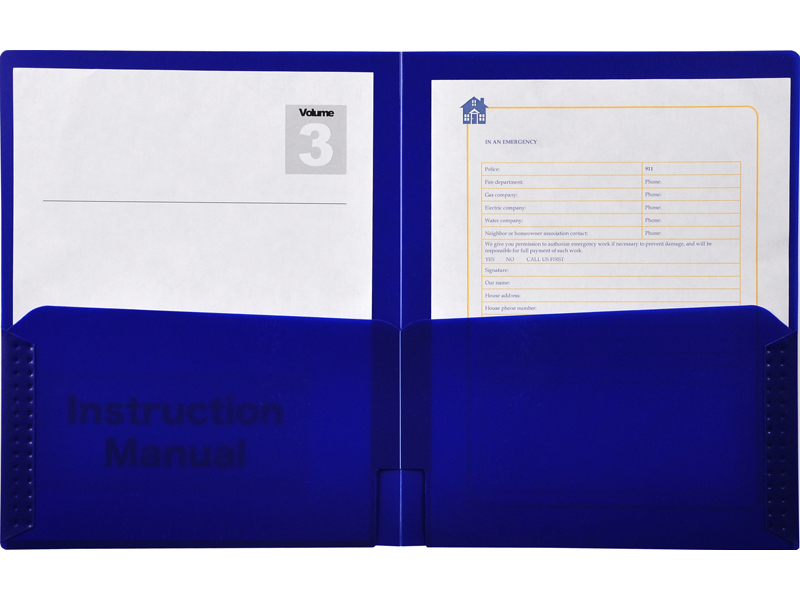 Blue folders are in your child's backpack! Please make sure you are checking your child's backpack every Friday and taking out the weekly blue folder. It is filled with weekly work, important information about upcoming events, and their weekly reading log/spelling practice. It is to be returned every Friday.
We will be taking ISIP every month. Once we take it this month, I will send home the updated graphs. Our monthly ISIP is Wednesday the 20th at 9:30am. If you child misses it, they will make it up during the week.
Please remember that the weather is getting cooler. Please have your child start bringing a light jacket for those morning recesses.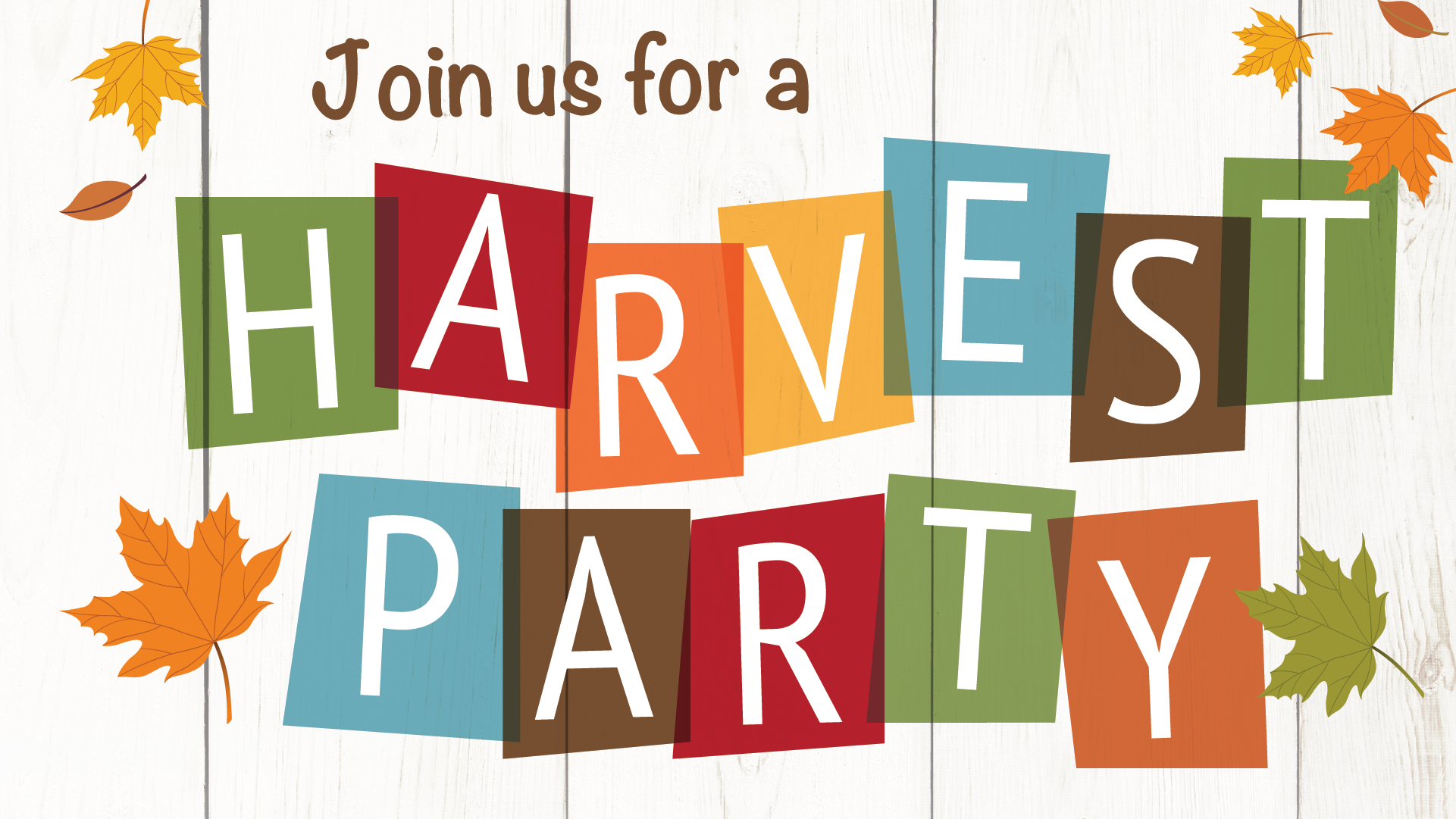 Thank you to the parents who were able to make it to the harvest party.
If you have any other questions, please e-mail me!
Let's have another great week of school!
Ariel West
Please remember that EVERY child recieves FREE (yes, FREE) breakfast every morning and lunch in the afternoon.
I encourage you to have your child partake if your mornings are choatic and time is short. Breakfast is the most important meal of the day!