Welcome to Meridian High FCCLA's website.
Family, Career and Community Leaders of America (FCCLA) offers members the opportunity to expand their leadership potential and develop skills for life—planning, goal setting, problem solving, decision making, and interpersonal communication—all necessary within the home and workplace. FCCLA is unique among youth organizations because its programs are planned and run by members. It is the only Career and Technical in-school Student Organization with family as its central focus.
Why do members join FCCLA?
Travel across the United States to attend national conferences and forge friendships with other youth leaders.

Participate in Competitive Events—from Fashion Design, Early Childhood Education, Culinary Arts, Entrepreneurship, and Nutrition, and so much more.

Develop real world skills that prepare you to be college- and career-ready.

Explore various Career Pathways within Family and Consumer Sciences.

Apply for one of our many scholarships available to FCCLA members.

Develop leadership skills.
FCCLA equips members with skills for life as members take responsibility in planning, implementing, and evaluating chapter service projects and activities, running for Chapter, District, State, or National Office, participating in Competitive Events, and more!
In serving as a Chapter Officer, youth leaders have the opportunity to:
Further improve leadership skills

Increase personal growth and awareness

Meet new people

Travel

Serve as a spokesperson for FCCLA

Help FCCLA reach its goals
Elevate your ultimate leadership experience and enhance your leadership skills—consider running for a Chapter Officer position today!
FCCLA offers programs, contests, scholarships, and opportunities for members to develop real world skills, become college- and career-ready, and make a difference in families, careers, and communities.
Through participation in Competitive Events, FCCLA members gain employable skills and industry insight needed to thrive in the 21st Century. Members may choose from 50+ Competitive Events which apply skills and knowledge gained through Family and Consumer Sciences (FCS) education. Competitive Events set members up for career success as members explore Career Pathways and address important personal, work, and societal issues through competing on the region/district, state, and national level.
STAR Studios, monthly and/or quarterly competitive workshops, are offered to all competitors. STAR Studios are an opportunity for members to work on their competition projects with the support of the adviser and other members. STAR Studios are offered after school or in the evenings in the adviser's classroom.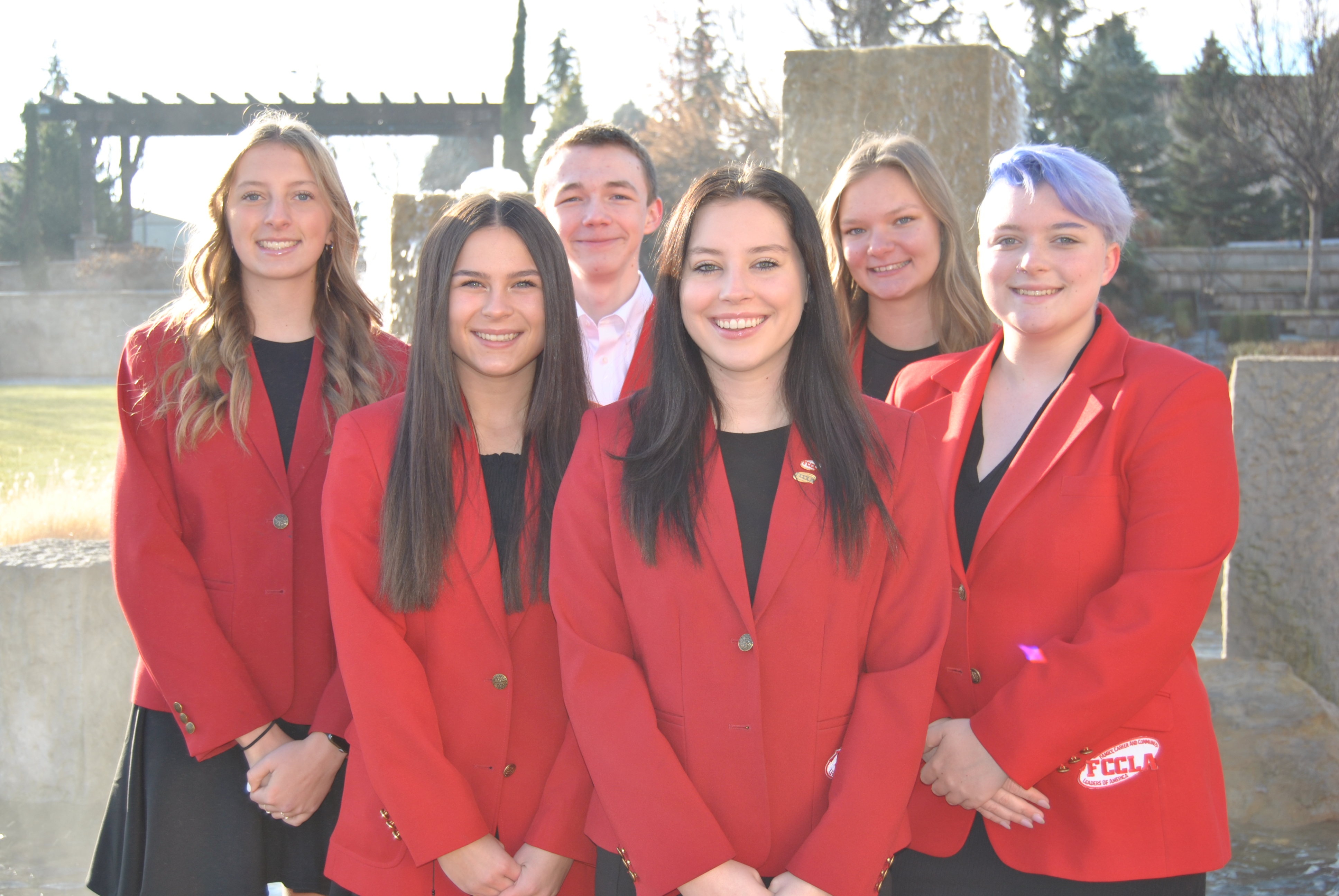 Resources

Competitions

District III FCCLA Culinary and Baking and Pastry Competition

Date: Feb 9th, 2023

Location: Mountain View High School

Self-Transport (with proper Westada Permission Slips)

Registration Fee:

Competition Registration Due:

District III FCCLA STAR Events

Date:

Location:

Transportation:

Registration Fee:

Competition Registration Due:

State Leadership Conference

Date: April 5-7, 2023

Location: JUMP in Boise, ID

Transportation:

Approx. Cost: TBD

Competition Registration Due:
Every year, FCCLA hosts conferences that bring together FCCLA members, advisers, and supporters from across the nation to learn, compete, and network. FCCLA's conferences offer enriching experiences that provide attendees with the opportunity to hear from motivational speakers, attend rewarding workshops, connect with youth leaders, and develop skills for life.
District 3 Fall Leadership Conference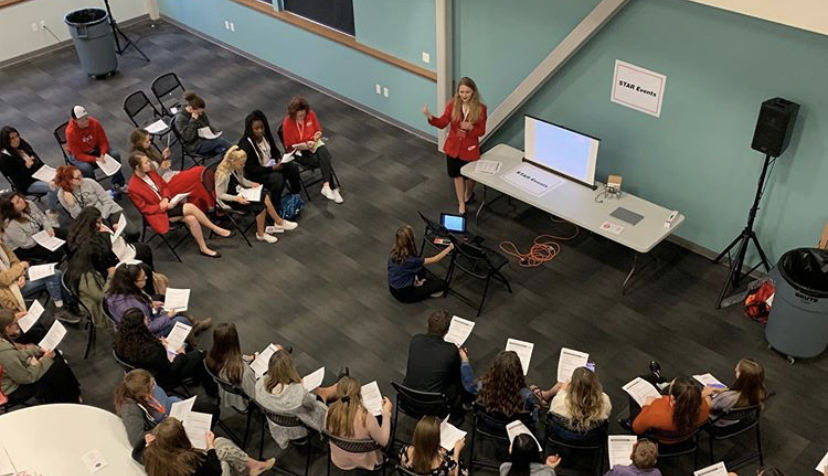 Future National Leadership Conference Dates and Locations
July 2-6, 2023 • Denver, CO

June 29 - July 3, 2024 • Seattle, WA

July 6-10, 2025 • Nashville, TN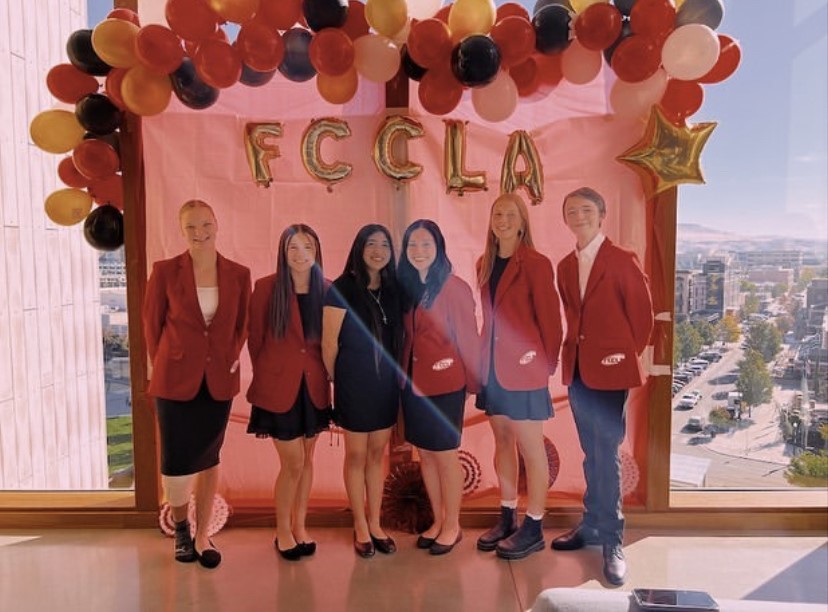 Meridian High FCCLA
1900 W. Pine Ave.
Meridian, ID 83642
208.350.4150 ext. 1133
meridianhighfccla@gmail.com
IG: @Warrior_FCCLA
Adviser
Shannon Phillips