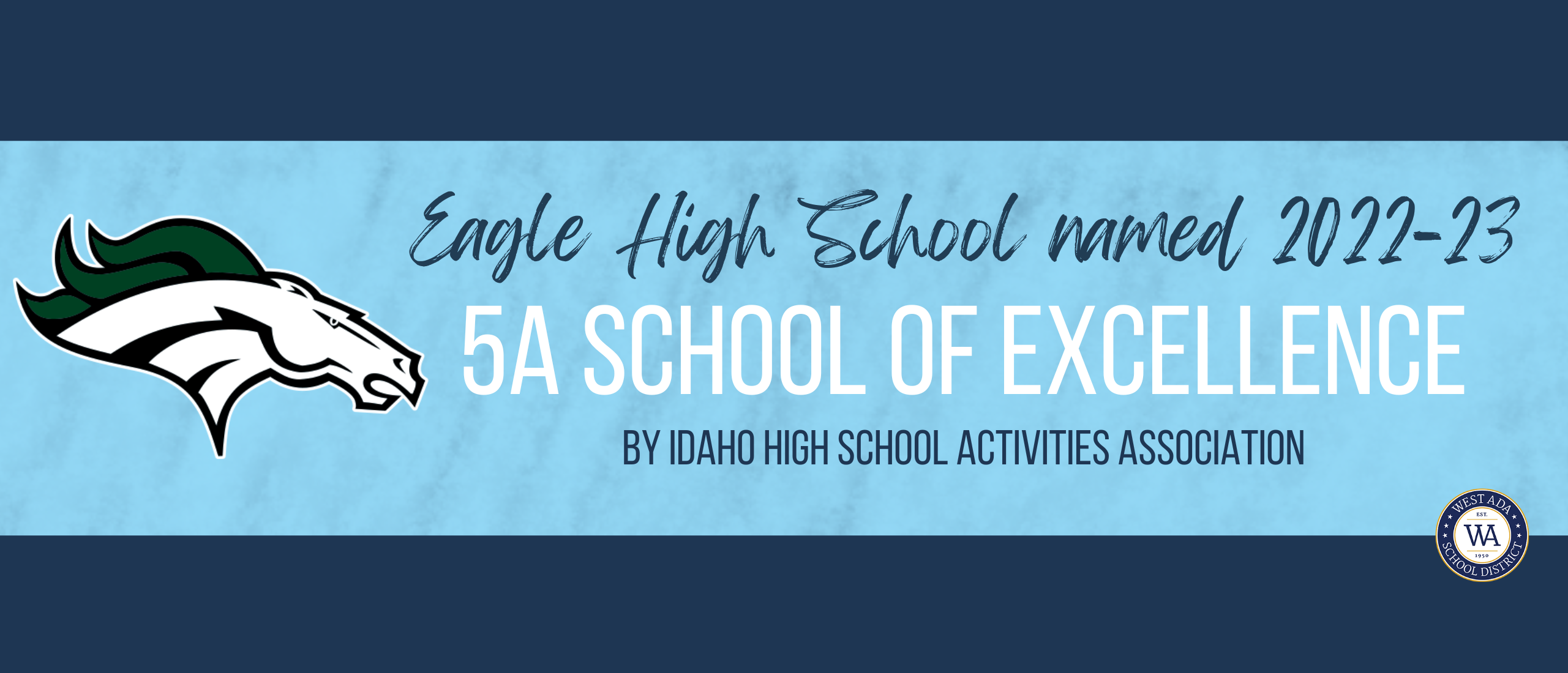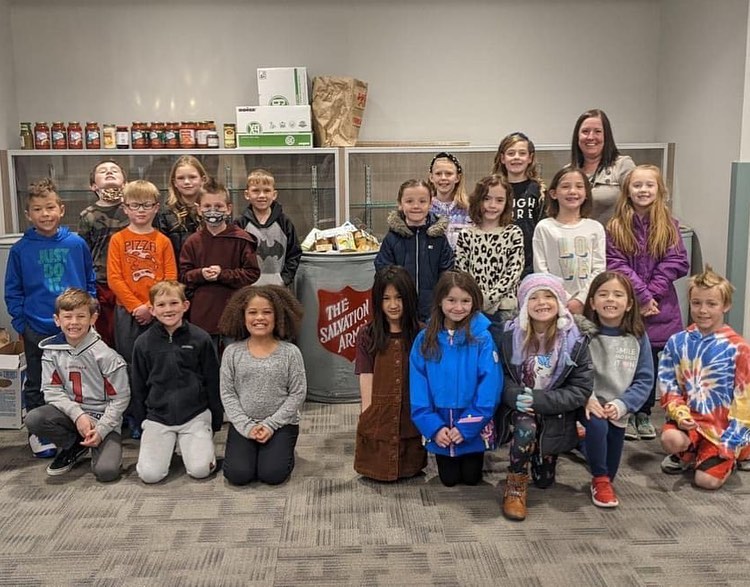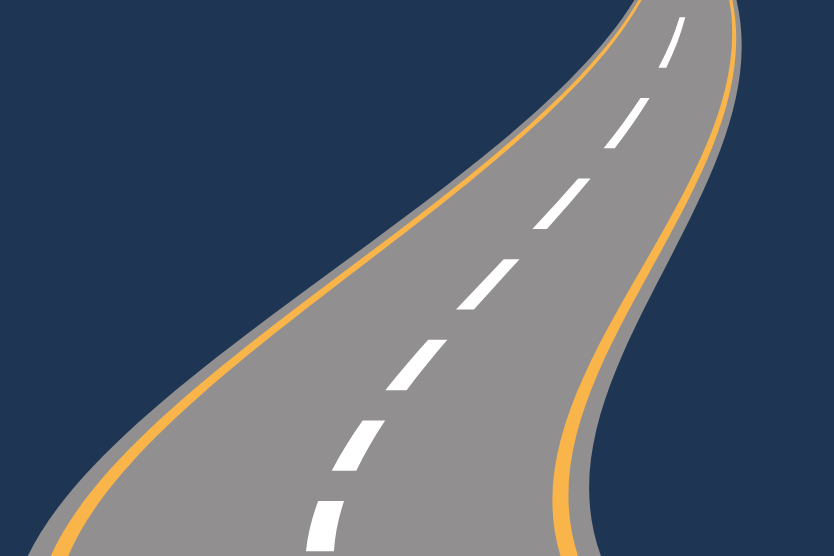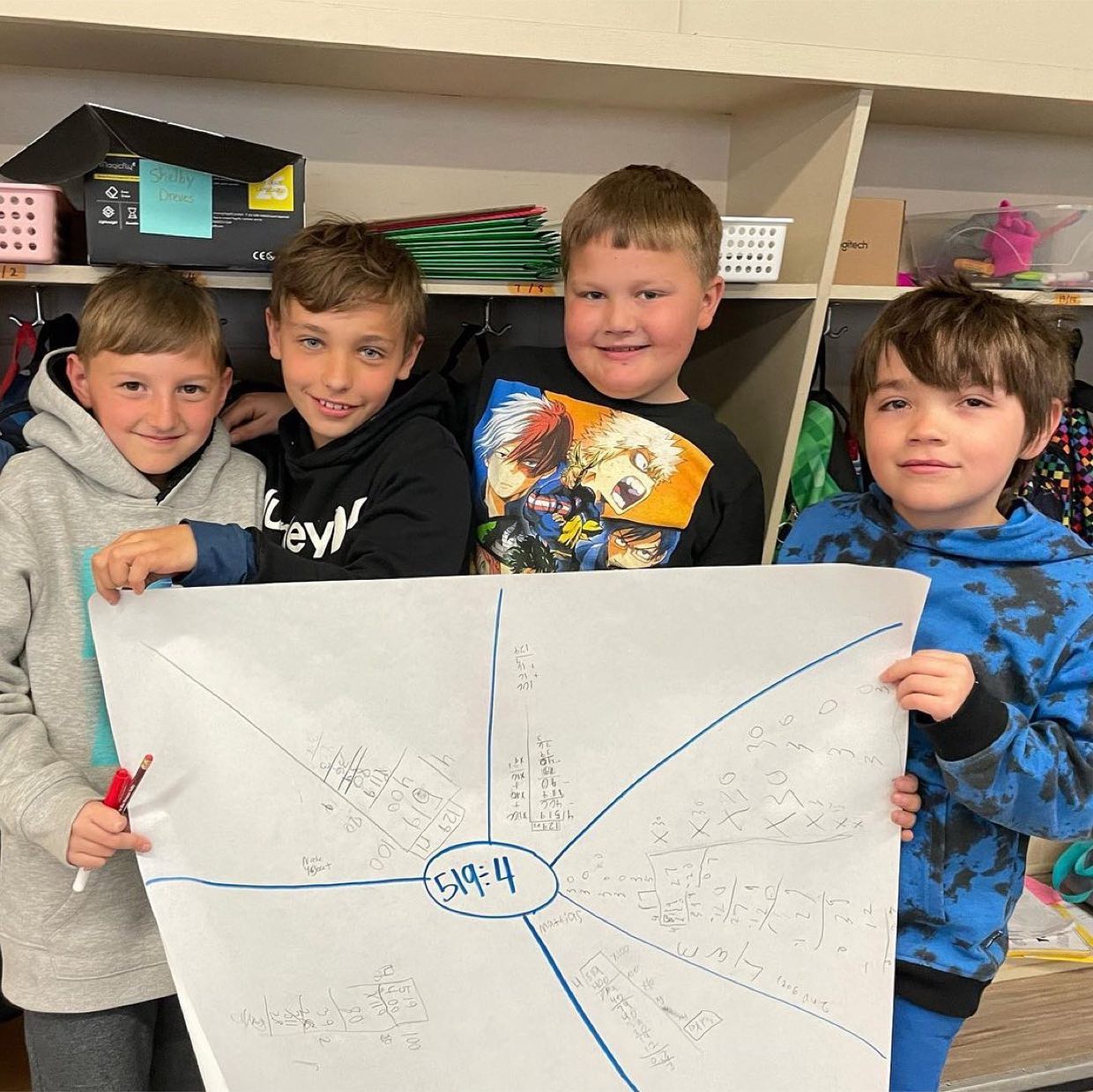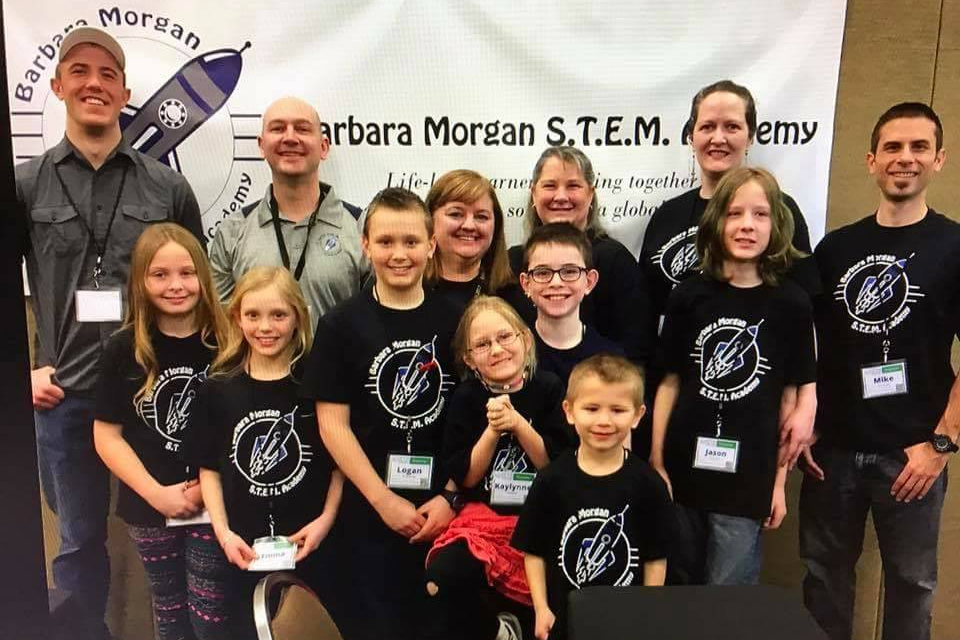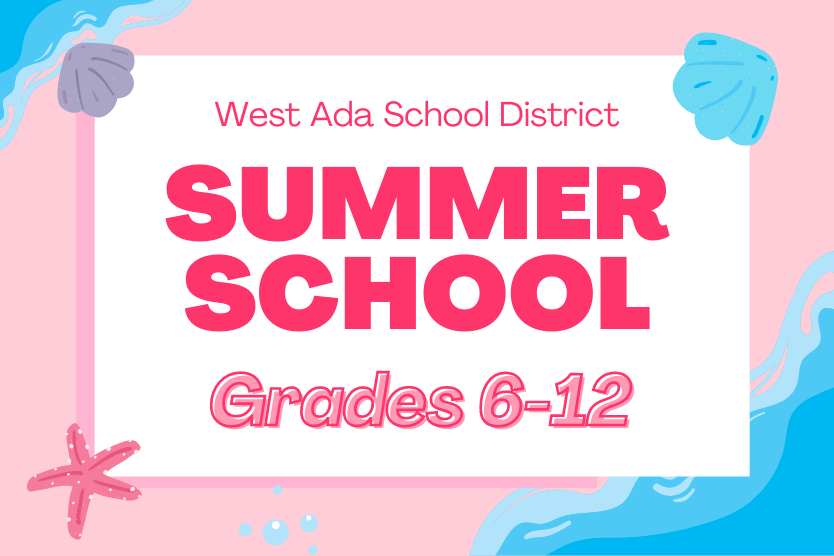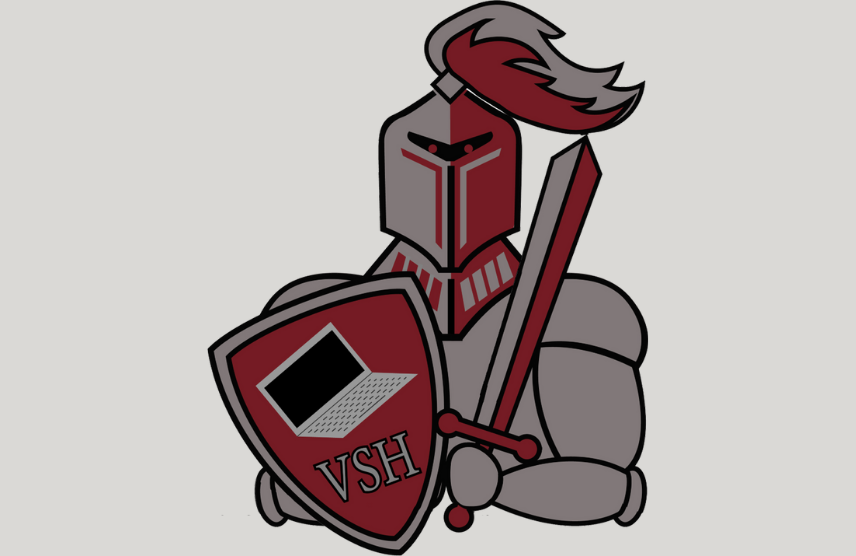 58 Schools
Diverse Learning Environments and Opportunities for students in grades K-12.
40,000 Students
West Ada School District is the largest school district in the state with approximately 40,000 students enrolled.
19:1
Personalized learning for children with an average student-teacher ratio of 19:1.
CTE
Career and Technical Education pathways provide students the opportunity to jump start their post-secondary education or acquire skills to enter the workforce right out of high school .
Schools of Choice
Specifically focused Fine Arts, STEM, and Online Schools.
59%
As indicated on state assessments 59% of students test proficient or above in Mathematics.
68%
As indicated on state assessments 68% of students test proficient or above in Reading.
Gifted & Talent
The GT Program supports students whose abilities are exceptional or developmentally advanced.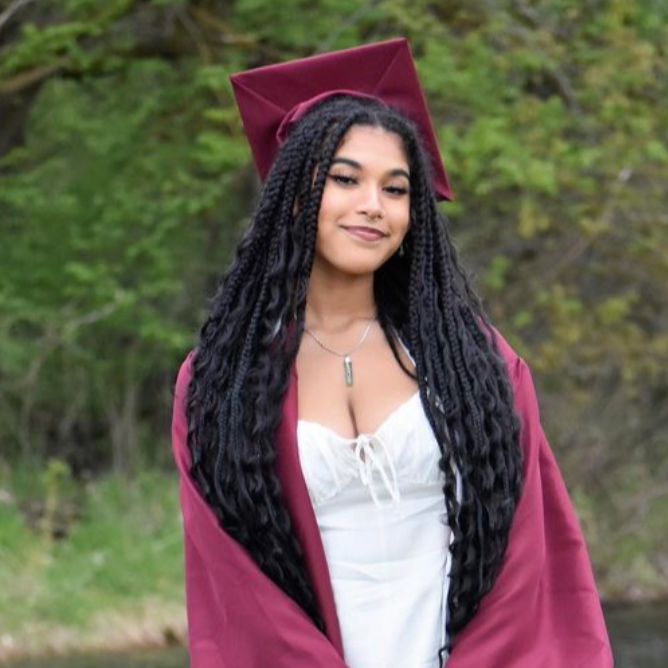 After graduation, Jadésola will be attending the University of San Francisco to major in biochemistry. She plans on attending medical school and becoming a cardiothoracic surgeon. She thanks Mr. Elson, her AP Biology teacher, for inspiring her love of biochemistry.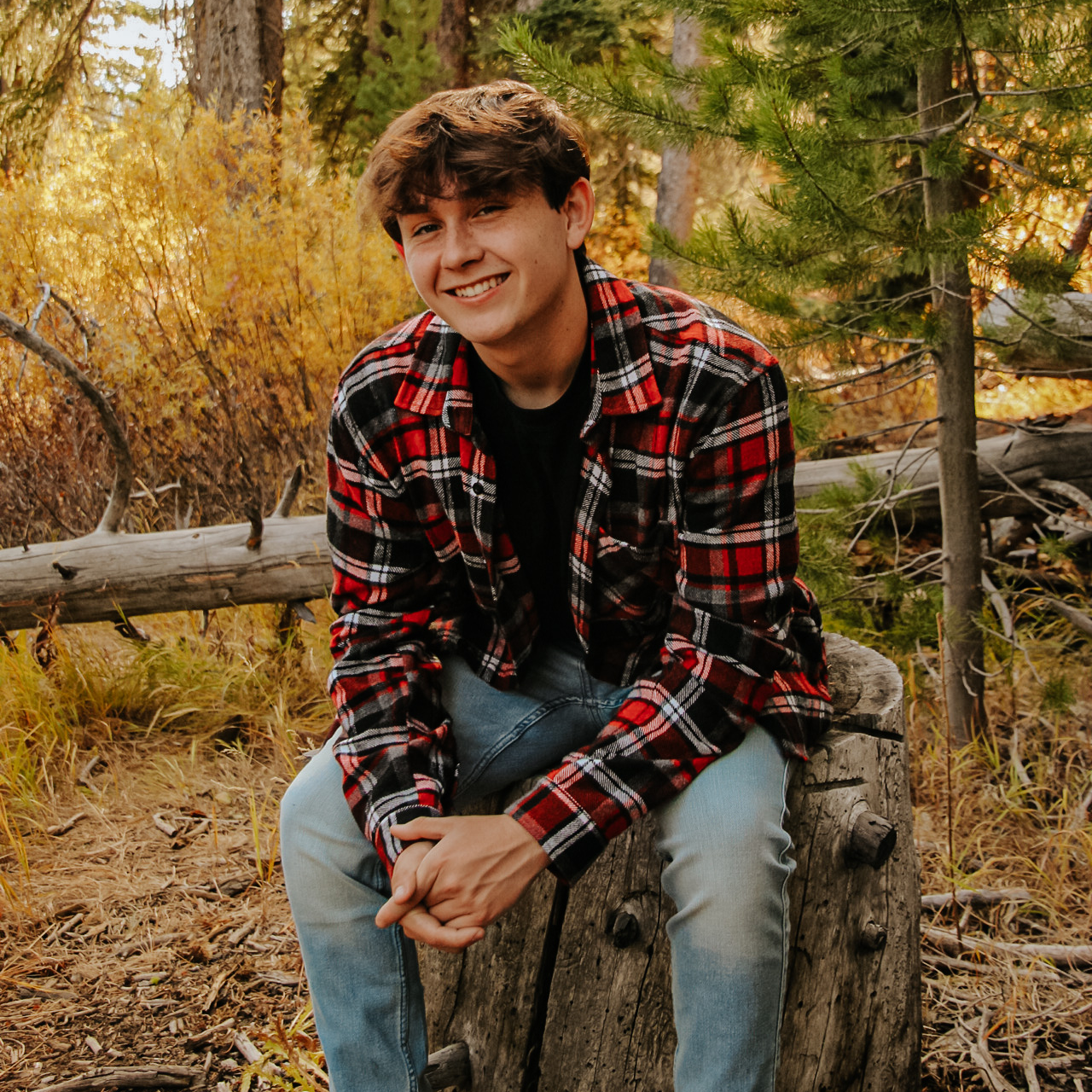 Evan's advice to underclassmen is "Try your hardest, don't stress yourself out too much, and surround yourself with people who have the same goals as you." Evan's favorite class in high school was Biology because, "it was interesting and there were lots of topics to explore."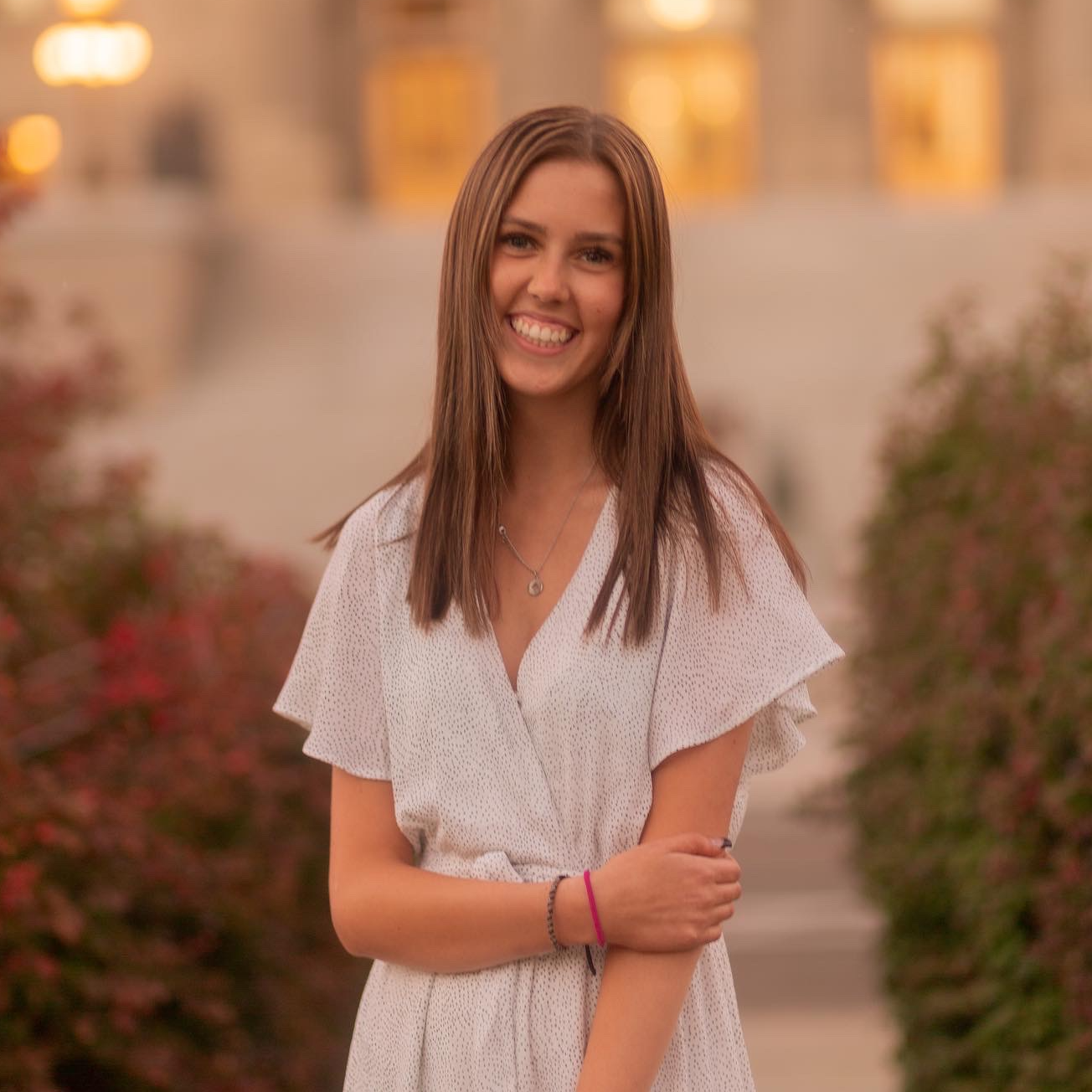 "Mrs. Shannon Phillips was more than my favorite teacher, she was my mentor, she was someone who I could always go to and she was my school Mom and advisor. I took every single one of her classes and was even her TA. I am so glad I was able to take her classes."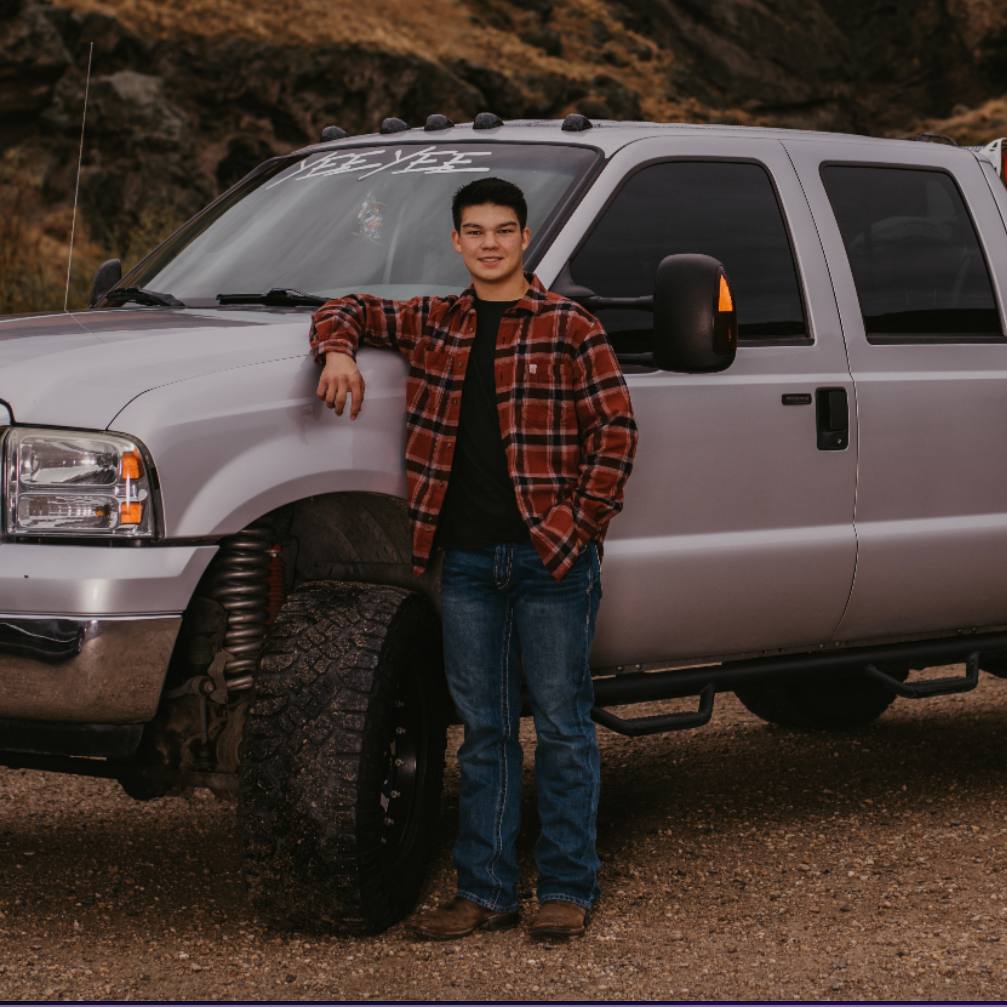 Ethan shares that his favorite high school teacher is Mrs. Fernandez, "Mrs. Fernandez helped me through all my high school years and helped me keep going when I would give up. I can't explain in enough detail without writing an essay, but she is the reason I'm graduating because of her efforts."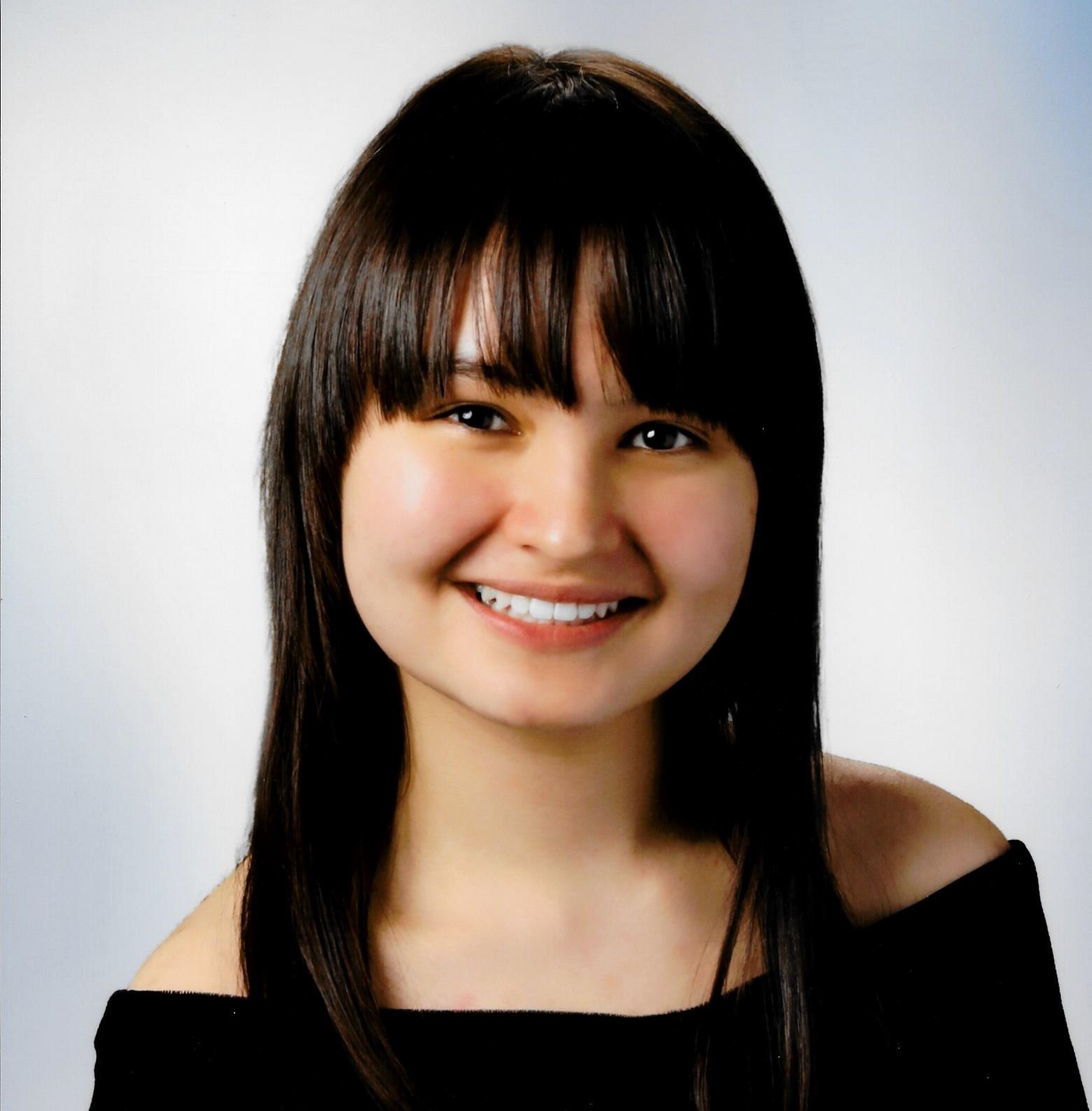 In June, Mia will be competing in EMT at HOSA's International Leadership Conference, taking place in Nashville. Afterwards, she will be attending Yale on a pre-med track with the hopes of getting into a good medical school.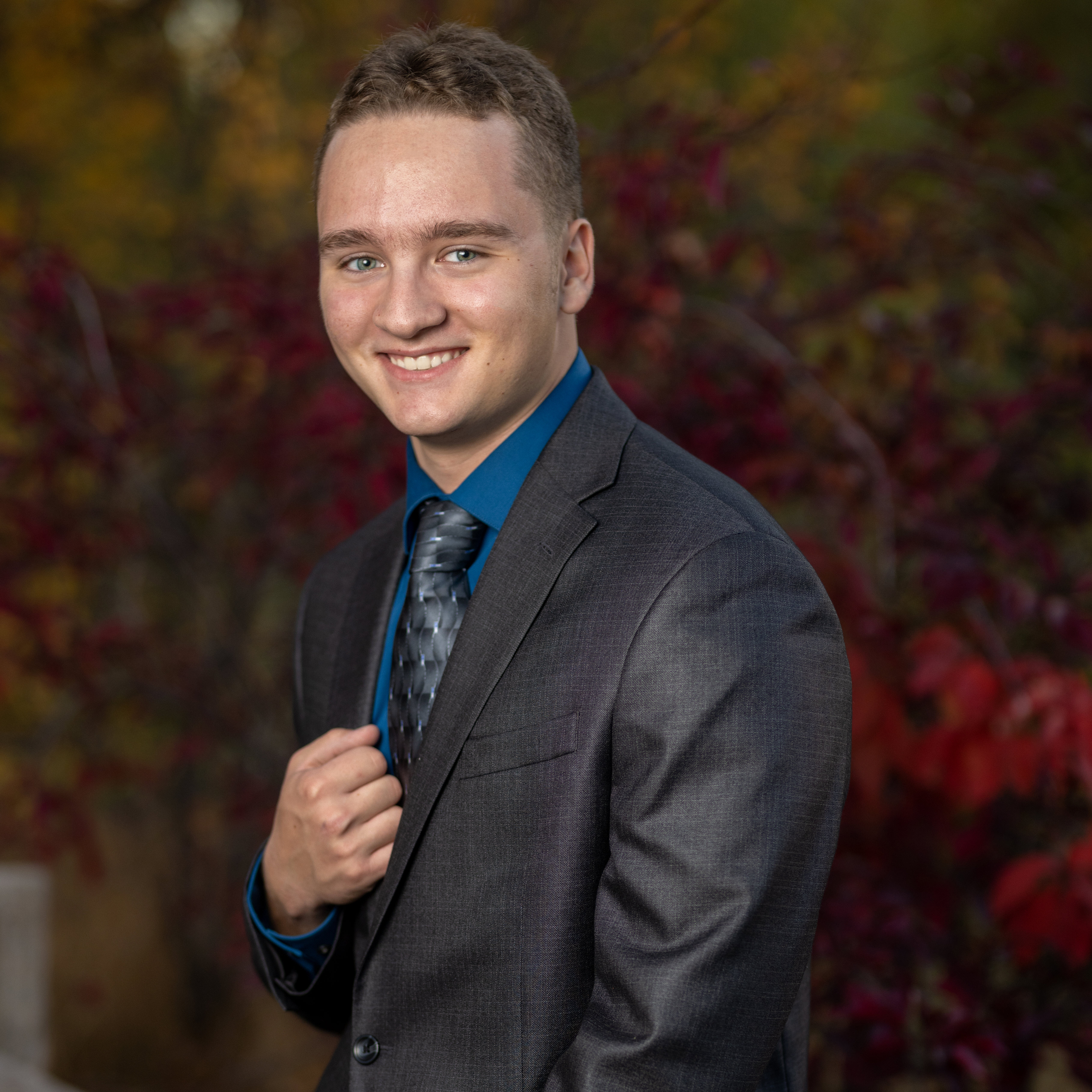 After graduation, Dylan is attending the United States Military Academy at West Point. He plans on serving active duty in the Army, and then would like to become involved in the law enforcement field.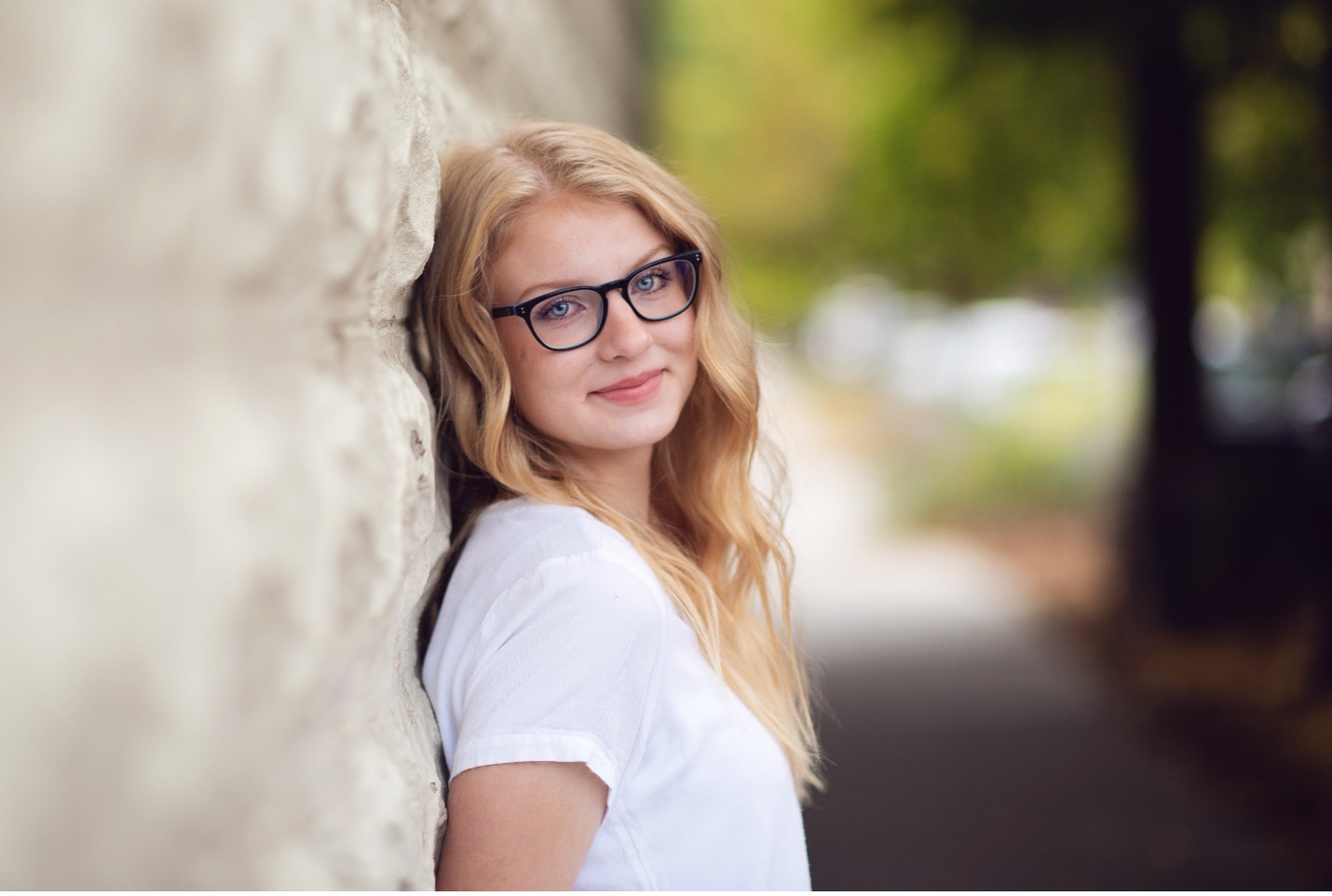 "My favorite high school memories were finishing my AP portfolio, moments spent laughing with my class and teachers, and our school's service day."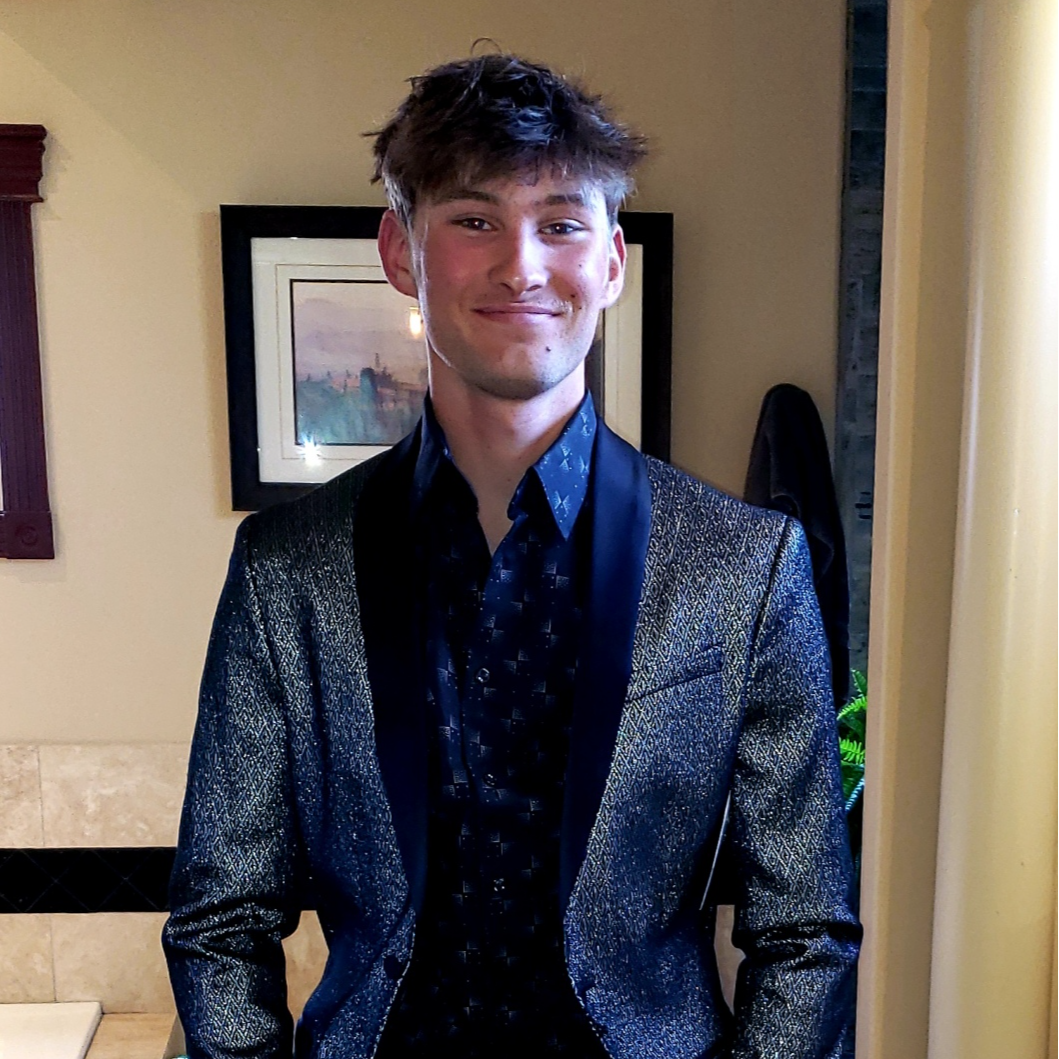 "My College & Career Counselor, Mrs. Bemis, helped me with everything for college. I will be attending Arizona State University and going to the W.B Carey School of Business. "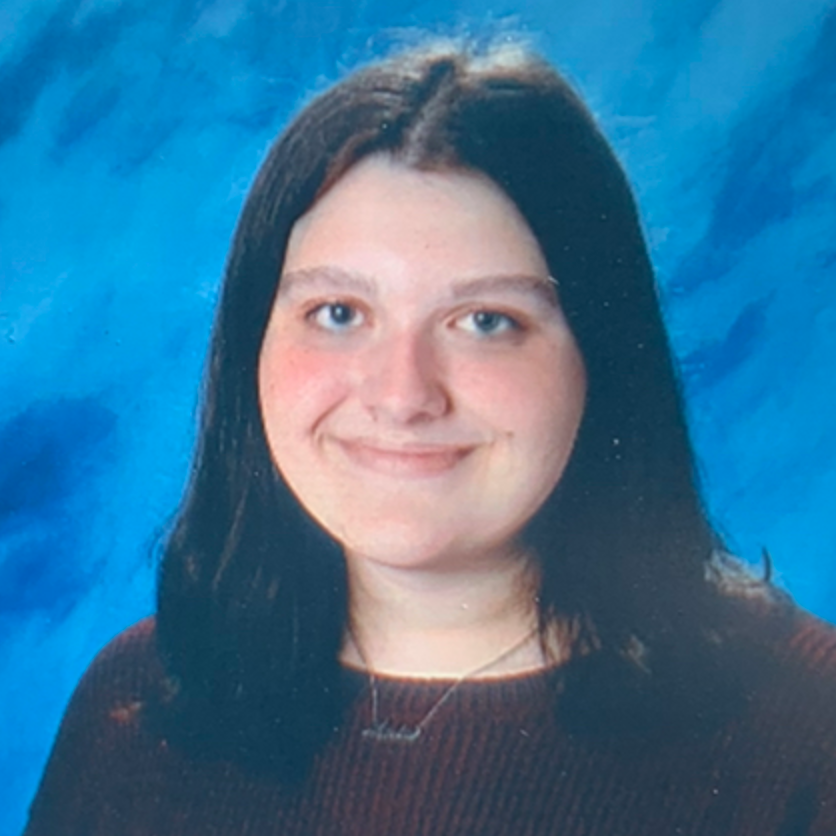 Maia is attending the College of Southern Idaho for Registered Nursing after graduation this spring from Virtual School House. Maia shares that her favorite VSH teacher is Mrs. Gettle-Green because "she was always so kind and helpful and made everyone feel included".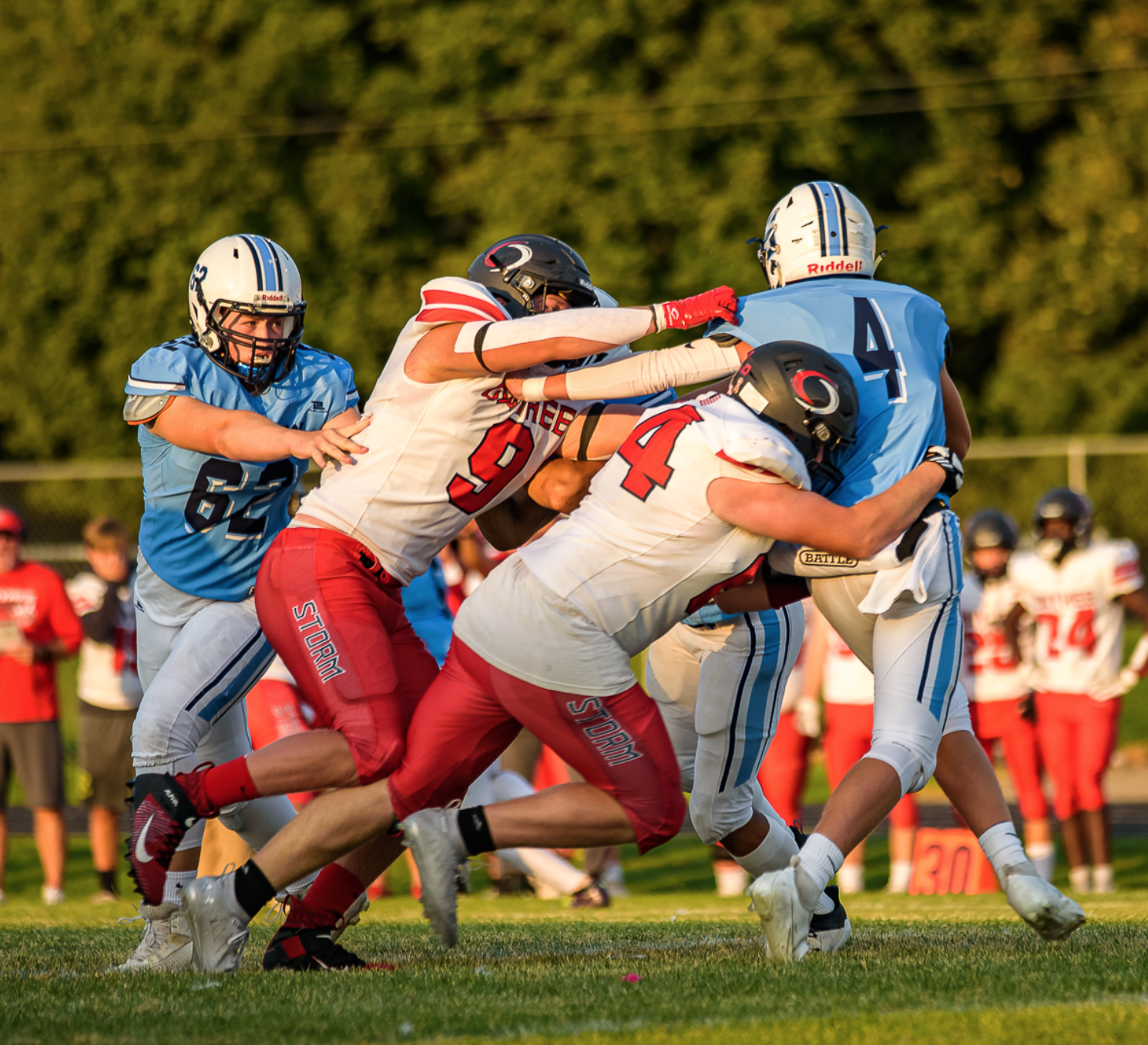 Dylan went through West Ada's CTE Emergency Medical Technician (EMT) program and plans to pursue a career as an EMT or in law enforcement after high school graduation.
Sage finished up most of her high school courses her first two years of high school, but continued with her CTE Culinary Arts program at Renaissance. During that time, she and her mom started their own food truck business, and it has been a huge success!