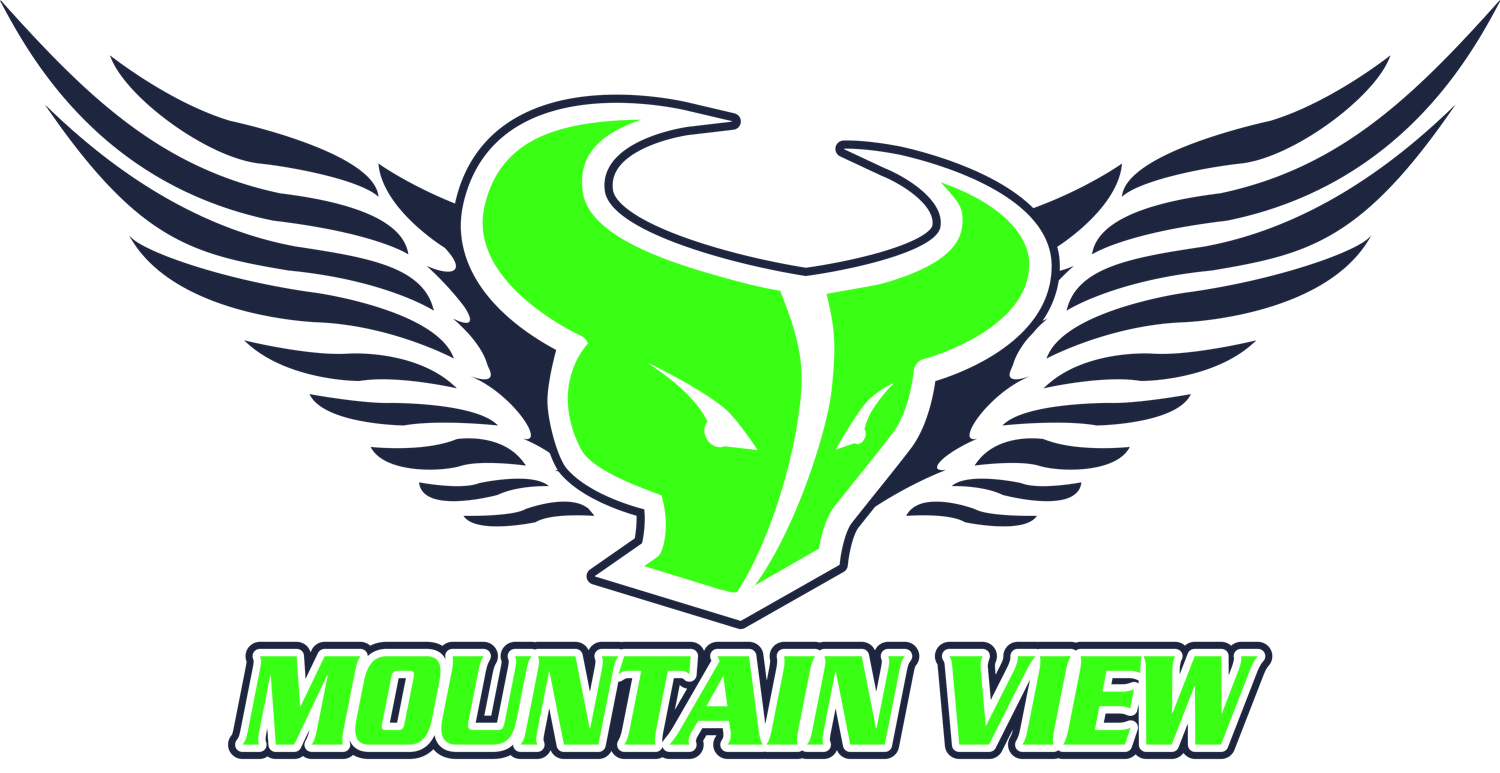 Updated SWOL/Physical Forms
Dear Parents and Guardians:
Prior to participating on a team for Mountain View High School, athletes must provide the Athletic Department with current address, emergency contact, insurance, medical alert and health history information EVERY YEAR.
To expedite this process Mountain View High School uses an online data entry system. Current SWOL instructions and Physical Form are uploaded and can be found with the link below.
If you are a Freshman or Junior or new to Mountain View, you must get a physical prior to participating.
Athletics Home | Mountain View High School (thrillshare.com)
These must be completed prior to the first day of practice! Don't wait to get these done.