As West Ada School District moves toward remote learning, the District's Technology Department will begin to provide limited remote support for District Technology.
The West Ada Technology Department will attempt to provide a "best-effort" support for:
District devices outside the school environment

Support of personal Wi-Fi networks

Answer basic questions about personal device access to West Ada technology resources and applications
This best-effort may vary depending on many factors such as:
The number of people waiting for assistance from West Ada Support Staff

Knowledge of the caller and their understanding of district Technology resources

Caller's technical knowledge and experience, including their understanding and access to their home network
District Technology staff will only provide remote assistance and support and are not available to go offsite to address technology issues. The advice given by West Ada Technology Support members should be followed at your own risk. The District will not take responsibility for the correct operation, maintenance, or support of personal networks and personal devices.
Questions concerning the use of applications and resources assigned by teachers should be directed back to the teacher or staff member who assigned the work.
West Ada staff members should continue to use the helpdesk or contact the Service Desk with normal support questions.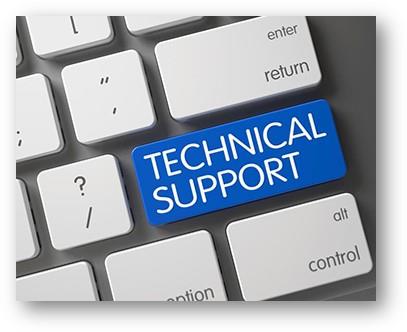 Contacting Support
Submit A Ticket
You may fill out the Home Technology Help Request Form and a Technology Service Desk Team member will contact you during normal working hours.
Contact By Phone
You can reach the IT Service Desk at 208-350-5300, Monday-Friday 7:30am-4:30pm.