Support the PTO. Participate in our next general meeting on November 2nd at 4:15 in the WCE Cafeteria.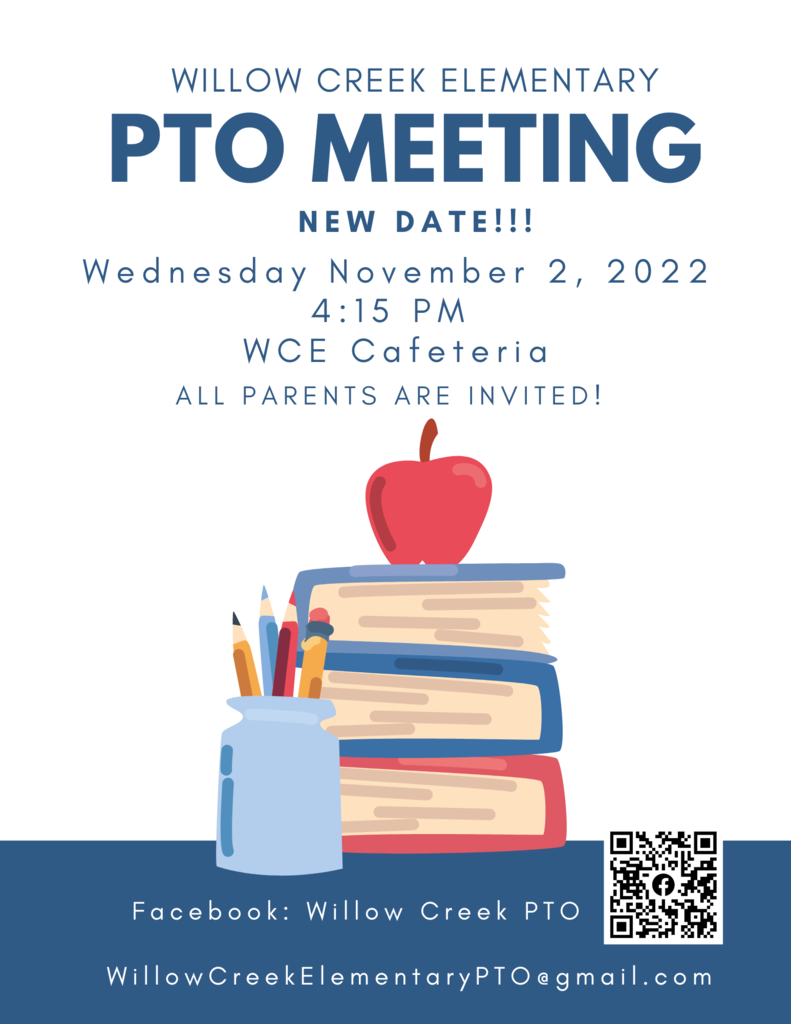 Drama classes with Treasure Valley Children's Theater starting soon.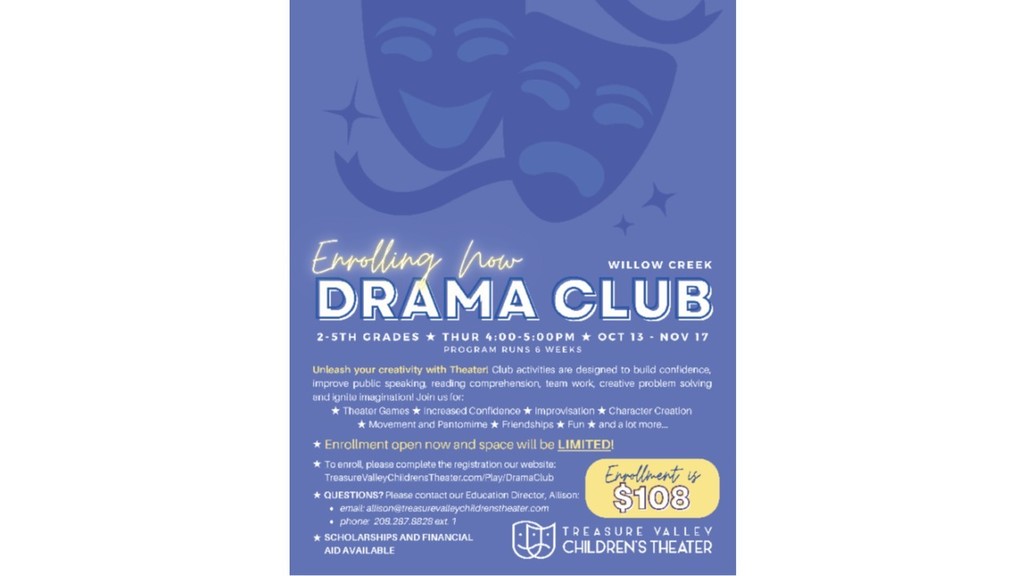 Back to School Night is tomorrow, September 13th from 6:00-7:00pm. There will be 3 fifteen-minute sessions. You can choose any of the 3 time slots to visit classroom(s). Session 1 6:00-6:15 Session 2 6:20-6:35 Session 3 6:40-6:55 Spirit Wear and Smencils will be sold as well! Look for the Student Council table.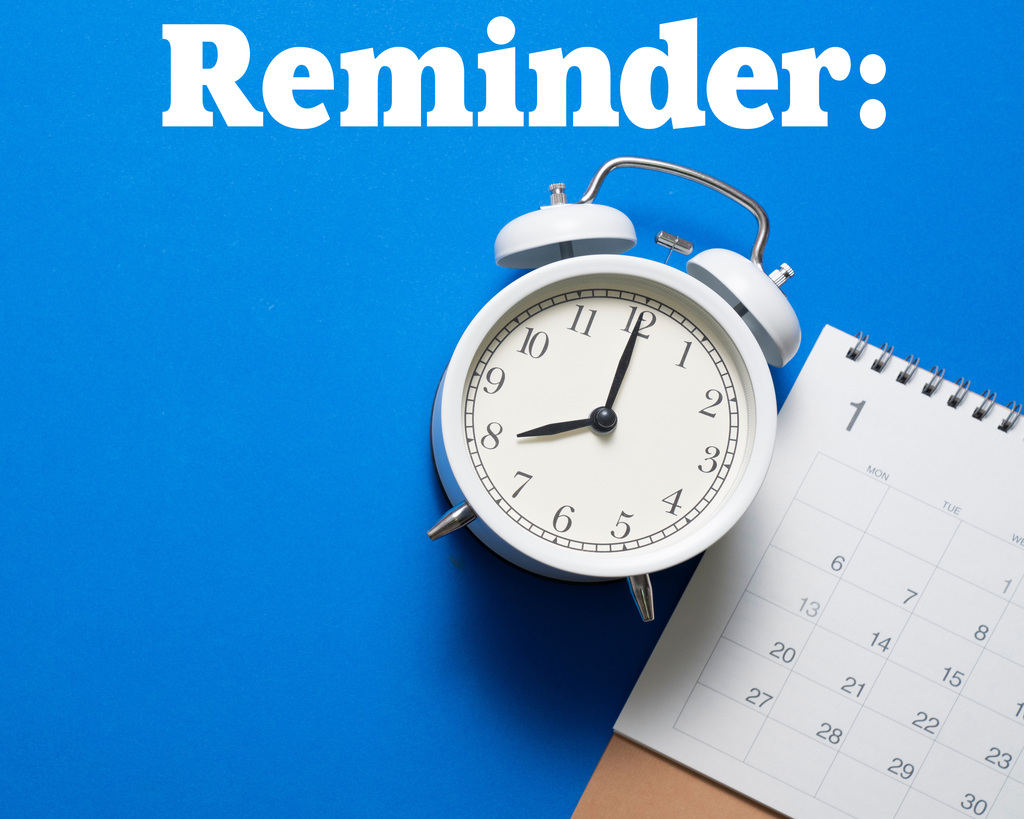 Visit your student's classroom for information about the year- Sept. 13th from 6 to 7 p.m.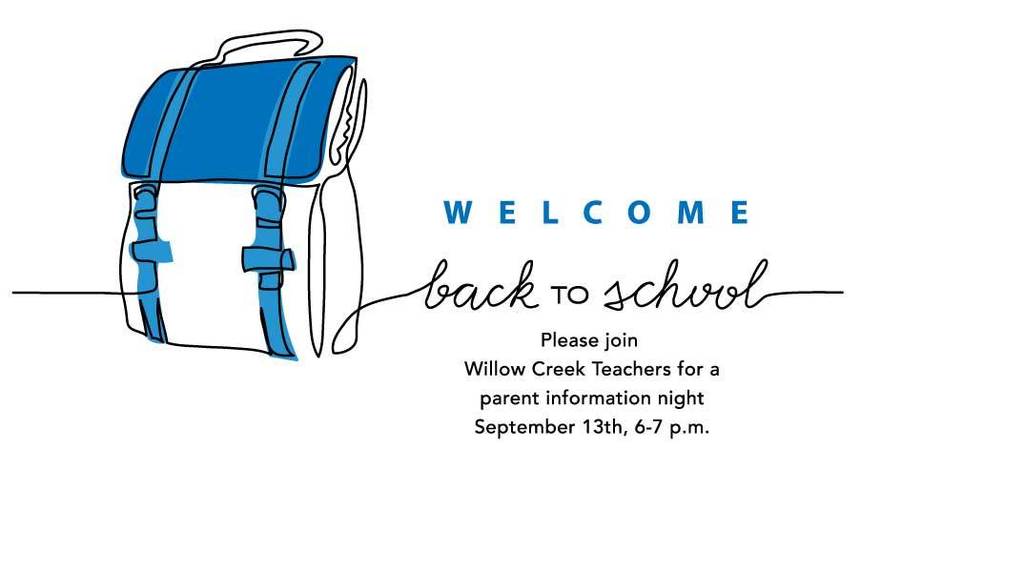 Westy, Is West Ada's school districts school nutrition mascot… he loves fruits and veggies and making sure every student eats their lunch. He was at Desert Sage this week enjoying whole grain chicken nuggets, baked french fries, fresh apples and 1%milk. Be sure to watch for some Westy Wisdom about nutrition coming soon….

PTO Morning Mingle. August 24th at 9:05. Come support the PTO.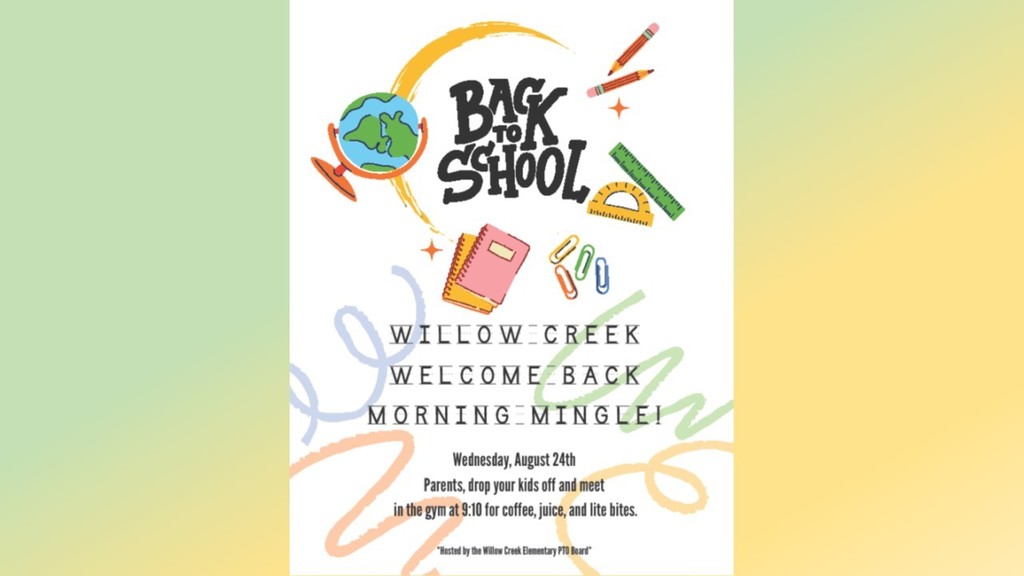 For those families interested in or in need of transportation (bussing) 🚌 for the 2022-23 school year, the transportation form MUST be submitted in PowerSchool no later than Friday, August 12 to secure bussing for the first day of school. After August 12, families will have to wait until September 12 to receive a bus route and transportation information for their child(ren). We thank you for your assistance and cooperation in this matter to ensure that all bussing runs smoothly and effectively for the start of the school year. At this time, families who have already completed the transportation form in PowerSchool are receiving route information in PowerSchool on average, in 3-5 days. Please make every effort to take care of this in a timely manner, should it apply to you and your family.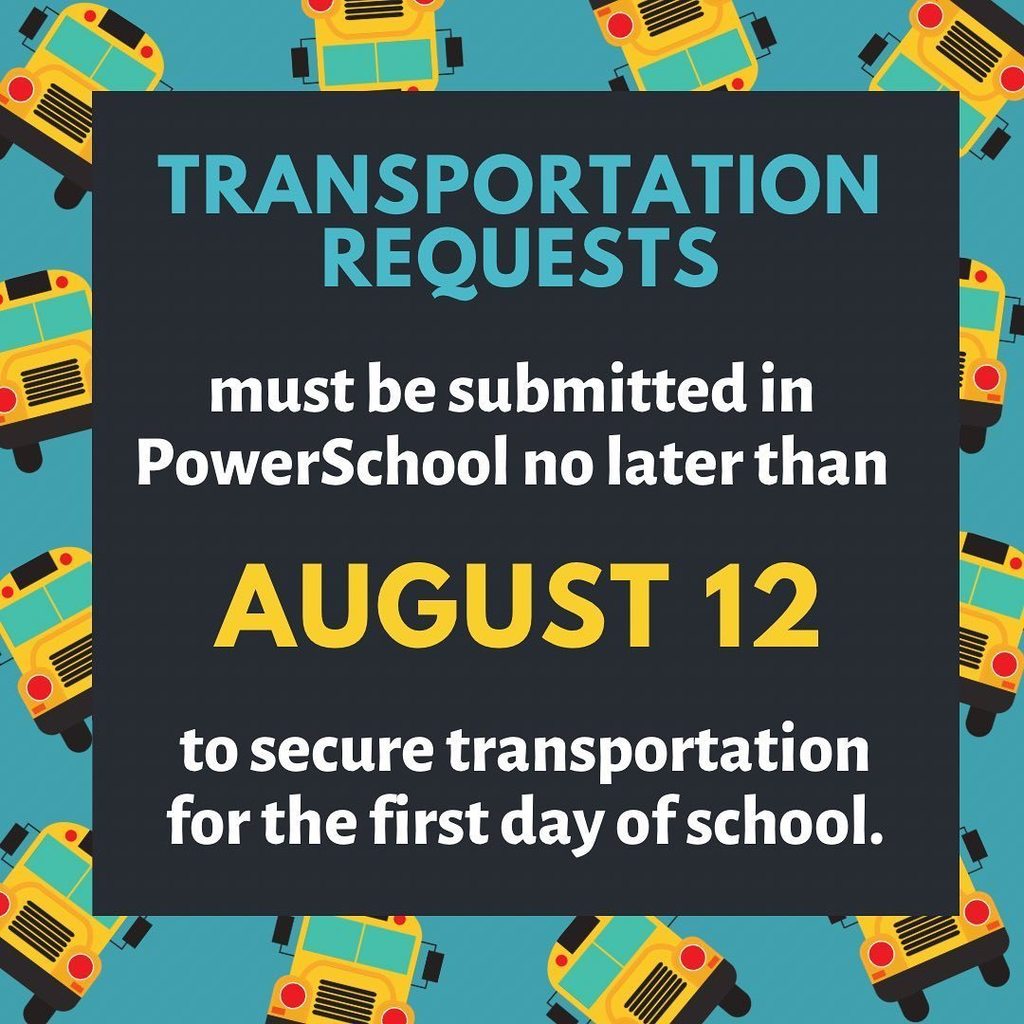 Join us on August 31 from 4-7pm at the District Service Center - 1303 E Central Drive Meridian, ID 83642 - for product tasting, to meet school nutrition staff, to learn about meal patterns and meal payment information, complete free and reduced meal applications and MORE!!!! There will be prizes and giveaways!!! We can't wait to see you there!!!!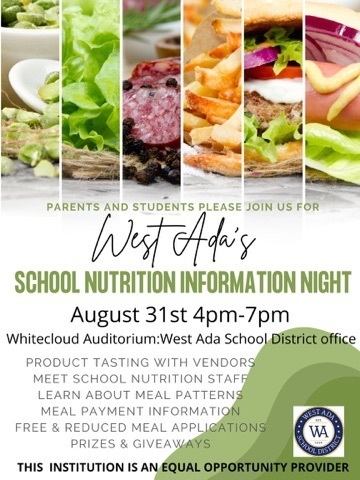 We had an amazing Teacher Appreciation Week. Thank you to all the parents who brought treats and snacks all week long for the staff. It was amazing! As a special surprise, the staff lounge was remodeled! Thank you to Amber Wallace for all of her hard work in creating the design, finding volunteers to help with the work, and sourcing all the furniture and design elements. Thank you to all the families who donated to the project.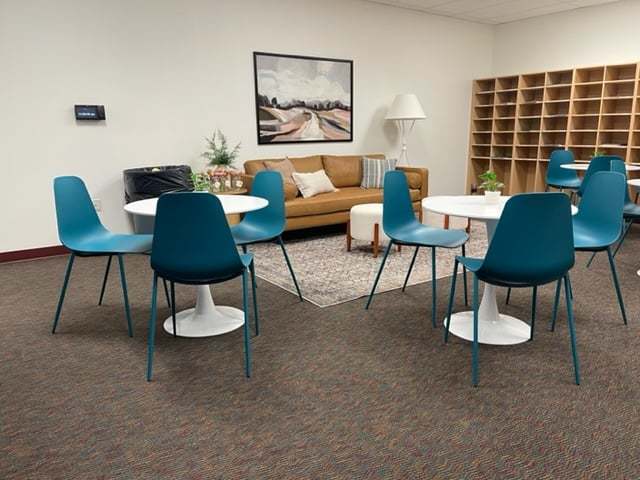 Students at Willow Creek Elementary in Meridian knocked it out of the ball park. They recently donated more than 13,000 food items to St. Luke's Children's. There were so many food items, Principal Jared Christensen had to rent a 10-foot truck and it took an hour to unload. The food has gone to St. Luke's Cystic Fibrosis Center of Idaho, the food pantry at St. Luke's Children's Pediatrics: Caldwell, teens in the partial hospitalization program and waiting areas for parents at St. Luke's Children's Hospital. It is amazing, thank you Willow Creek!