Updating Your PowerSchool Contact Information
It is very important to make sure that your parent/guardian contact information in PowerSchool, under SchoolForms, is up to date for every student.

Use the steps below to verify that your contact information is accurate:

Sign in to PowerSchool
PowerSchool is located at https://ps.westada.org/public/home.html and there is a link at the top of each school's website.
If you need to reset your PowerSchool password, there is a link to help you with forgotten usernames and passwords: https://ps.westada.org/public/account_recovery_begin.html

Update Student Information
Once signed in, locate and click on the "Update Student Information" button, located in the top right corner of the screen.

Click on the SchoolForms link.

Update Contact Information
Under "Available Forms", click on the link for "Update Contact Information". (You will see multiple forms if you have multiple children in the district)

Contact Pages
There are multiple pages that must be reviewed and saved.
Update all areas of each page. Make sure to include a cell phone number for each contact person including your student.
Click on the Save button at the bottom of each page.

Confirm and Save Form
After reviewing and completing each page, go to the Confirmation page. The parent/guardian needs to type their name and click on the "Confirm Form is Complete" checkbox, then press "Save Form".
Please note: It may take up to 24 hours for these changes to be reflected in PowerSchool and our communication system.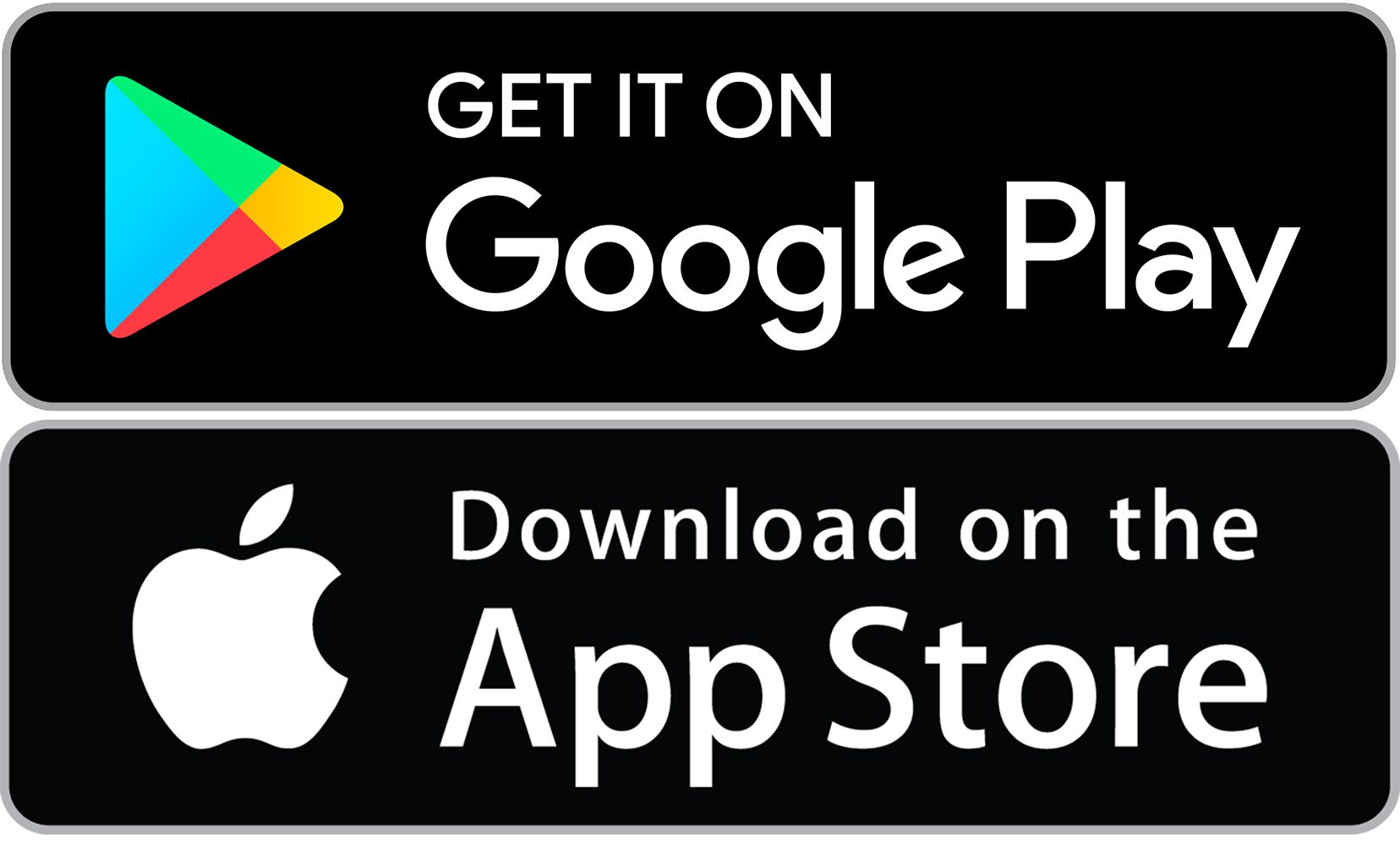 District code = GMBS for Mobile PowerSchool APP