The time has arrived! Come to VMS's BOOK FAIR!!! This week only from 8 a.m. until 4 p.m.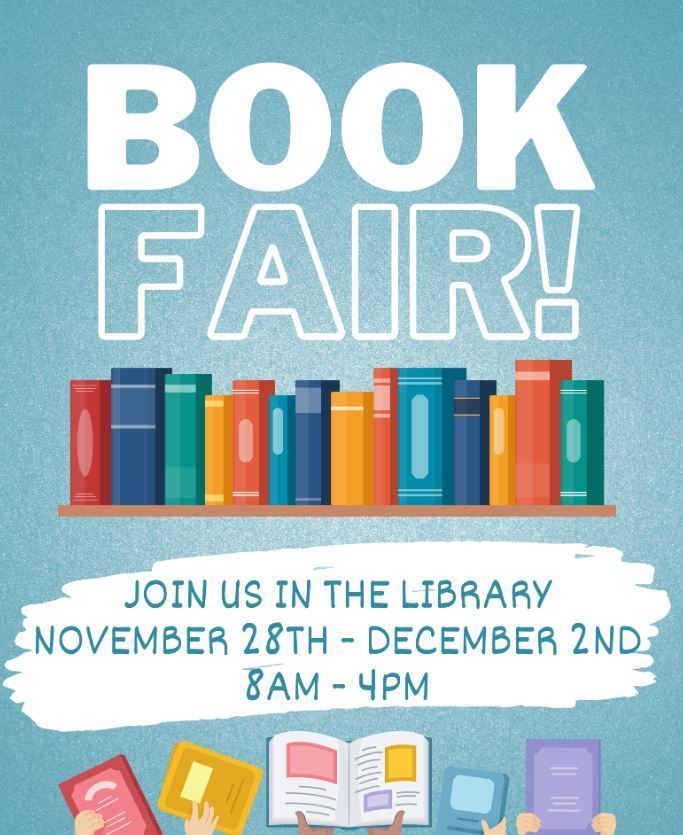 We wish you a fun, restful Thanksgiving Break! Our staff and students will be back in full swing Nov. 28th! Enjoy your friends and familie;, and please know we all here at VMS appreciate our supportive community. Thank you!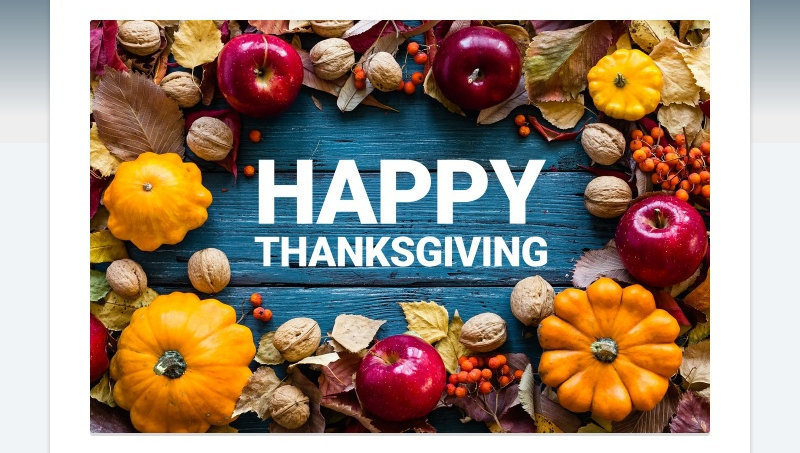 Friday • December 16 • 3:15-5:00pm Ticket Sales $4 - Tickets will be on sale during lunch December 12th-16th RAFFLES Dance-Off Best Ugly Sweater Competition Teacher vs. Student Challenges Limbo Contest Concessions And more! $5 - at the door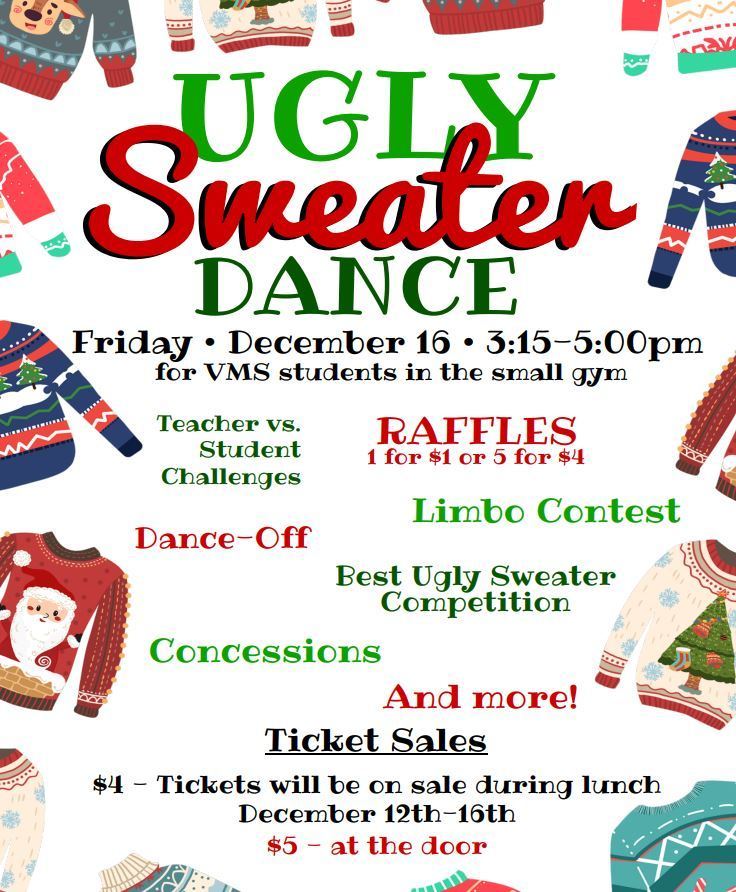 Congratulations to our 8th grade band students! They were selected for Idaho All State. This is an honor that very few middle schools are selected for! Our amazing band director, Brendan Grzanic, will have more specific information for us the closer we get to that event. Congratulations, Mr. Grzanic, on making a difference in the lives of your students!

HAYDEN NEIWERT is our STUDENT OF THE WEEK! She exemplifies the Kodiak Way--she is so kind, respectful, and responsible (and of course, safe). She comes into class every day with the most positive attitude! She is dedicated to improving her skills and is willing to work hard. She is an absolute joy to have in class!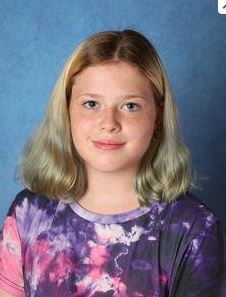 VMS NJHS participated in Rake Up Boise on Saturday! This is always one of the favorite service projects of the year. Mrs. Thorpe, their awesome advisor, stated, "This year we got to find out who's afraid of roosters. (To be fair, he was a very intimidating rooster who was not at all pleased with our work.)"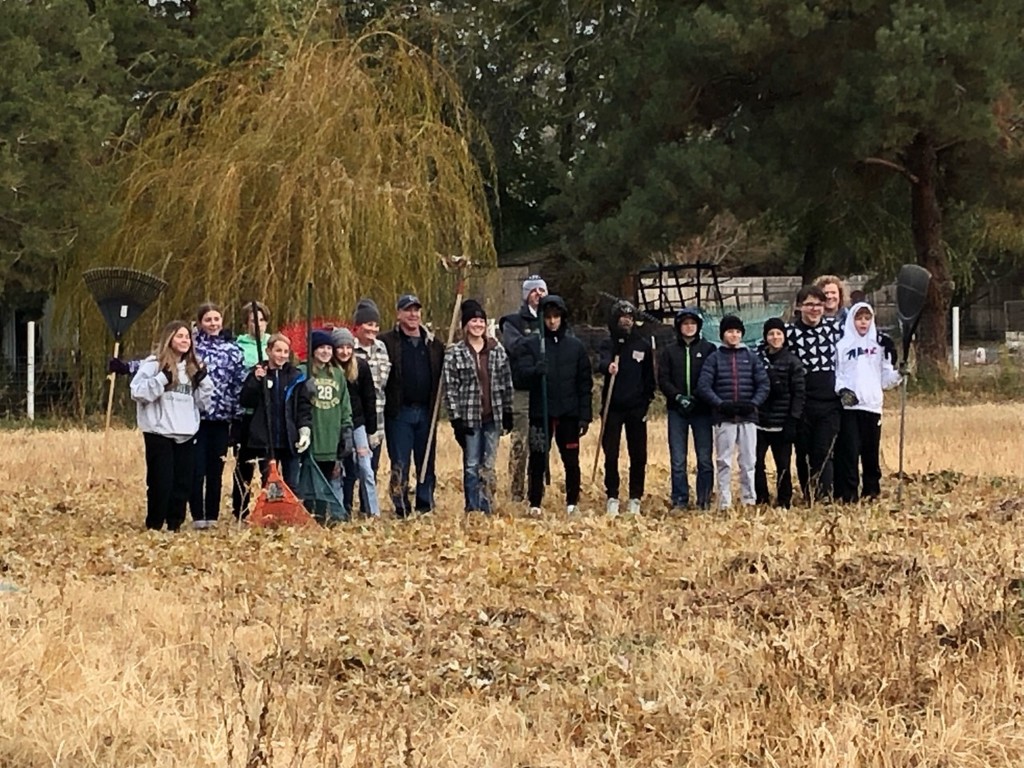 CONGRATULATIONS to our STAFF MEMBER OF THE MONTH: Mrs. Liz Mick! She is an amazing paraprofessional at VMS who goes above and beyond daily in support of our students and teachers. Thank you, Mrs. Mick, for all you do!

Mark your calendars for our VMS BOOK FAIR Nov. 28-Dec. 2nd from 8 a.m. until 4 p.m. every day! Thanks to our hardworking librarian, Mrs. Bollinger, and her hardworking assistant, Mrs. Skaggs, we can look forward to an inspiring time of knowing which books to read during these cold winter days and beyond. Our VMS community is welcome to browse, shop and enjoy. Thanks in advance for your purchases which help future VMS library programming.

8th Grade Girls Basketball: Next week our girls basketball teams will have two games, the first game will be on Monday, November 14th at Heritage, then they will be at home on Wednesday, the 16th when they take on Lewis & Clark. Make sure to come out and support our Kodiaks! Wrestling: Our wrestlers will be at home on Monday, November 14th when they take on Heritage, and then they will be on the road Wednesday, November 16th to take on Lewis & Clark. Come on out and support our Wrestlers! Raffle: Remember to get your raffle tickets for a great chance to win some amazing prizes and to help all our extracurricular activities and teams. Thank you for supporting the Kodiaks! Go Kodiaks! JJ Riley, Athletic Director/PE, Victory Middle School@victorykodiaks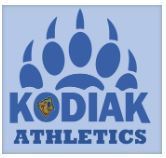 Want to do a great deed to help 8th grade VMS students understand how to be more successful in life later by making great decisions when choosing a career and lifestyle? Consider VOLUNTEERing for REALITY TOWN! Dec. 6th from 8:15-11:30 a.m. students will be engaging in a fun REALITY TOWN simulation with the help of volunteers. Check out this flyer for more information on whom to contact to volunteer:
https://5il.co/1kglw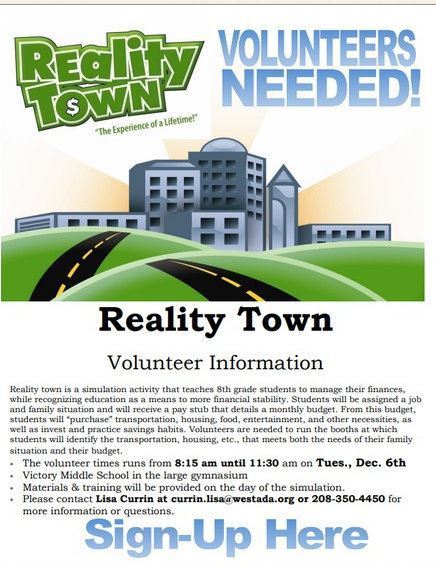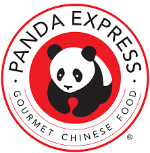 VMS PTSO Candy grams are $1 and delivered at lunch on Nov. 14th! Orders will only be taken up until Wednesday Nov. 9th! You can purchase online HERE:
https://store11508454.ecwid.com/
Students can also bring a $1 at lunch on 11/7-11/9 to purchase grams in person.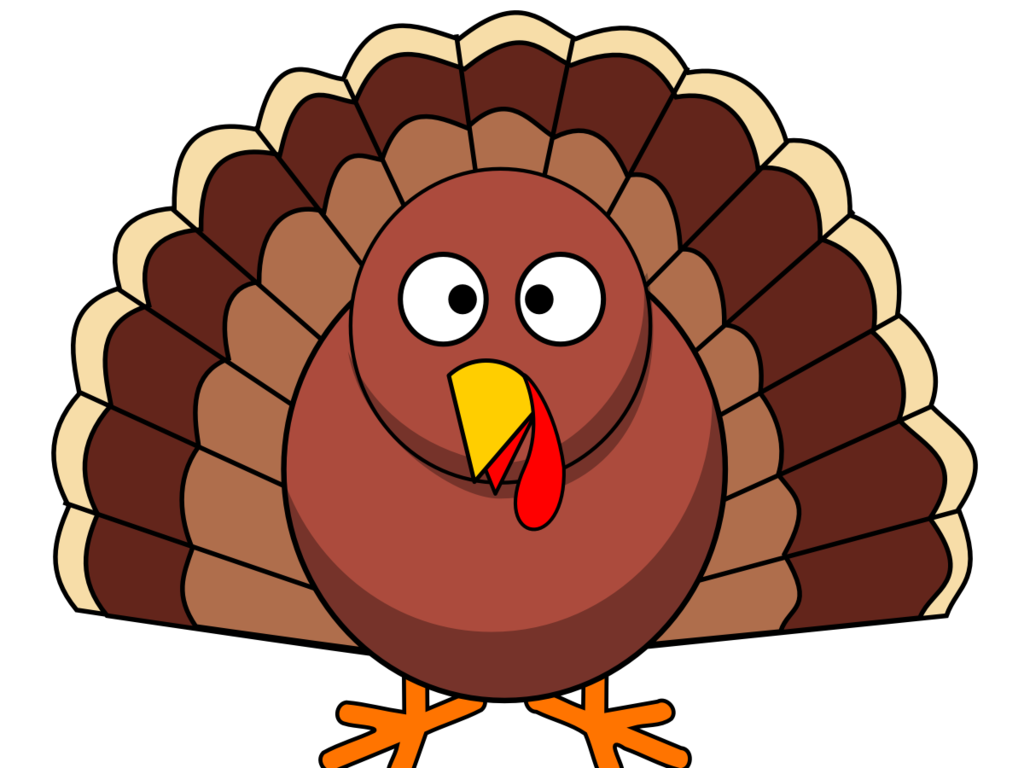 CAMRYN HUISH is our KODIAK STUDENT OF THE WEEK. She was nominated by Mrs. Johnson for being attentive to her learning every day. She asks questions and regularly creates high quality work. Congratulations, Camryn!

8th Grade Girls Basketball Congratulations to our Kodiak basketball teams on their wins at home vs. Lowell Scott on November 2nd. Our A team also picked up two wins vs. Lewis and Clark as well as Lake Hazel during the last week in October. The teams are back in action at home on November 9th when they take on Eagle. Great job Kodiaks keep it up! Wrestling Our wrestlers had their first duals of the year this week. On November 2nd our wrestlers traveled to Lowell Scott where they made an exciting come back but just came up short. Then they turned around on November 3rd and took down Sawtooth on our home mats 75-33! Next week they will travel to Eagle on Wednesday, November 9th. Their next home dual will be on Monday, November 14th, make sure to come out and support our awesome wrestlers. Good luck Kodiaks! Raffle Remember to get your raffle tickets for a great chance to win some amazing prizes and to help all our extracurricular activities and teams. Thank you for supporting the Kodiaks! Go Kodiaks! JJ Riley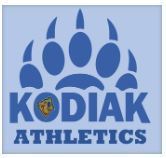 Fuel Up To Play 60 is hosting our annual Hoop Shoot Free Throw Contest. The competition will begin before advisory and will run through advisory. (Serious hoop shooters only please) Participants will shoot best out of 25 shots. Tie breakers will be made during Make Up Day. Top girl and boy from each grade level will be awarded a trophy! 11/10/22 Thursday: 6th grade competition 11/11/22 Friday: 7th grade competition 11/17/22 Thursday: 8th grade competition 11/18/22 Friday: Make up day for all grades · Girls and Boys arrive to check in at the big gym at 7:55am. · Girls will shoot in the small gym and boys in the big gym

Our "Night Out with the Steelheads" HOCKEY game is Nov. 25, 2022, at 7 p.m.! To place a ticket order go to: fevo.me/victoryms For more detailed information, please go to this flyer link:
https://5il.co/1k6q6

First win for our VMS B Team, led by our awesome Coach Jenn, against Lowell Scott! Way to go, Ladies!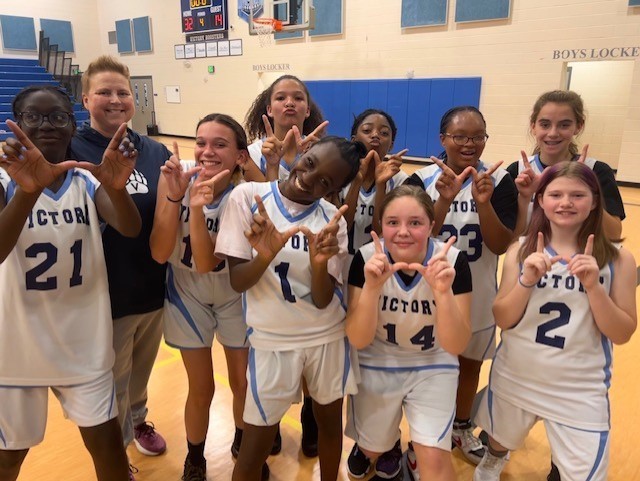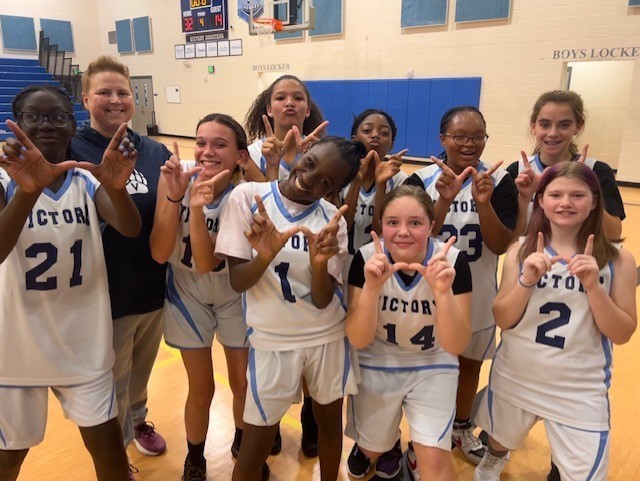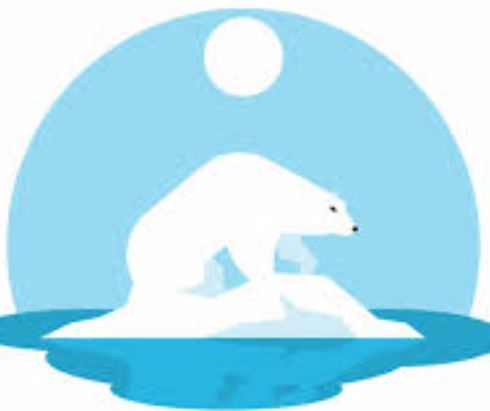 Chase is our STUDENT OF THE WEEK nominated by Ms. Shelley Killpack. Chase is always super positive and more than happy to help staff and fellow students in any way he can. His personality makes him a delight to be around!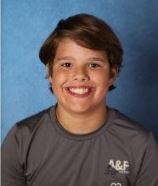 Last week during the VMS away game against Lewis and Clark, our girls secured a solid win with 41-25. They are currently 1-0. Check out our VMS calendar basketball schedule and come out to cheer them on!