WE ARE WEST ADA!!!!! Our first Community Clean-Up and we could not be more proud 👏🏼 👏🏼 👏🏼 of the students, families, administrators, faculty and staff who showed up to help our schools shine before the first day of school. We are so truly grateful for each and every volunteer who put in the work, and on a Saturday no less, to help mow, prune, weed, plant 🌱 and whatever else they could do to help their school community. We are neighbors. We are friends. We are helpers. We are family. We are a community. We are WEST ADA!!!! 💙💛 #wearewestada #proudtobewasd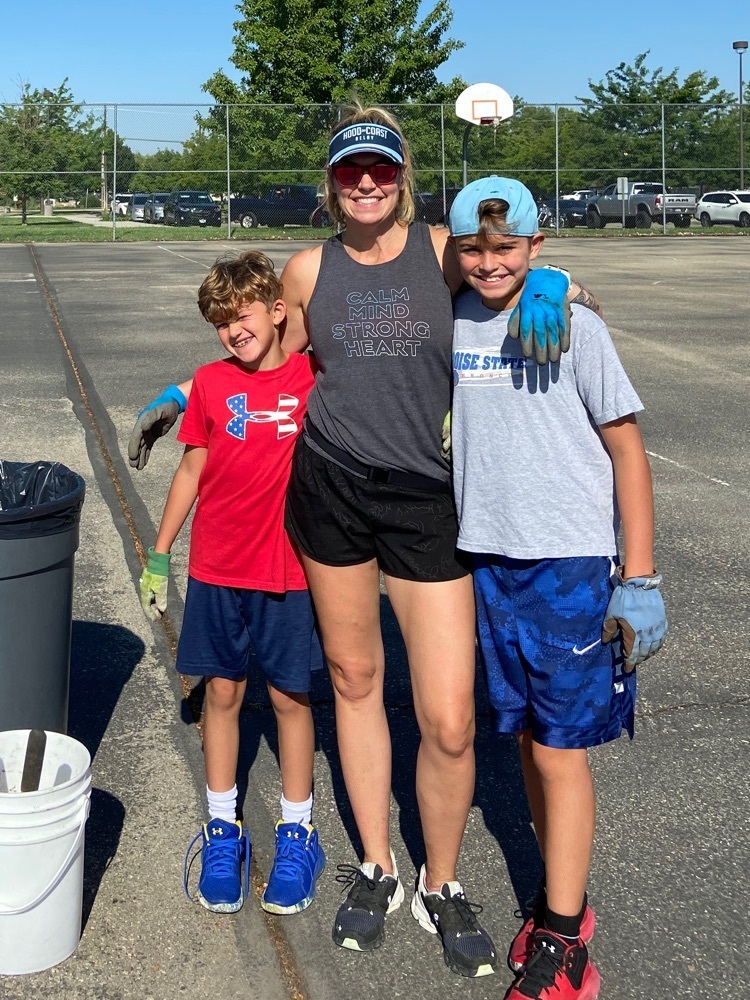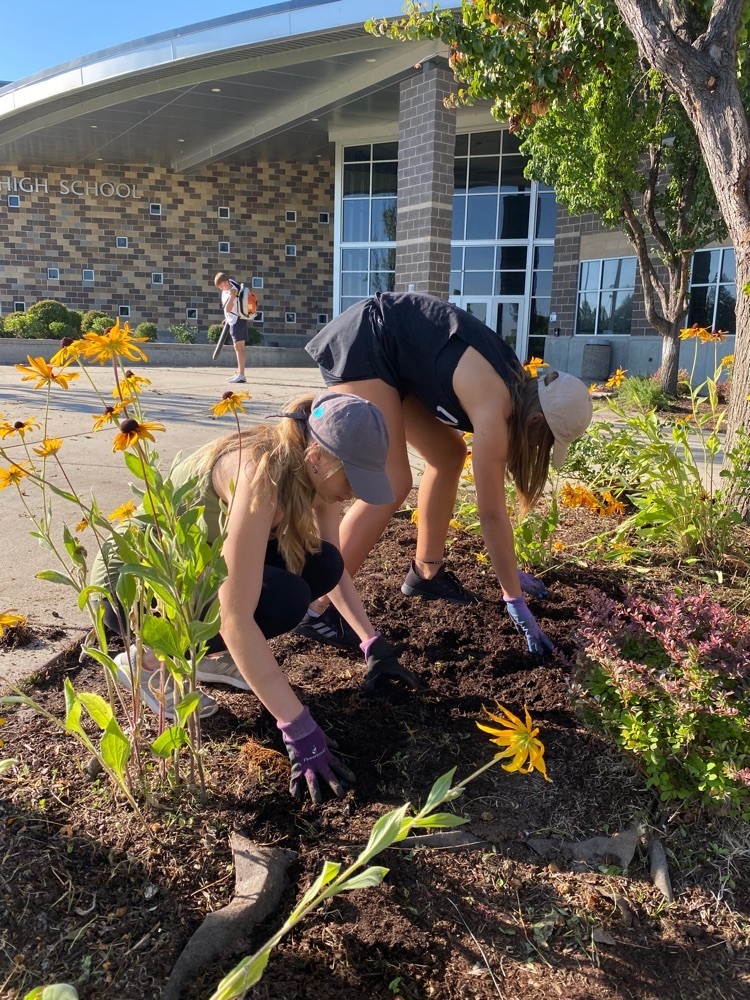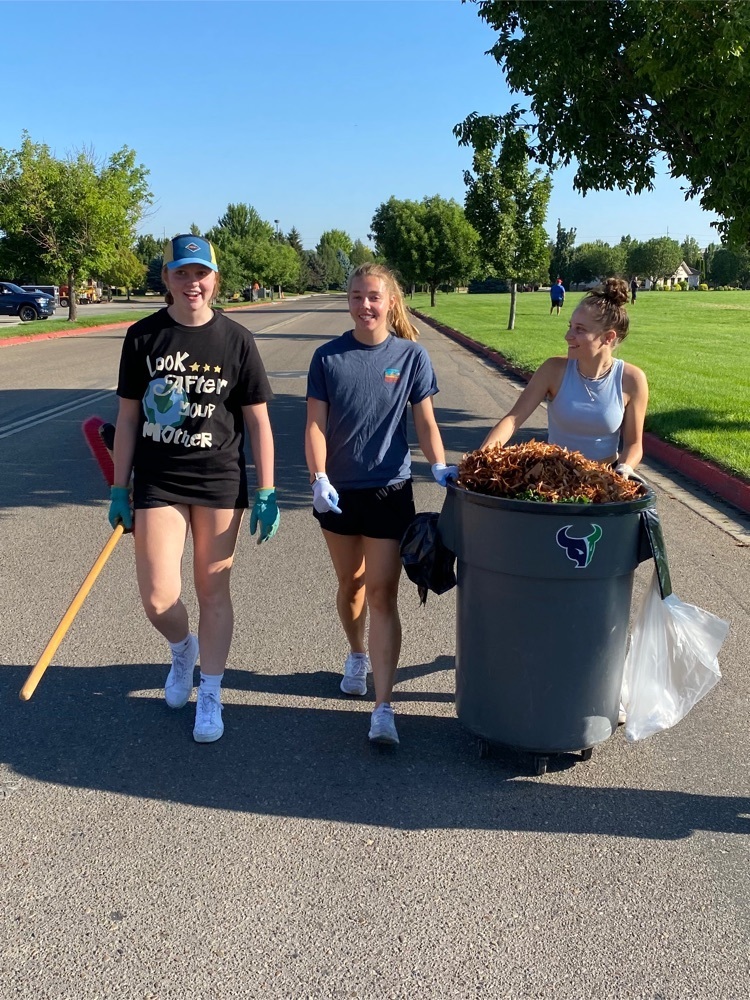 Welcome to the West Ada Family!!!!!!!! West Ada welcomed over 300 new certified staff members to the family. Certified employees attended day one of their two day orientation familiarizing themselves with systems, routines and processes in the district. We are so excited 😁 to have each one of you as part of our family and as our partners in learning. 👏🏼 👏🏼 👏🏼 #wearewestada #proudtobewasd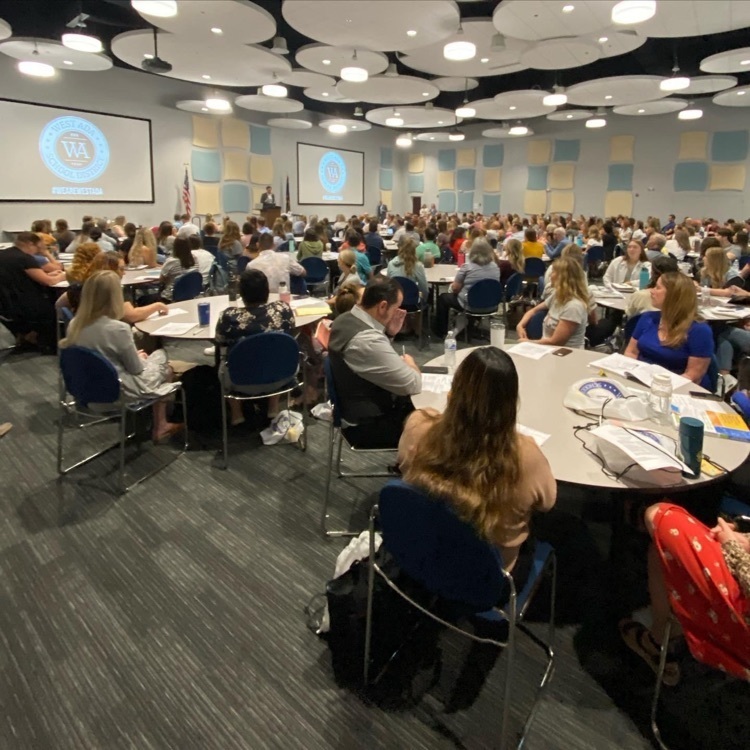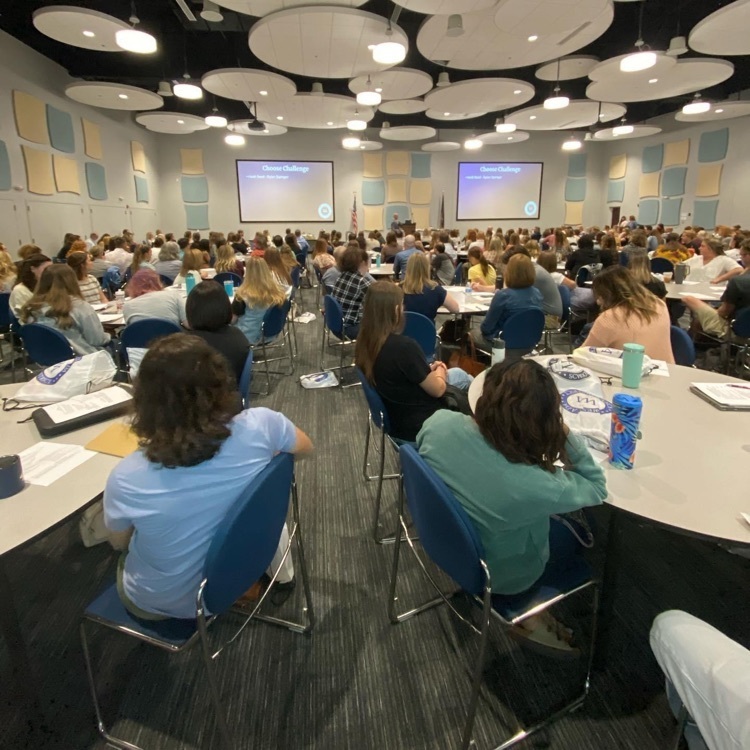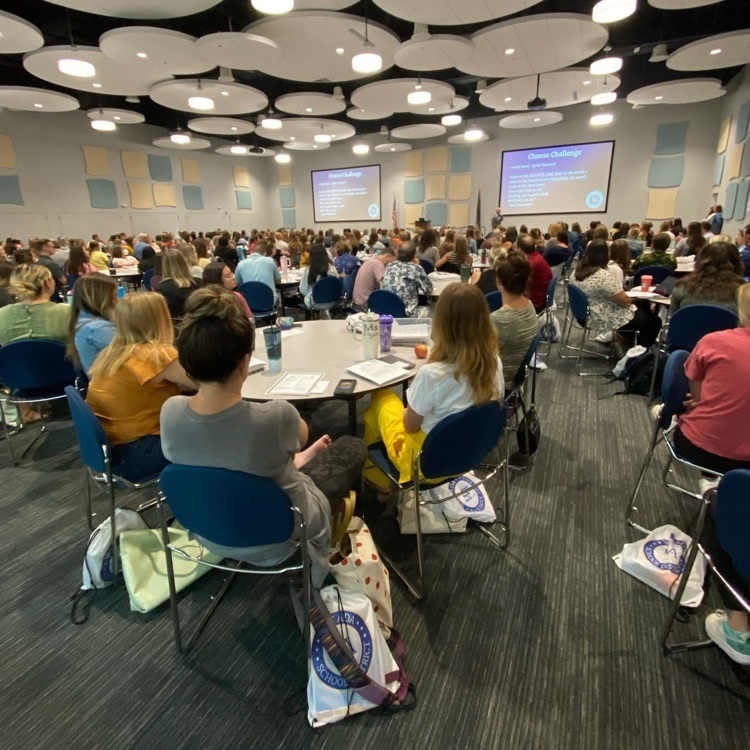 Check out these before and after photos 📸!!!!! 🤩🤯🥰 The blacktop at Christine Donnell School of the Arts received some much needed love from several CDSA families. 🤗 A huge shoutout to the Masmeyer family, Kroenke family, Coe family, and Foss family for your hard work repainting the lines on the blacktop for students! Way to make your school community shine!!!! #wearewestada #proudtobewasd 💛💙💛💙 Join all of West Ada on Saturday, August 13 for a Community Clean-Up Day. 🪴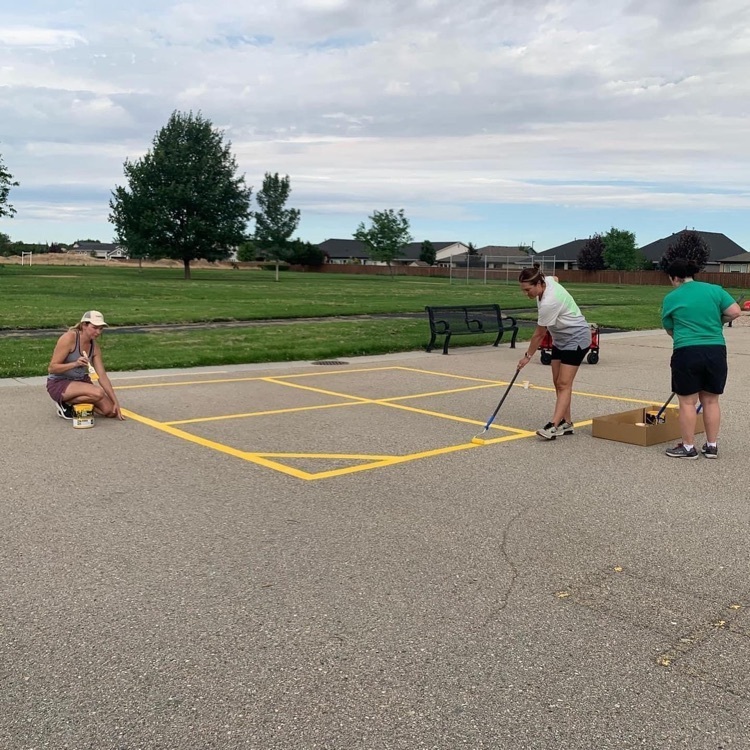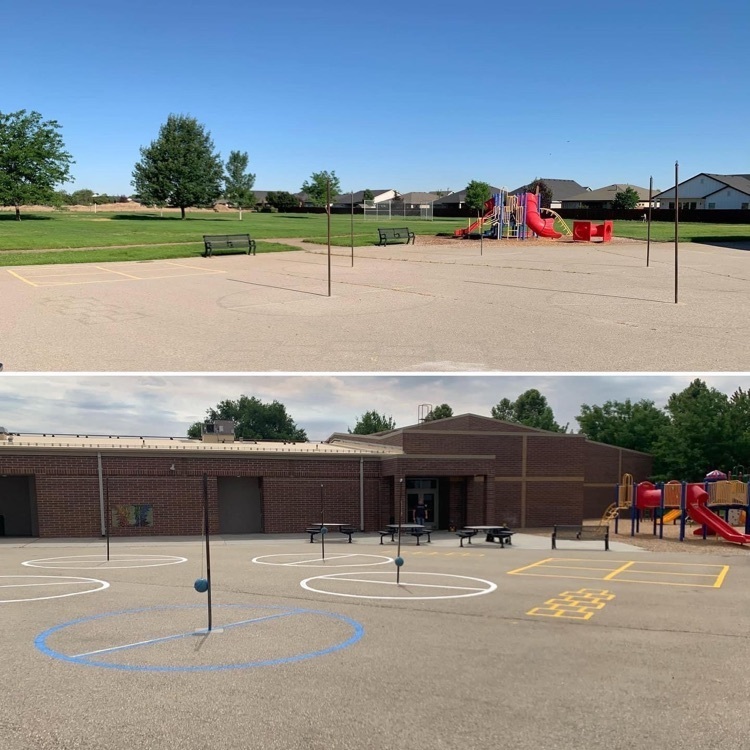 Congratulations to Amaia Clayton from Renaissance High School for being the 2022 Interscholastic Star! We are so very proud of you!!! #wearewestada #proudtobewasd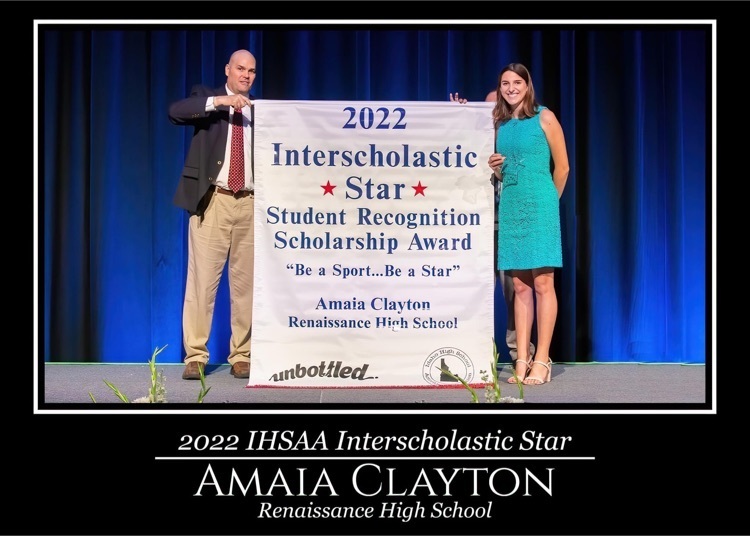 IHSAA selected their Schools of Excellence for the 2021-22 school year. Eagle High School received first place and Rocky Mountain High School received second place for 2021-22. In addition our South Region Director, Lisa Hahle was recognize by IHSAA receiving the District III Distinguished Service Award. Congratulations EHS, RMHS and Mrs. Hahle!!! #wearewestada #proudtobewasd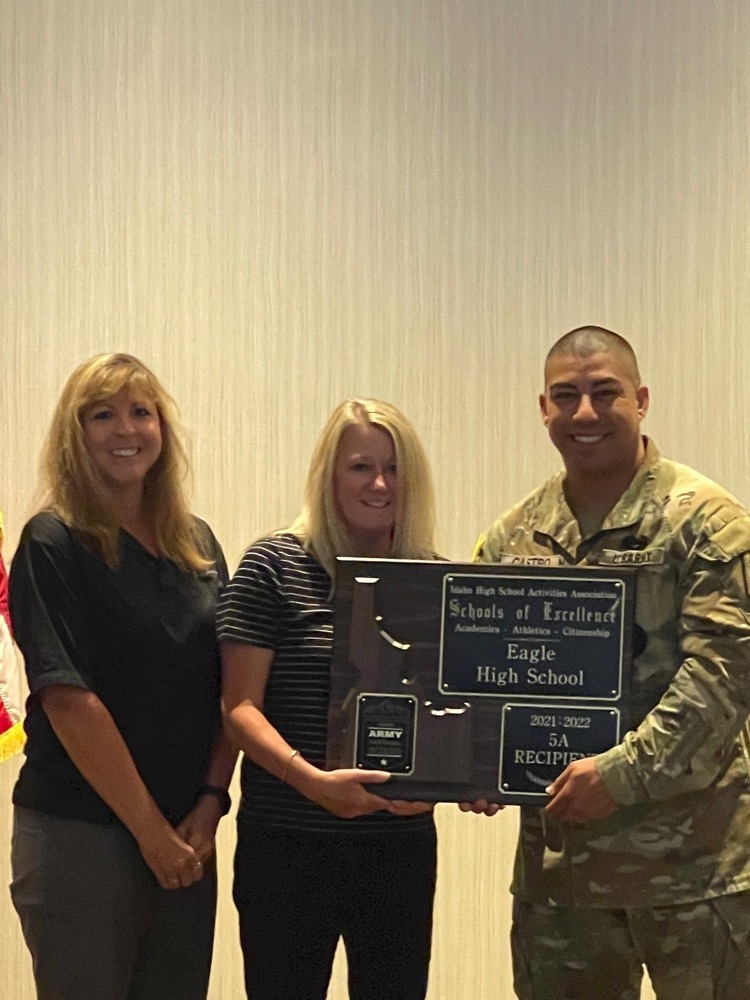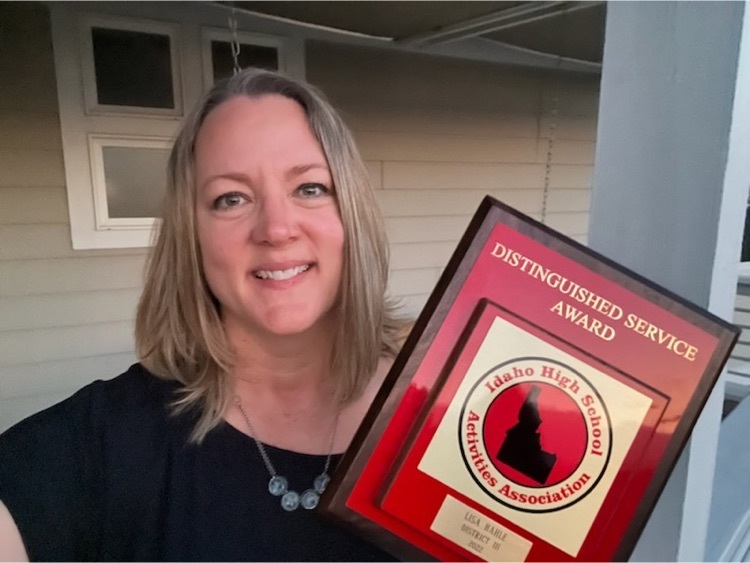 For those families interested in or in need of transportation (bussing) 🚌 for the 2022-23 school year, the transportation form MUST be submitted in PowerSchool no later than Friday, August 12 to secure bussing for the first day of school. After August 12, families will have to wait until September 12 to receive a bus route and transportation information for their child(ren). We thank you for your assistance and cooperation in this matter to ensure that all bussing runs smoothly and effectively for the start of the school year. At this time, families who have already completed the transportation form in PowerSchool are receiving route information in PowerSchool on average, in 3-5 days. Please make every effort to take care of this in a timely manner, should it apply to you and your family.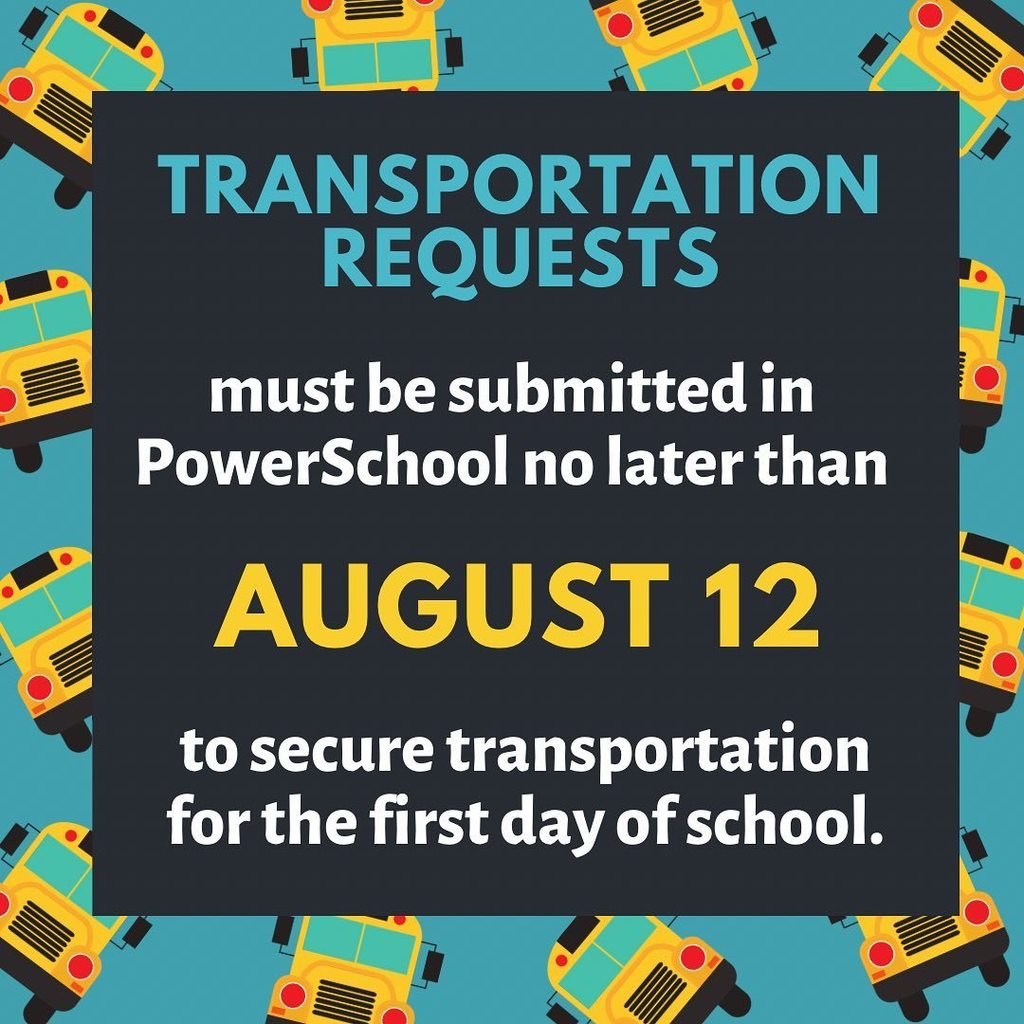 Join us on August 31 from 4-7pm at the District Service Center - 1303 E Central Drive Meridian, ID 83642 - for product tasting, to meet school nutrition staff, to learn about meal patterns and meal payment information, complete free and reduced meal applications and MORE!!!! There will be prizes and giveaways!!! We can't wait to see you there!!!!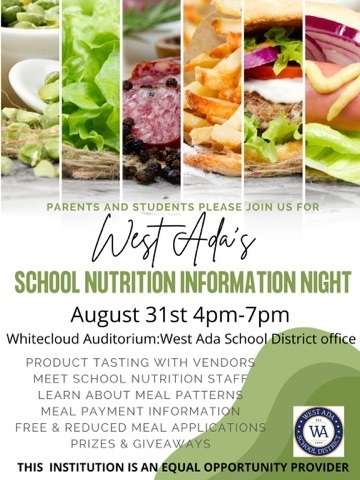 Shout-Out to Coach Clark at Victory Middle for helping the Cheer Squad win at Districts during her FIRST year coaching the team! Unbelievable! You did it! We appreciate you! #shareashoutout #wearewestada #proudtobewasd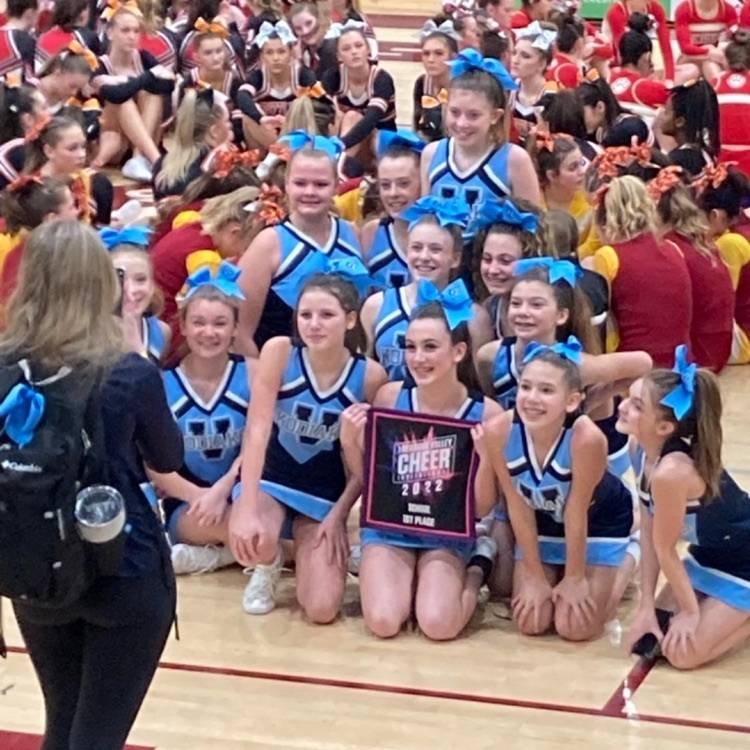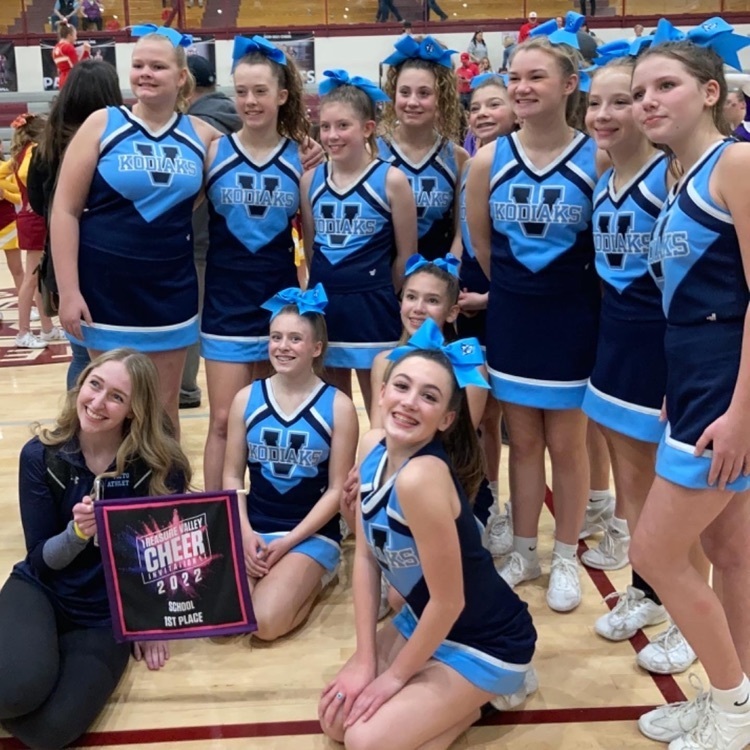 This summer Meridian High School participated in the DAIRY DAYS PARADE. The Dairy Days Council (working alongside district AD-Jason Warr) started a new tradition this year with a "Most Spirited High School" award. We are proud to announce that the winner of the 2022 Most Spirited High School is…THE MERIDIAN HIGH SCHOOL WARRIORS! A special thanks to Mr. Steve Wilder who presented Principal Lilienkamp the trophy today at MHS! This will be a traveling trophy and handed out each summer. It is currently proudly displayed in the MHS front office for all to admire. A special thanks to all the MHS programs, staff, and parents that helped earn this honor!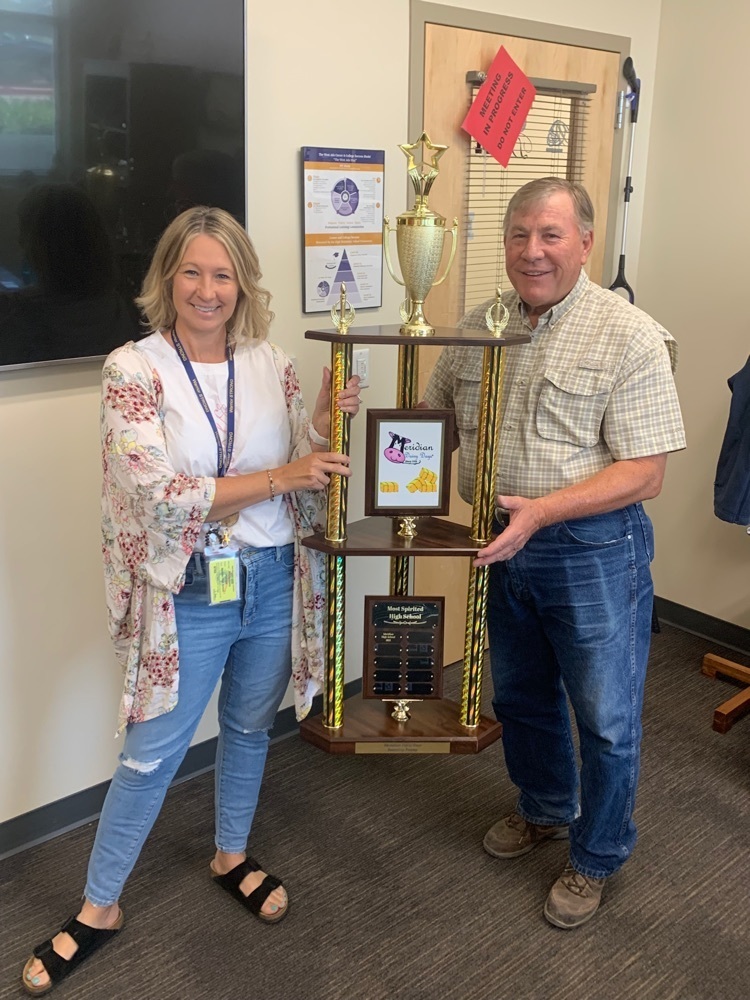 Our first SHARE A SHOUT OUT… Congratulations Jack!!!!! ⛈ 🌪 ⛈ Jack Allen will be a sophomore this year at @ohsstormofficial. Jack competed at Worlds for Taekwondo in Denver Colorado this summer and took a World Title in Escrima Sparring. He also took silver in Sword Sparring & Bronze in Traditional Sparring. He takes Taekwondo at Legacy Martial Arts in Meridian and is also an instructor. 🤩 Shout out to Jack for his hard work and for Jim & Heather Neitzell, studio owners at Legacy Martial Arts and all the instructors for helping Jack reach this achievement! @legacymartialarts #wearewestada #proudtobewasd #shareashoutout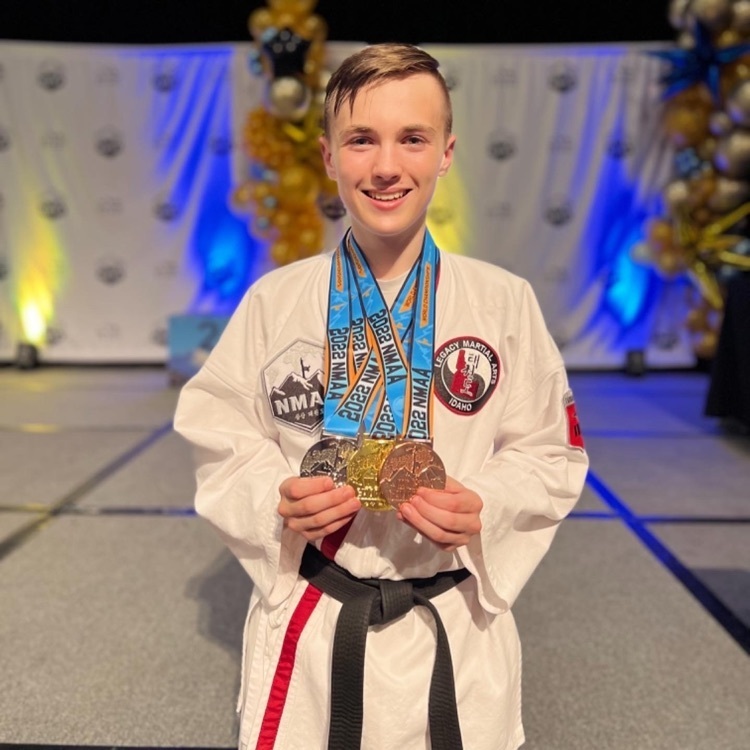 Future stormies!!! 🥎 ⛈ • Repost from @owyheesoftball • That's a wrap on our first camp of the summer! Thank you to the parents and players who braved the heat, and a special thanks to our very own student athletes who helped make the last two nights so successful! Up next is our ages 12-14 camp in August!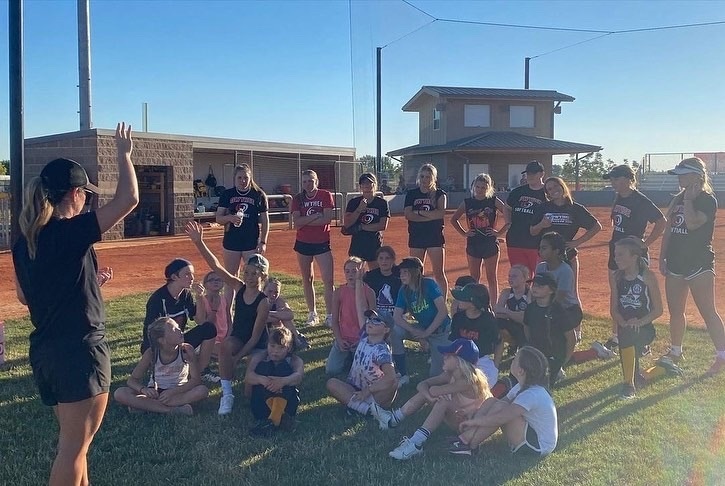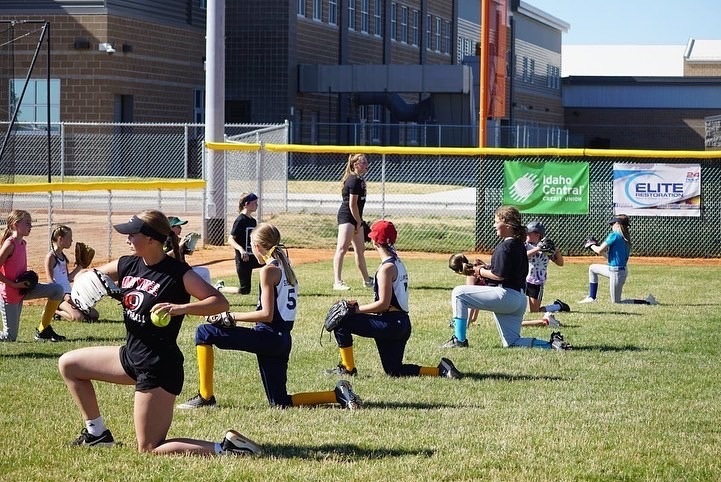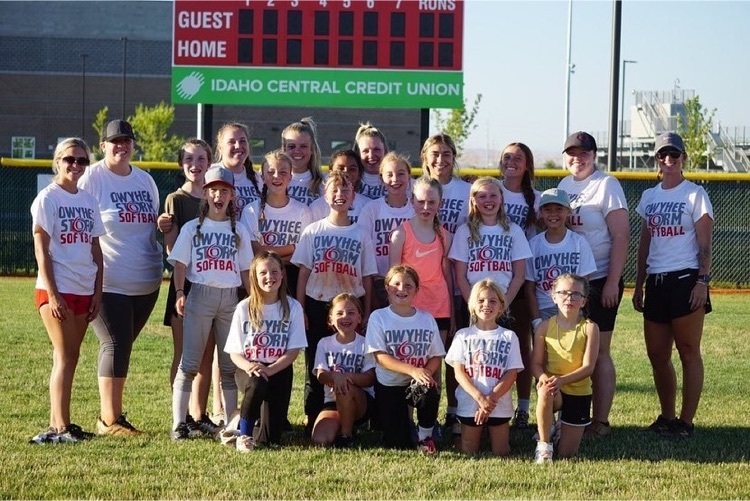 Centennial Patriots Mountain Bike Team is celebrating International Mountain Bike Day in the foothills!!!! A ride at Pole Cat and some out Peggys. #patriotproud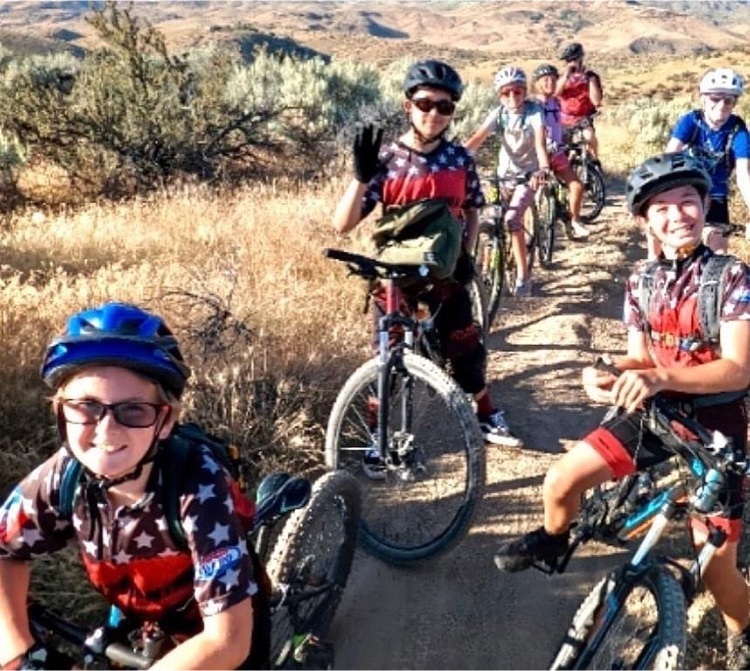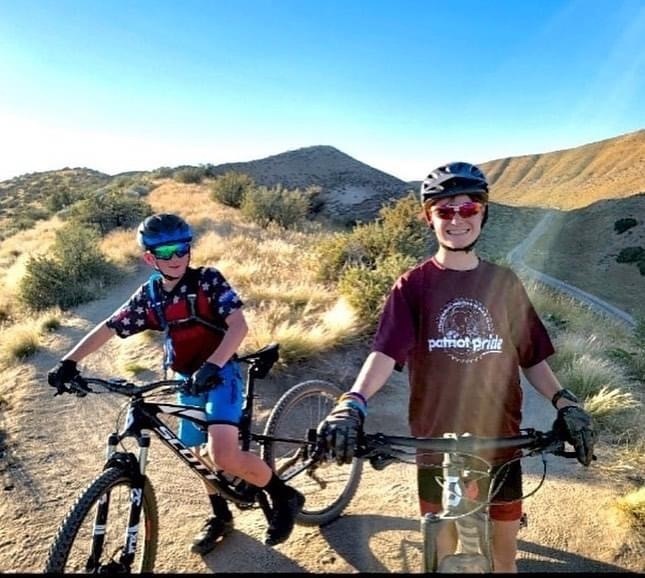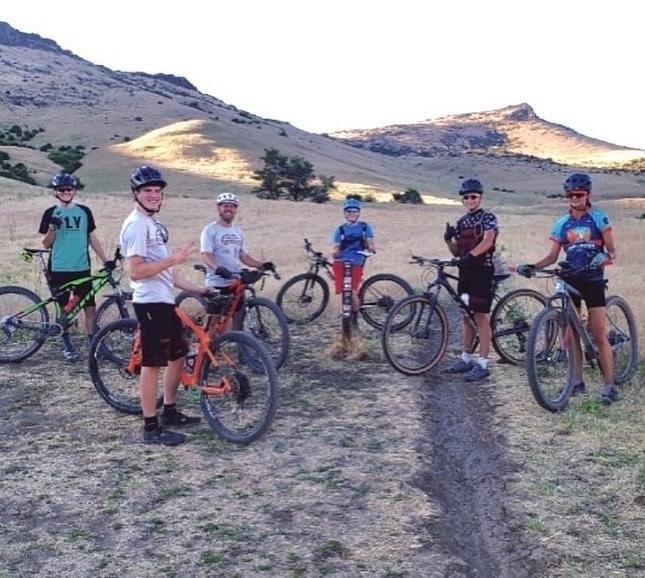 Several of our wonderful West Ada Librarians 📚 are attending an ICfL library Summer Summit in Lewiston, Idaho! Thank you for your dedication and commitment. #wearewasd #proudtobewasd #wearewestada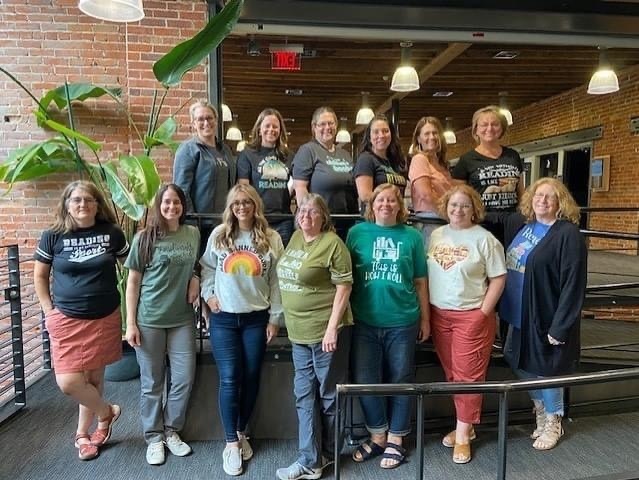 Galileo STEM Academy's robotics teams competed at the Global Conference for Educational Robotics (GCER) last week in Norman, Oklahoma. Their varsity team placed 2nd in their division following a run-off match. The JV team placed 2nd in their division. The school was also awarded the KISS Award (Keep it simple students) for their robot(s) being simple yet highly effective and consistent in completing targeted tasks. Galileo's design is not only simple, but also robust and well built. In addition, Galileo's 4th and 5th grade JBC students completed multiple coding challenges over the five-day conference developing a stronger knowledge of C coding language. 📸 Photos: • The first is Calvin Knight and Aubry Oakey (not pictured is Abi Perdomo) on the Varsity Team. • Picture 2 is our JV team with Bailey Couture and Theron Bennett. • Picture 3 is our JBC team with Tavin Bennett, Johnathan Mullen, and Amelia Turner. #wearewestada #proudtobewasd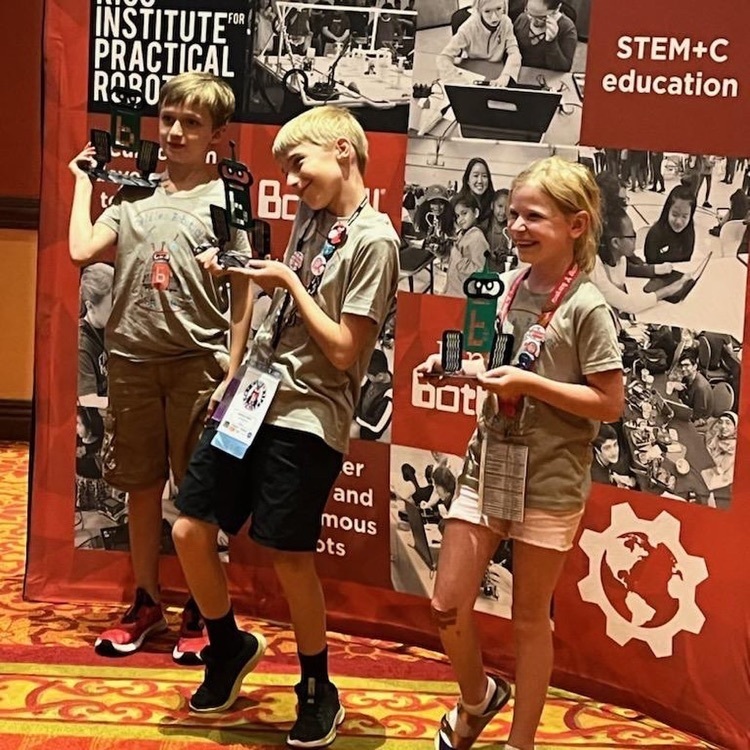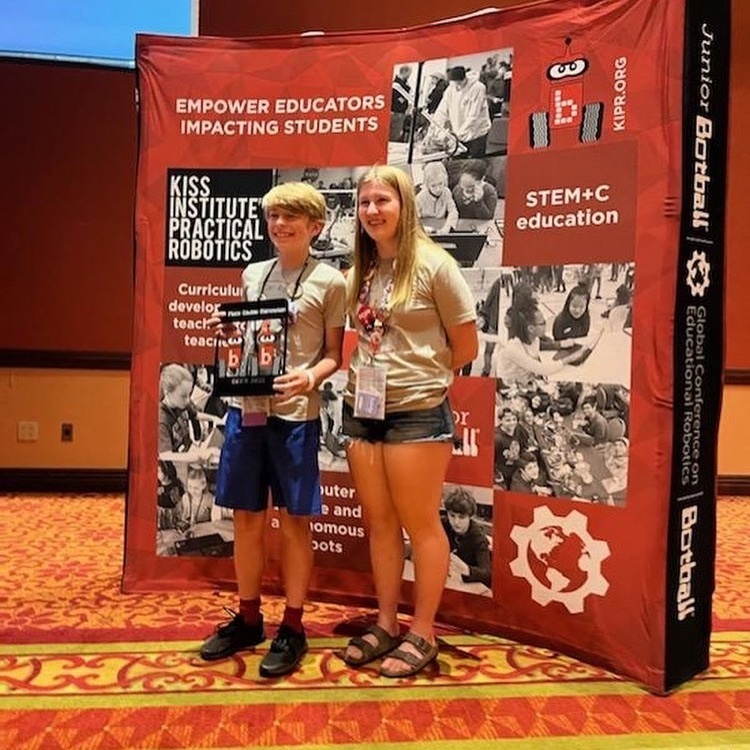 Eagle High School's first Kids Camp was a total success!! Be on the lookout for another camp coming soon! LETS GO MUSTANGS!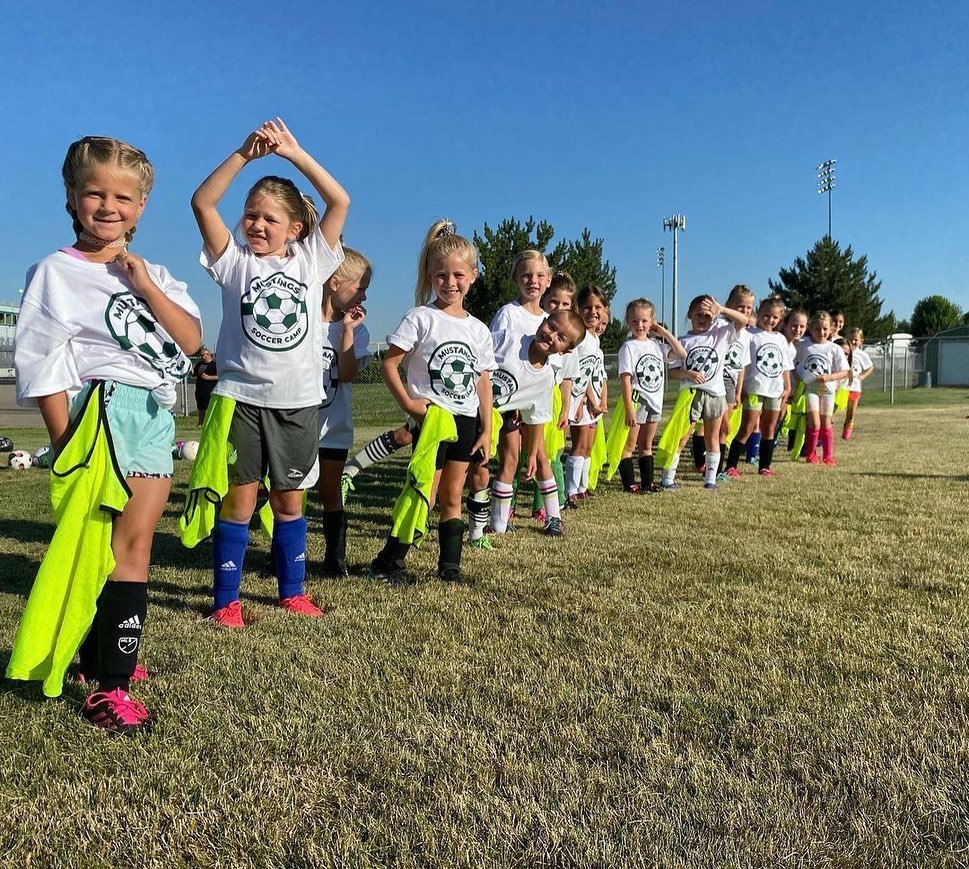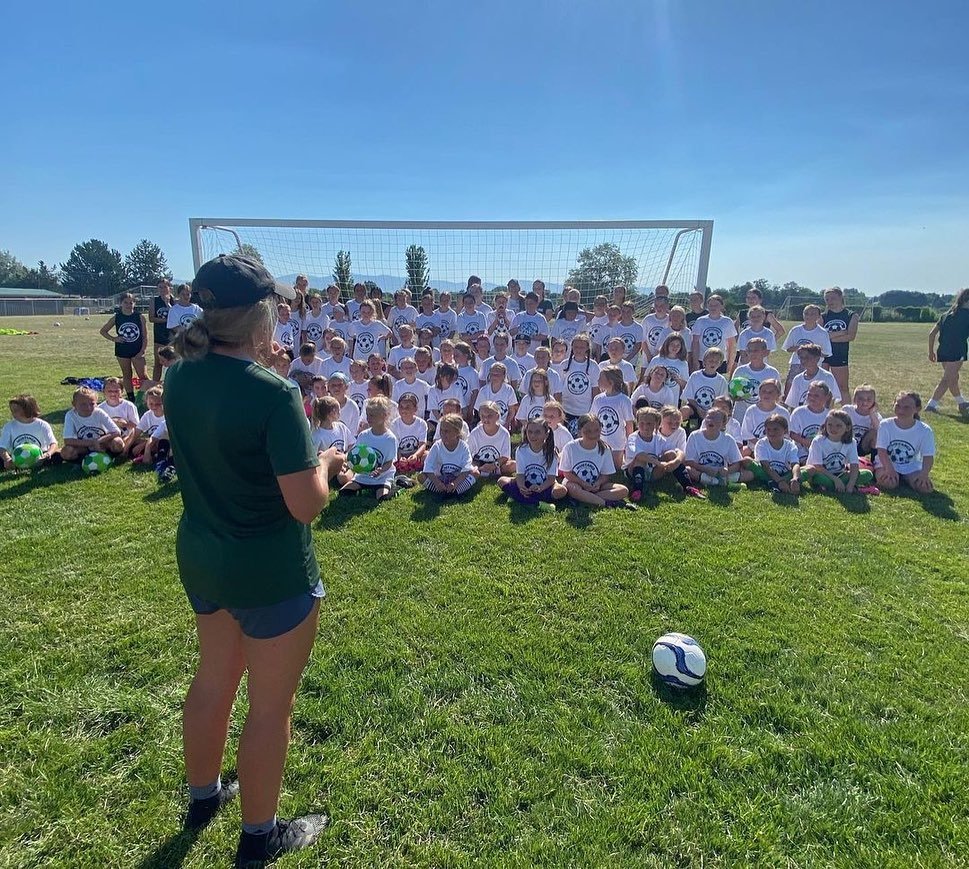 Administrators and faculty from Meridian Middle School are hard at work during summer attending an AVID conference in Seattle, WA. #wearewestada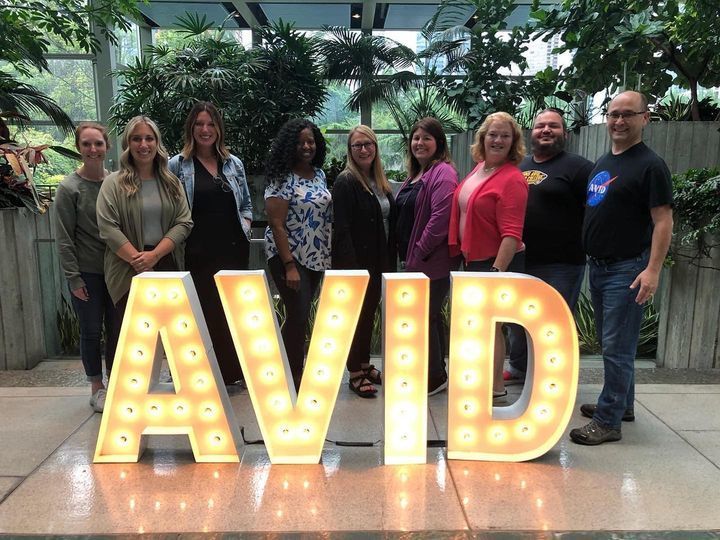 Dylan Reynolds, Rocky Mountain High School Class of 2022 is #westadaready. Dylan will be attending the US Military Academy at West Point after graduation with aspirations of serving active duty in the ARMY and then going in to law enforcement. Dylan is #westadaready for his future!!!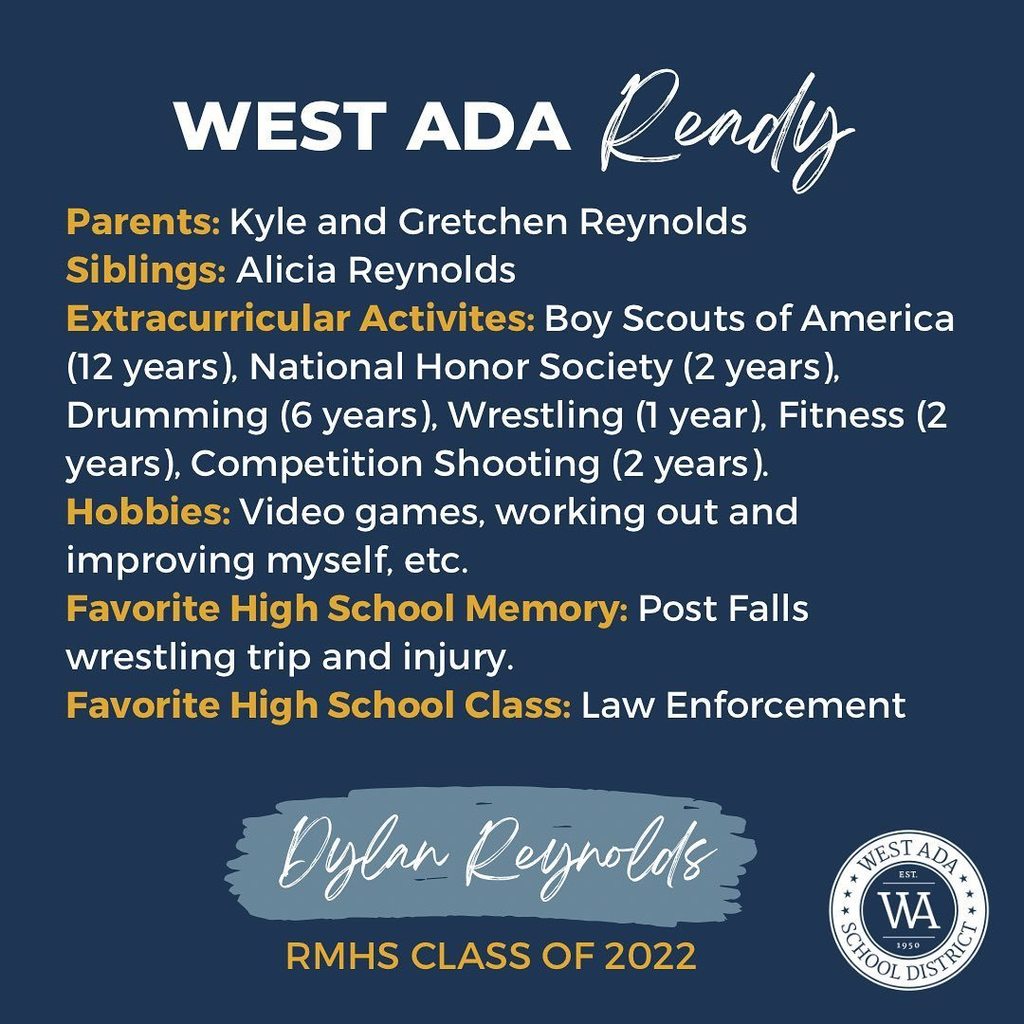 Ponderosa Elementary School recently partnered with Two Men and a Truck moving company to collect and deliver donations to the Women and Children's Alliance. Such a great partnership giving back to the community. Way to go Eagles!!!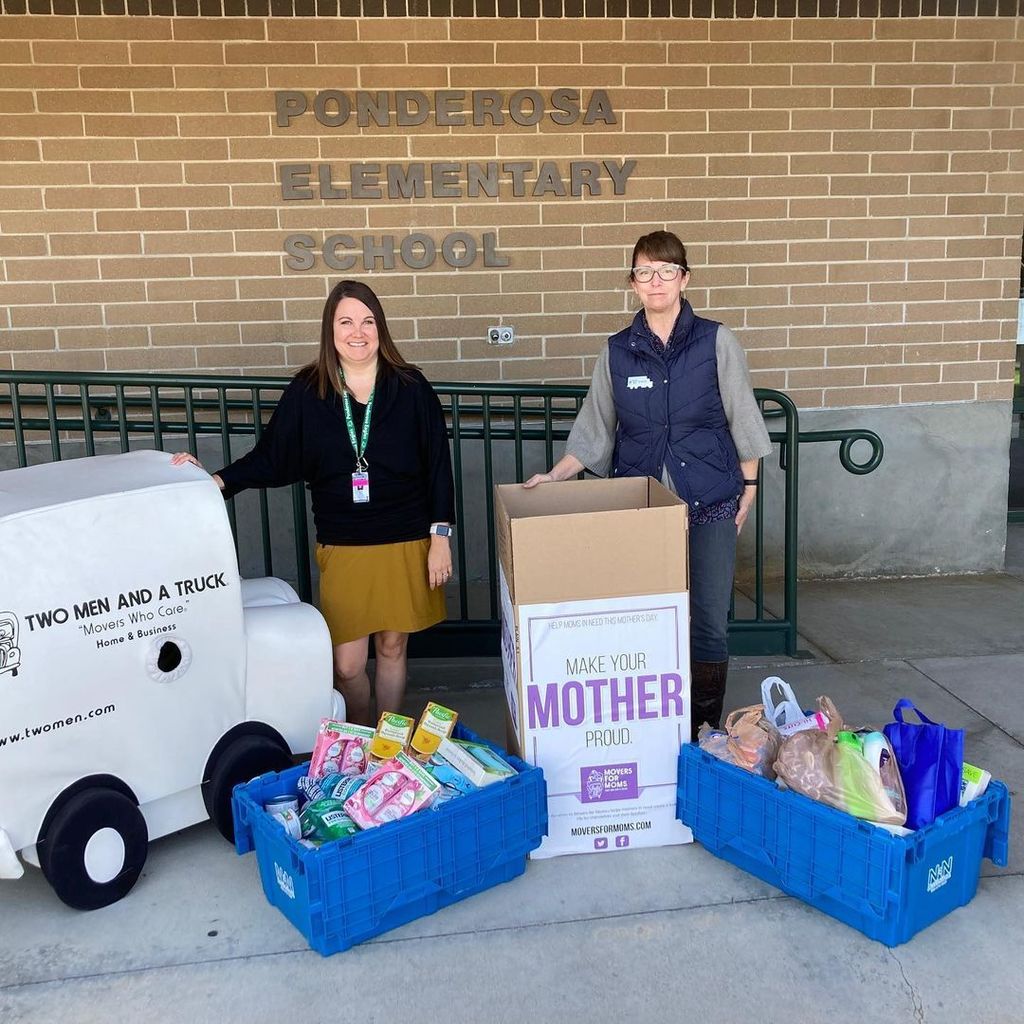 The Virtual School House Music and Art Club is a full year after-school program, that met in person for the first time just recently. 🎨 Students completed a jaguar 🐆 art project, made friends and had fun!!!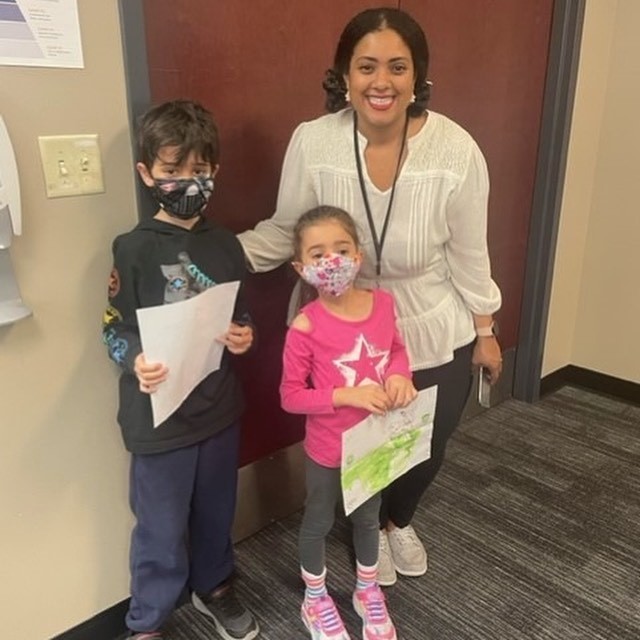 Frontier Elementary second graders learned about properties of materials and matter while constructing buildings out of index cards. What an exciting way to apply classroom learning!!!