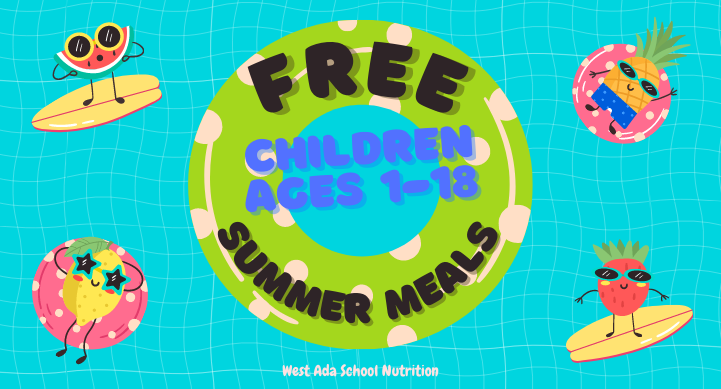 It is our pleasure to announce that West Ada School Nutrition Services will be providing FREE MEALS to children ages 1-18 this summer. We invite you to join us for a "Summer Feedi...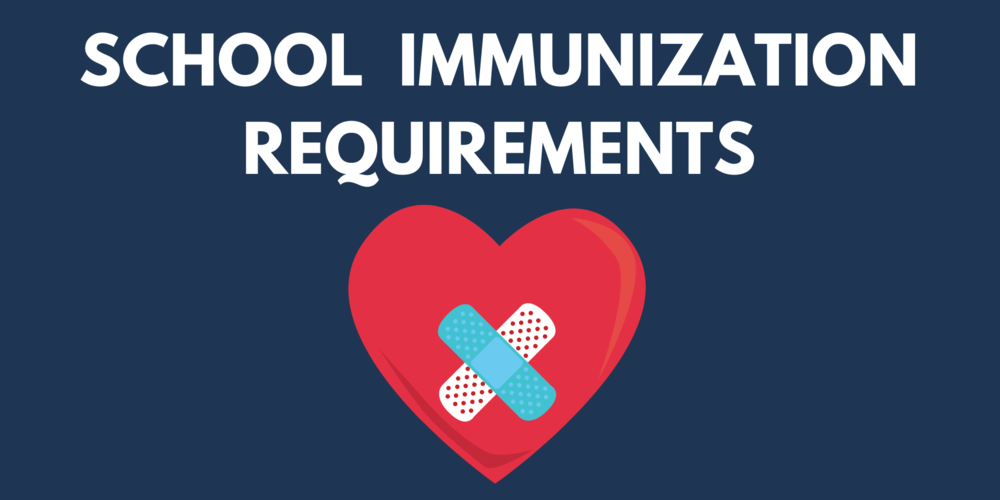 Any child in Idaho may attend preschool through 12th grade, provided that upon admission the parent or guardian provides proof of immunization status. Proof of immunization status ...
West Ada Elementary Schools are hosting in-person Kindergarten registration events throughout the month of April.Click here for more information on full-day and half-day Kindergart...